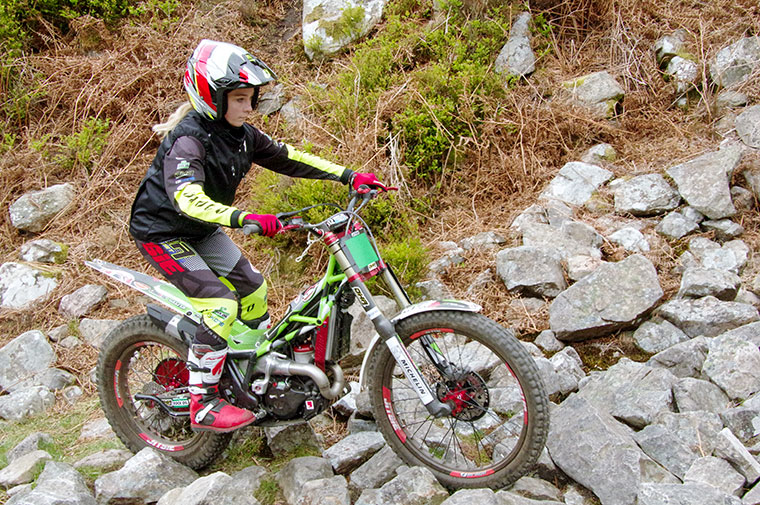 Evie McStay, OHA Motorsport rider, won the youth B Irish Championship.
With a steady season of riding, confidence grew with every ride on her Vertigo Nitro 125.
Even after moving up a grade Evie managed to get a few wins that really did help her stay at the top of the table.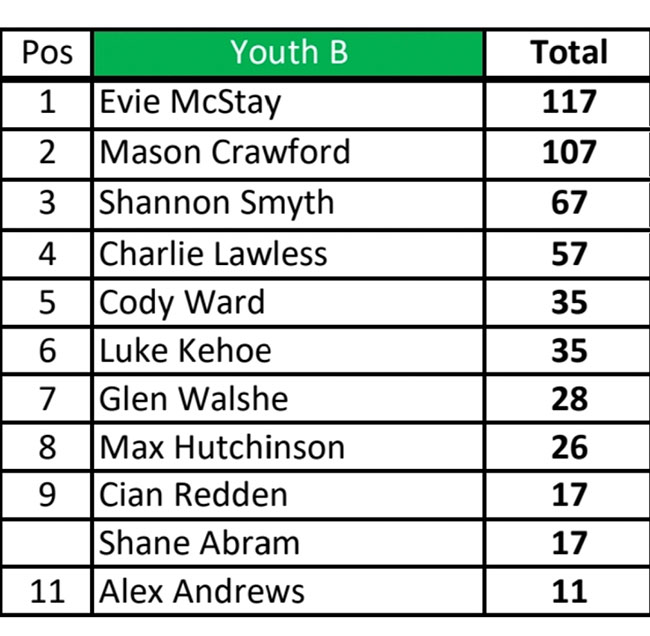 The last round she came home with 2nd place and became the overall championship winner.
Evie would like to thank the people that helped her along the way …
Oha Motorsport
Jitsie
I3kons
Gordon Automotive Garage Equipment
Dunmore Off Road Activity Centre