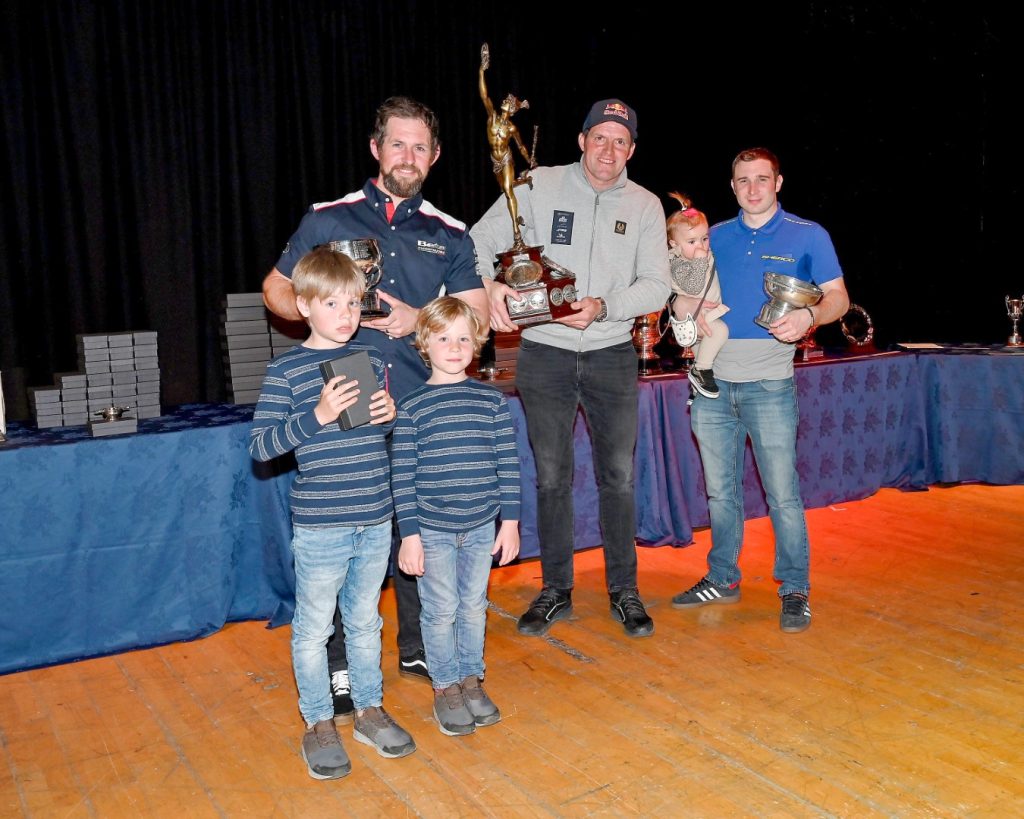 MICHELIN AT THE SCOTTISH SIX DAYS TRIAL 2022

A jubilant Dougie Lampkin (Vertigo-GBR) took a history recording 13th victory for Michelin at the 2022 Scottish Six Days Trial organised by Edinburgh & District Motor Club this weekend. Thirteen of the top fifteen riders used Michelin tyres and the success continued further down the order. Over 80% of riders chose Michelin tyres for their durability and exceptional performance over the six days of this rugged competition played out around the base at Fort William, Scotland.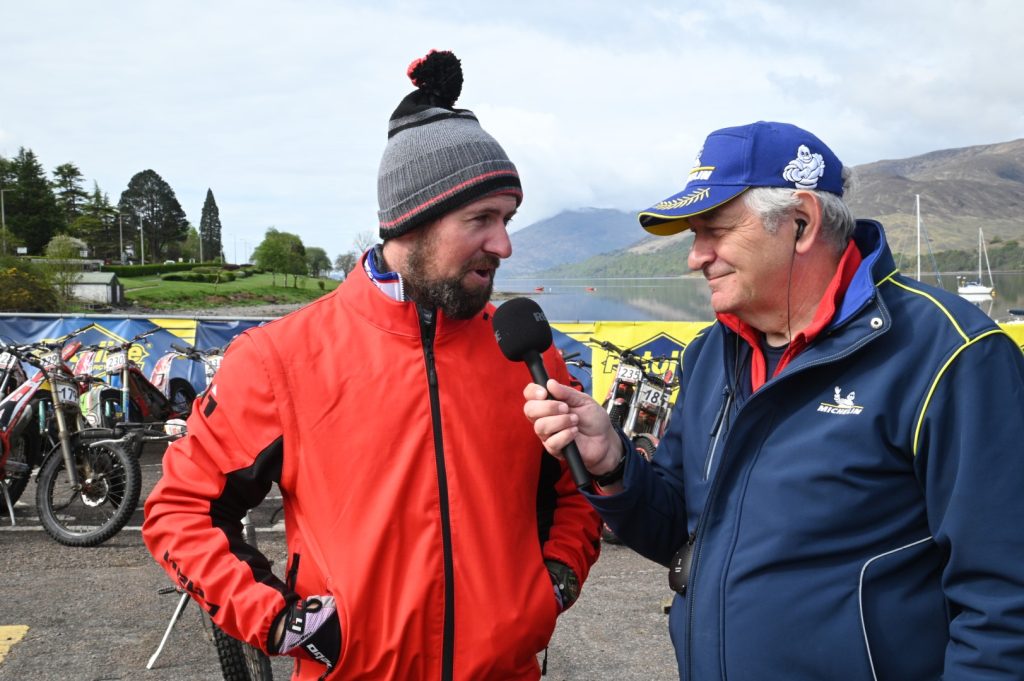 After taking the leaders yellow leader board on Friday Dougie Lampkin went into the final day with a small but significant advantage over James Dabill (Beta-GBR). As the sun shone on Fort William and the surrounding areas the final day proved less difficult than anticipated as three riders including Lampkin and Michael Brown (Sherco) remained feet-up. A stop in the closing stages pushed Dabill down to third as Brown took the runner up position by a single mark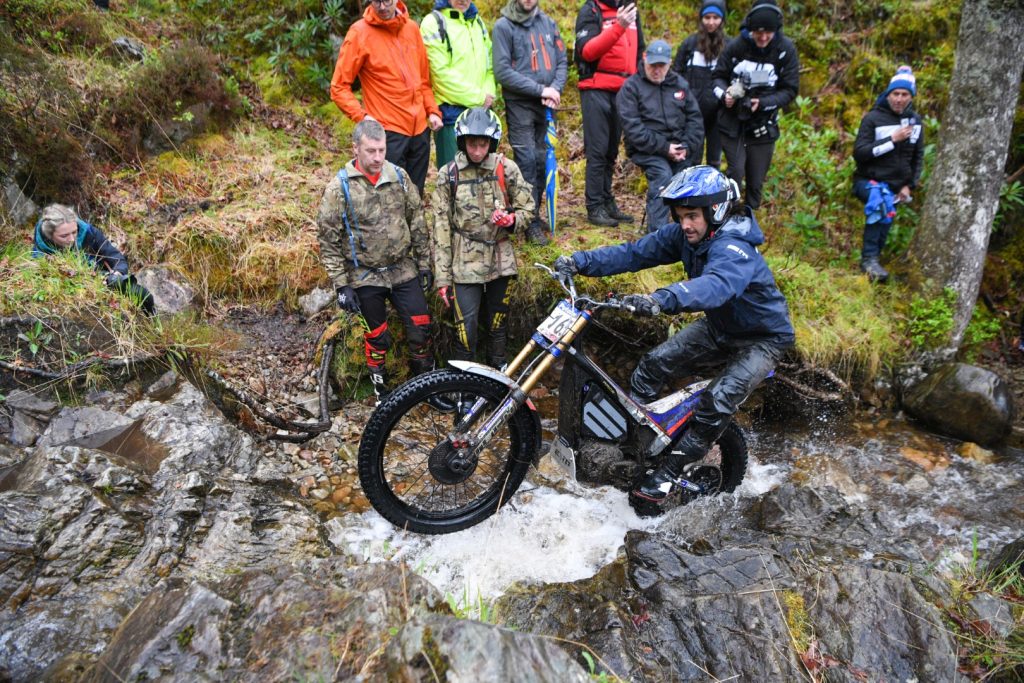 More history was recorded in 2022 at this long established competition as Gael Chatagno (Electric Motion-FRA) became the first rider to complete the six day event on an electric powered motorcycle. Using Michelin tyres on the French machine he also took the Best Newcomer award, Best Foreign Rider award and the Best up to 200cc machine award. In this male dominated sport, Emma Bristow (Sherco) was once again the leading lady as she laid claim to the Best Female Rider award.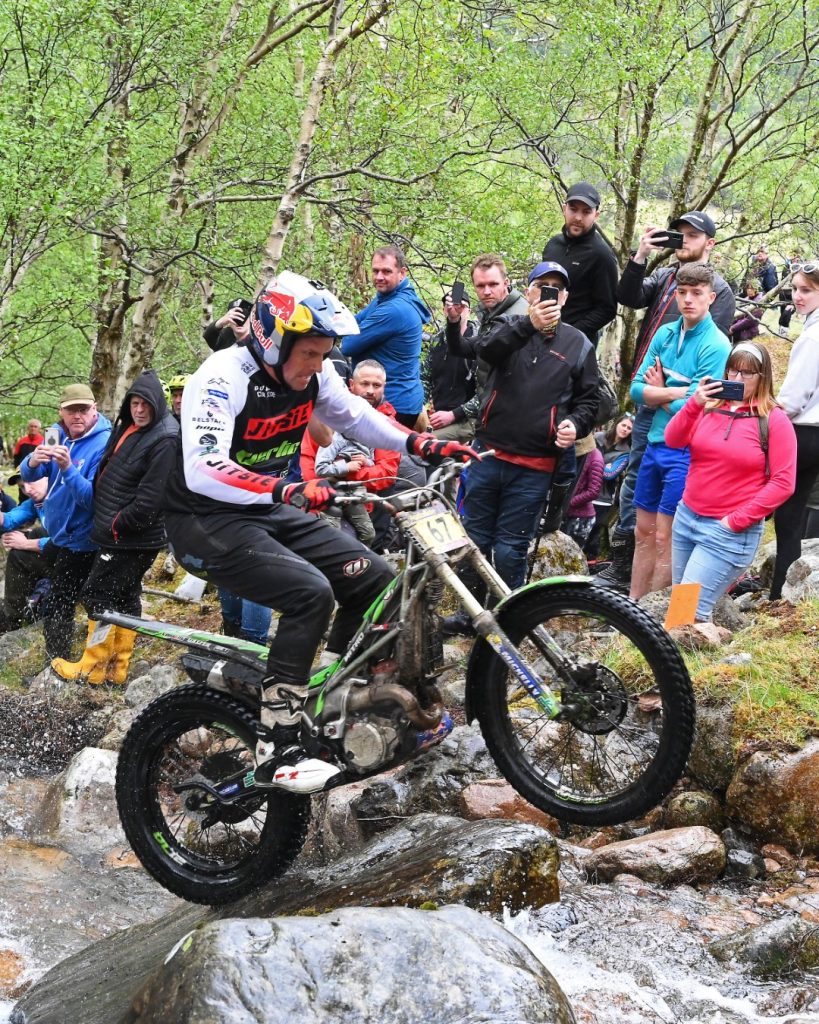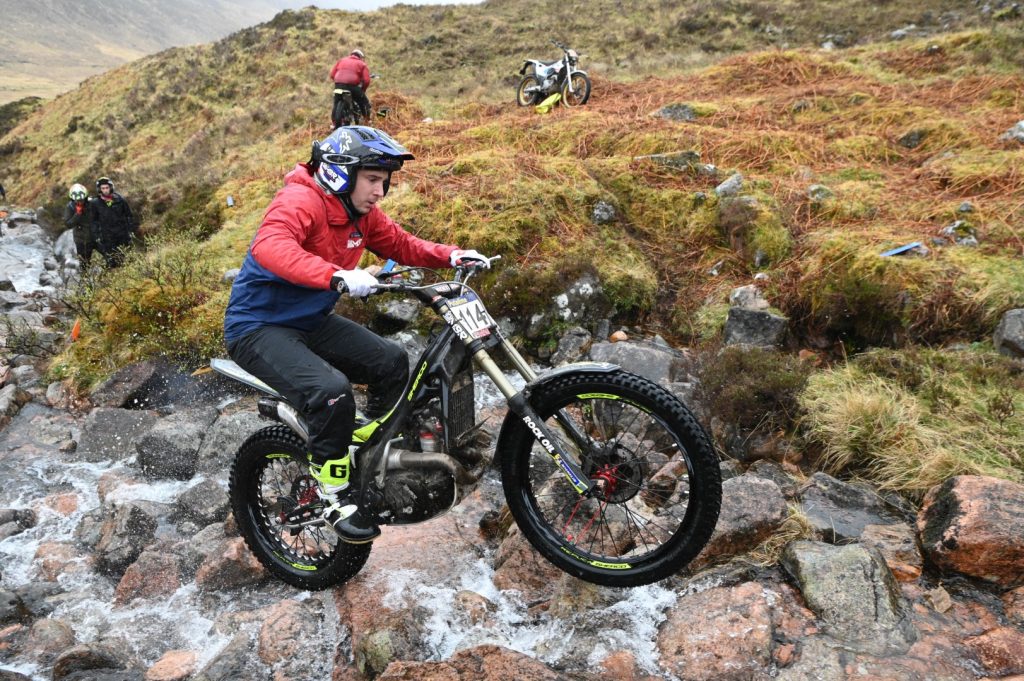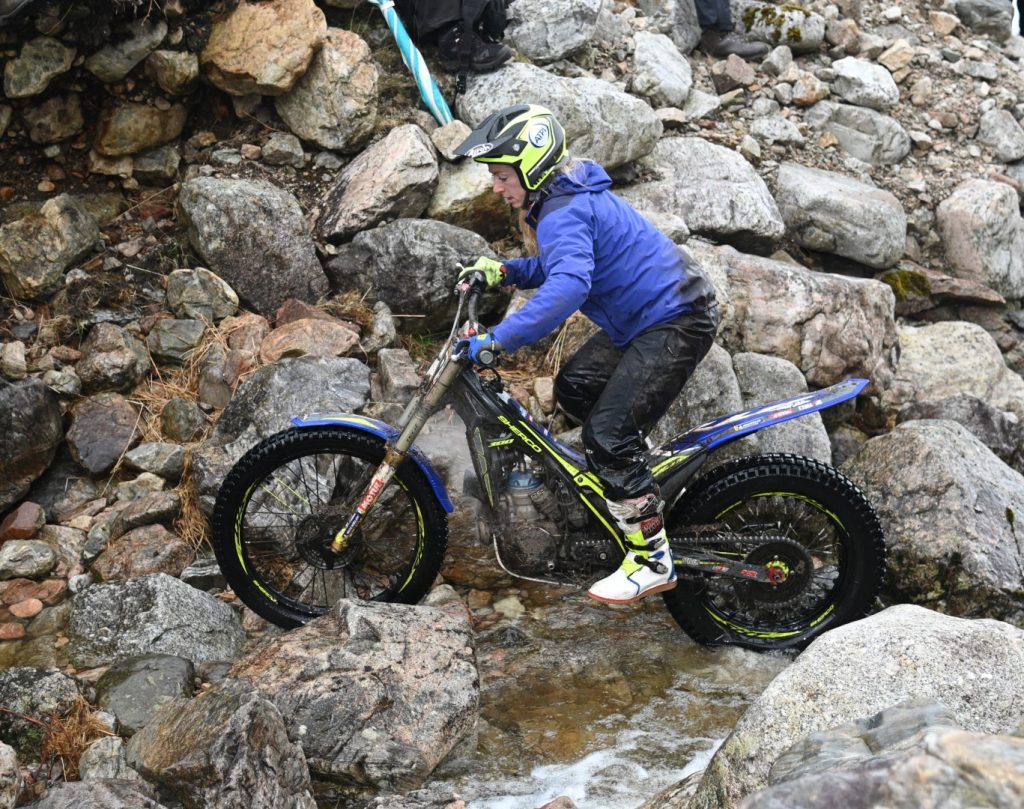 Dougie Lampkin said: "I am delighted to take the win as it's been a very close contest all week between myself and James Dabill. The Michelin tyres have once again proved to be the best choice as I have had maximum grip in all situations on the varied and testing terrain that this event offers. I would like to thank everyone who supports me and who has made this 13th victory possible".For more information about the Scottish Six Days Trial and for a full set of official results check out www.ssdt.org.
To see the full range of Michelin motorcycle tyres visit moto.michelin.co.uk
2022 Scottish Six Days Trial  – Special First Class Awards
1: Dougie Lampkin (Vertigo) 8; 2: Michael Brown (Sherco) 14; 3: James Dabill (Beta) 15; 4: Jack Peace (Sherco) 17; 5: Richard Sadler (Vertigo) 23; 6: Billy Green (Scorpa) 27; 7: Dan Peace (Sherco) 29; 8: Sam Haslam (GASGAS) 30; 9: Ross Danby (TRRS) 30; 10: Tom Minta (Scorpa) 33; 11: Dan Thorpe (GASGAS) 34; 12: Guy Kendrew (Beta) 34; 13: Andy Chilton (Scorpa) 34; 14: Sam Connor (Beta) 37; 15: Ben Hemingway (Beta) 39; 16: Duncan MacColl (Beta) 40; 17: Alexz Wigg (Vertigo) 41; 18: Jack Challoner (Montesa) 45; 19: Gael Chatagno (Electric Motion-FRA) 51; 20: Benoit Dagnicourt (Vertigo-FRA) 54.
Awards
Manufactures Team Award: Sherco
Best Newcomer: Billy Green (Scorpa)
Best Services Rider: Dan Peace (Sherco)
Best Over 40 Rider: Dougie Lampkin (Vertigo)
Best 201cc – 250cc: James Lampkin (Beta)
Best over 250cc: Dougie Lampkin (Vertigo)
Pictures: Eric Kitchen and Trials Media