After a first year of learning the trade, MIRO has come back with all of the customers feedback in mind to offer a revised and updated range for the 2023 season.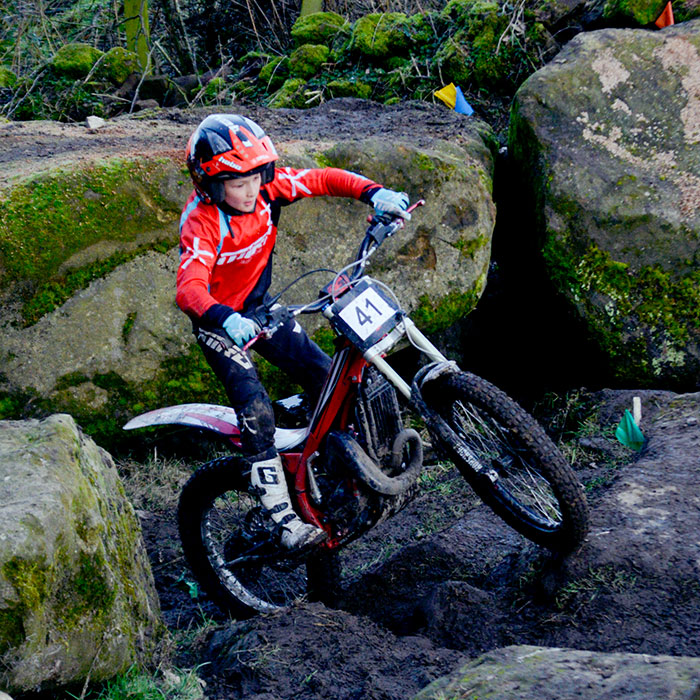 The popular polyester jersey is back, with a new design in 4 different colourways to really alternate your look week-in week-out. Couple this with our new simple designs of trousers, it means that any shirt will go with any of the 4 shirts and 5 different pairs of gloves, with 3 new colours to add to the already popular red & black.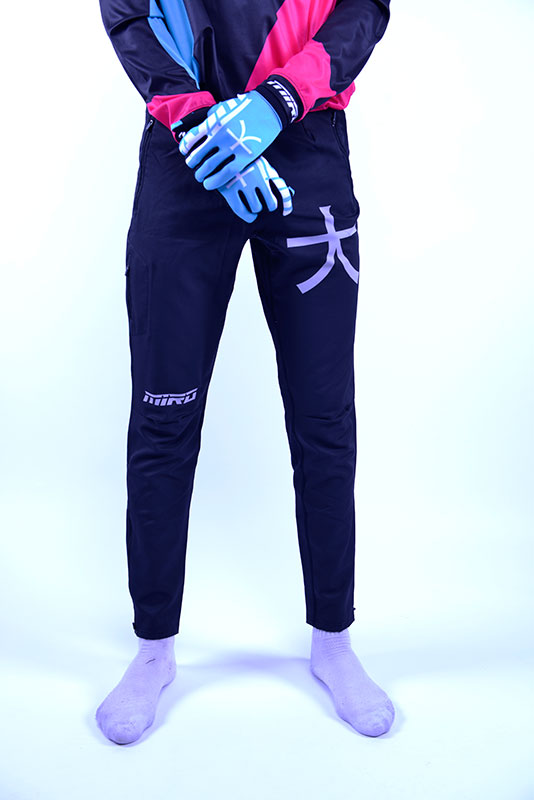 Completely new for 2023, MIRO have developed a lightweight trouser perfect for the warmer weather.
Featuring a lightweight material that houses three pockets. Two are big enough to comfortably fit your phone/wallet etc, whilst the third is great for keys and other small items like multitools. A drawstring waist has also been selected so that the trouser is widely adjustable.
The design has deliberately been made minimal, allowing it to fit with any of our jerseys or t-shirts. Whether it is Trials, Mountain Bikes, the gym, a first date or the wedding, MIRO lightweight trousers are right for any occasion.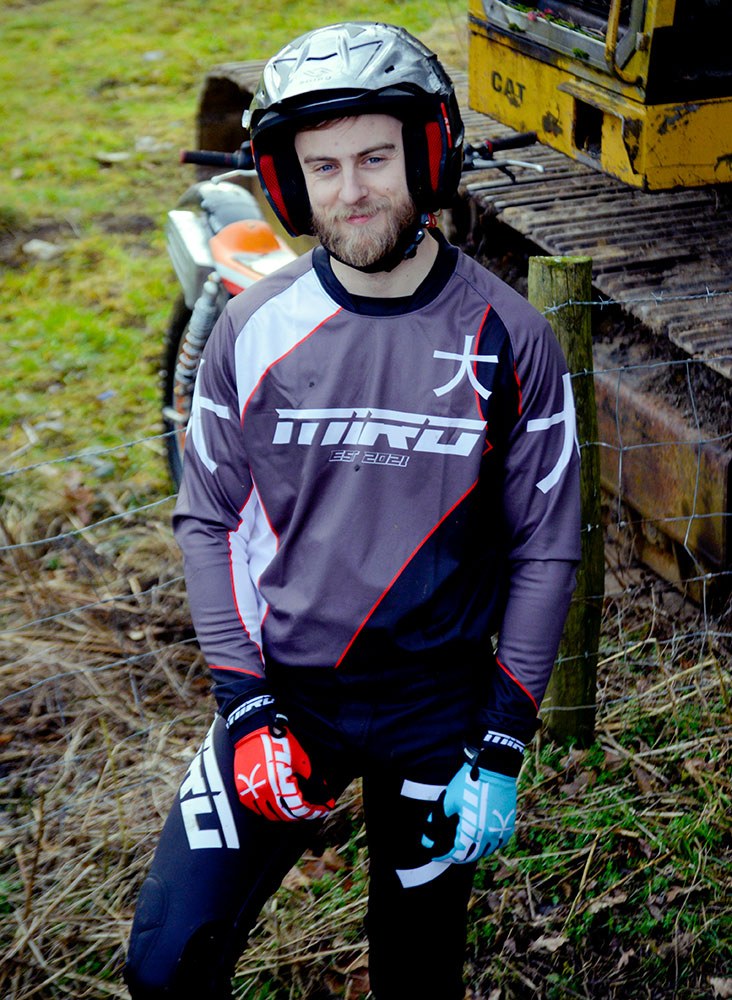 New for the new year, MIRO is also offering a custom service where you can add any logos and your name onto your favourite MIRO design. For an extra fee, we will also be able to change the colours around to really make your look bespoke. For more information, please do not hesitate to get in contact via our website – https://www.miroproducts.com/custom-gear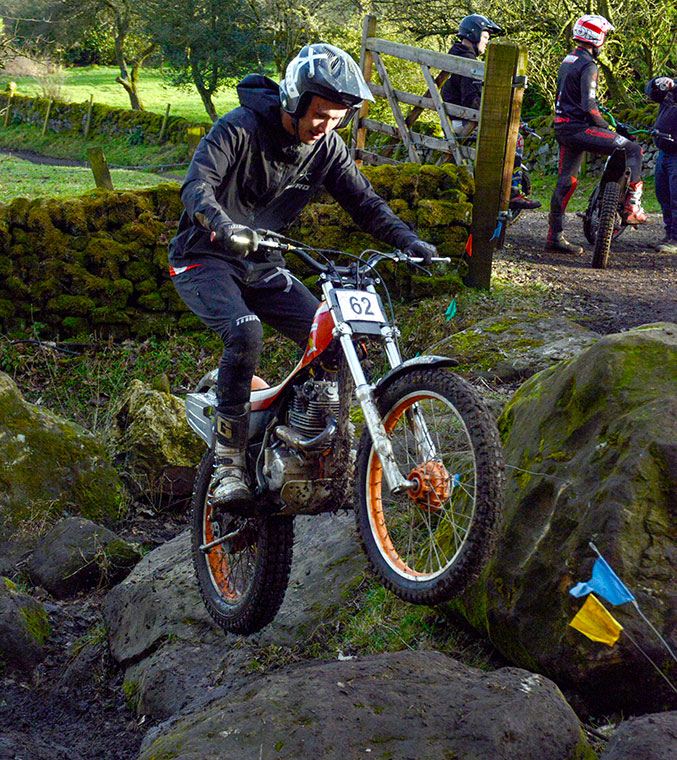 All of this has been developed with the rider in mind, with comfort and durability at the forefront of the design process. Trials is a sport where we are constantly pushing our limits which in turn puts us all on the ground multiple times a session, where we jump back up and give it another shot. For the new year, kit yourself out in MIRO and let the good times roll!
Photos taken by Lottie Escott Photography