At TRRS we have culminated an emblematic and successful weekend and we want to thank you all for making it possible!
To everyone who came from different parts of Spain and from so many other countries.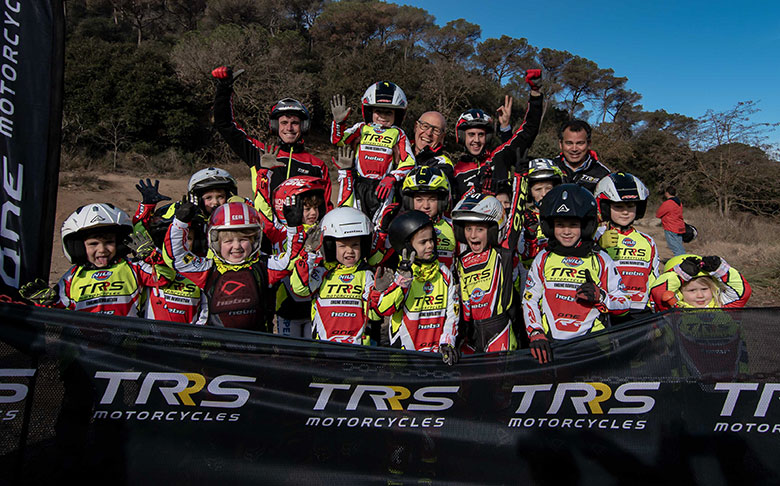 It has been a pleasure to open and show our production facilities to more than 150 Dealers (Friday, 3th February) and it has been spectacular to gather more than 400 TRRS Lovers in the CentPeus Trial Area in Barcelona (Saturday, 4th February).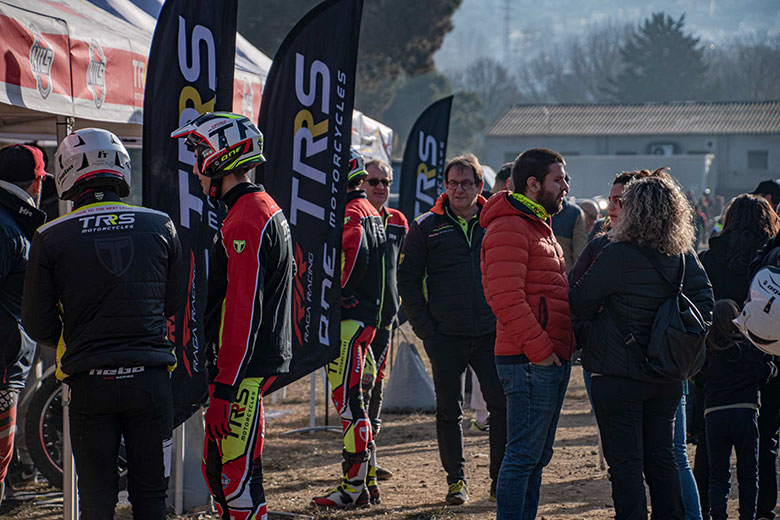 Feeling really proud of showing to all of you, in addition, the prototypes of new projects on which we are working, and dedicating a good part of the weekend, Saturday (CentPeus) and Sunday (Palau Sant Jordi), to be with the base, with all those children aged from five to ten years, providing them the opportunity to test our motorcycles and take part in the first trial course taught by TRRS.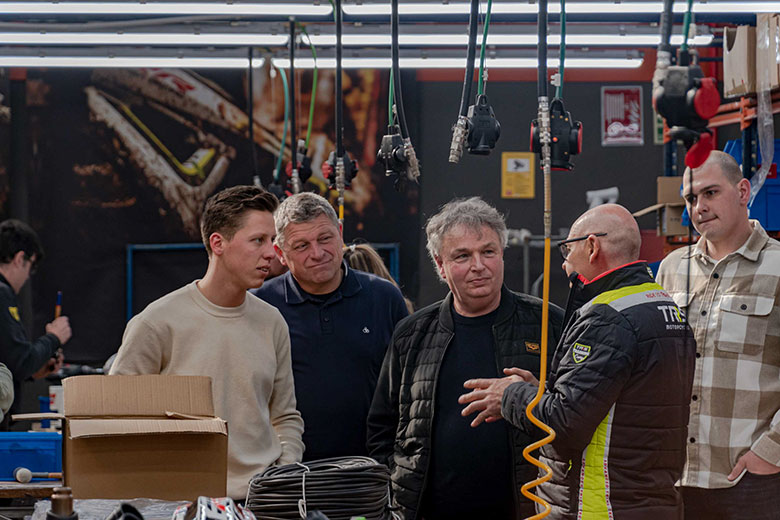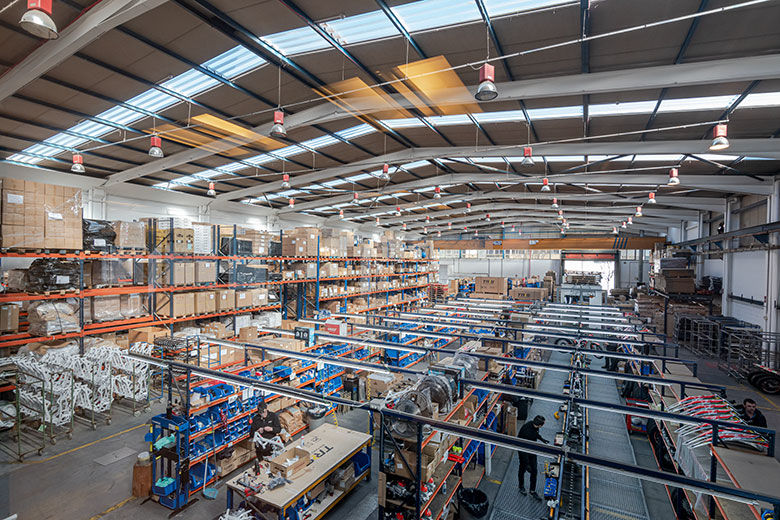 TRRS – Jordi Tarrés & Marc Arañó