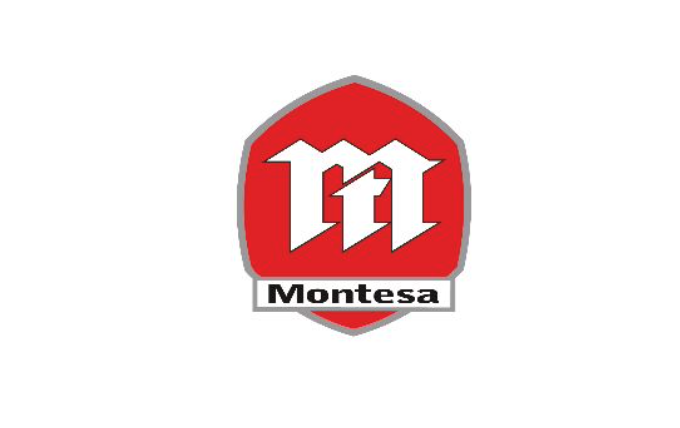 Montesa's promotional formula, founded in 2017, aimed at discovering and nurturing promising young Trial riders, has further established itself over recent years.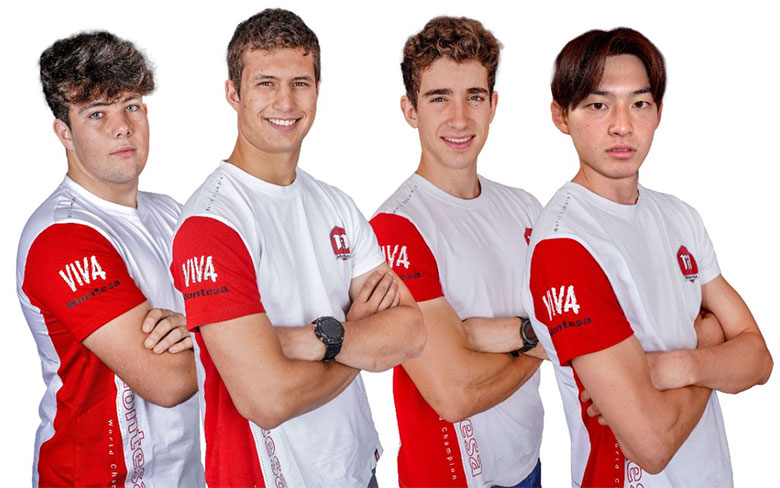 Santa Perpètua de la Mogoda (Barcelona). 2023 takes Montesa's promotion initiative – the Montesa Talent School – into its seventh year with the riders set to take part this year already confirmed for what will be the most ambitious training programme to date.

Since the project got underway in 2017 with the exceptional young Gabriel Marcelli – signed last year to the official Repsol Honda Team alongside team-mate Toni Bou – Montesa Talent School has continued to support riders who chase their dreams of making it amongst Trial's elite.

Thus, the Montesa Talent School has been bolstered this season with promising young riders with an appetite to dazzle, not just in Spain, but worldwide too. In 2023, Montesa Talent School will support and assist a total of four riders in the Spanish Trial Championship as well as in the World Championship:
Rider Bike Birthplace World Ch. Spanish Ch.
Pablo Suárez Montesa Cota 301RR Oviedo (Spain) Trial 2 TR1
Jordi Lestang Montesa Cota 301RR Andorra la Vella (And.) Trial 2 TR2
Shinya Hirohata Montesa Cota 301RR Wakayama (Japan) Trial 2 TR2
Marc Freixa Montesa Cota 301RR Vic (Barcelona, Spain) Trial 2 TR2

Pablo Suárez continues to be the most outstanding rider in the Spanish marque's line-up. In 2022 he claimed top honours in four trials in the TR2 World Championship and will this year be looking to triumph in the promotional category, as well as hoping to finish among the frontrunners in the National Trial Championship.

Jordi Lestang is also set to continue in the team from Santa Perpètua de la Mogoda. With the experience accrued over previous years, the Andorran will be looking to make a leap forward in terms of results.

For 2023 two new young riders join the team; Japanese rider Shinya Hirohata, 18, champion of the 2020 Japanese Championship second division, and Marc Freixa, 16, fresh off the back of a podium in the Spanish Championship – Junior category. Hirohata and Freixa also make their World Championship debut in the Trial 2 category, as well as competing in TR2 in the Spanish Championship.

The riders in this promotional formula will receive technical and mechanical support from the brand as well as advice from the official team riders during training sessions. The team sponsors are: Hebo, Braktec, Galfer, DID, Banyeres Racing Parts, the Honda Blanmoto dealership in Girona and Vuitdeu Comunicació.