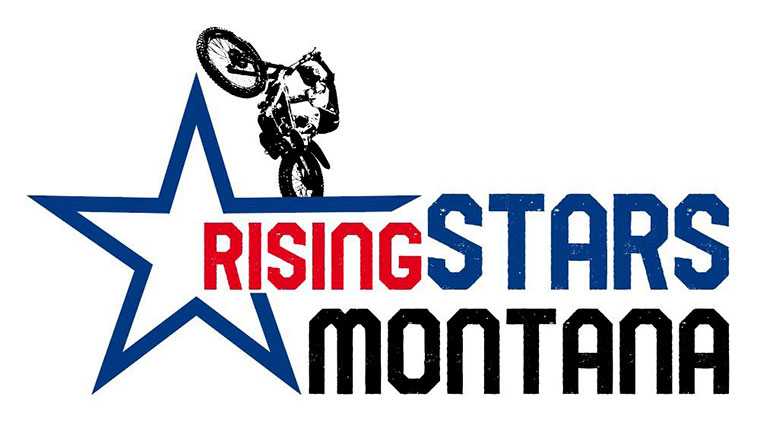 Mossy Rock Trials announces the formation of Rising Stars Montana, a fund dedicated towards the future development of up-and-coming youth riders in Montana.
Dan Larson of Mossy Rock Trials is partnering with America's only World Champion and SSDT winner Bernie Schreiber, who is proud to be associated with Rising Stars Montana in helping next generation riders reach the stars.
Rising Stars Montana will structure competitive performance processes with an entirely new approach for 2023.
The vision for this fund aims to empower Montana's youth riders from the ages of ten to sixteen, assisting them in reaching their full potential becoming professional riders.
A newly designed plan has been defined, for youth riders to take an exclusive journey developing talents during the early stages of growth in competition.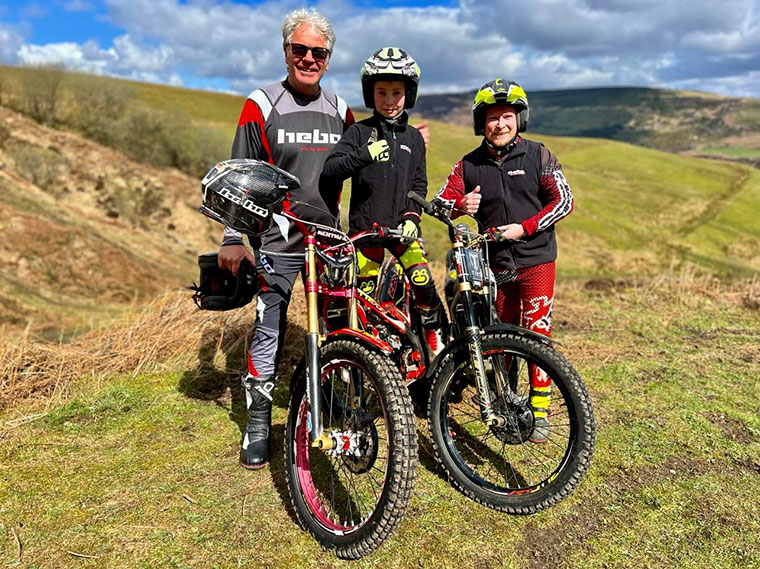 Riders will discover not only a true champion's foundation, skills, tools, and training, but also the all-important mindset, mental strength, and nutrition which is so crucial and often overlooked.
Program focus will also include sports management, brand building and partnerships as main pillars for an athlete's journey to the top.
Rising Stars Montana aims to provide guidance through opportunities which may otherwise be out of reach.
Resources are key to young riders and we recognise that obtaining direction from the right people at the right time can make a big difference when developing a career in sports.
Rising Stars Montana has been built on a unique platform, a unique way to operate and rise above the stars.
Applications will be available this autumn with programs starting from 2023.
More information coming soon @ mossyrocktrials.com