Richmond Motor Club – GE Brown & Son Trophy Trial @ Park Rash 20.08.23
On Sunday 20th August, Richmond Motor Club held their GE Brown & Son Trophy Trial at Park Rash, just above Kettlewell. The day was dry, but slightly cloudy and cool, making for good riding conditions round the 3 laps of 12 sections.
Richard Sadler had a brilliant ride, dropping only 13 marks after a slack 5 on lap 1, as well as a couple of 3s and 1s. Tom Middleton came in second overall, dropping 33 marks, followed by Ryan Brown on 38 marks lost.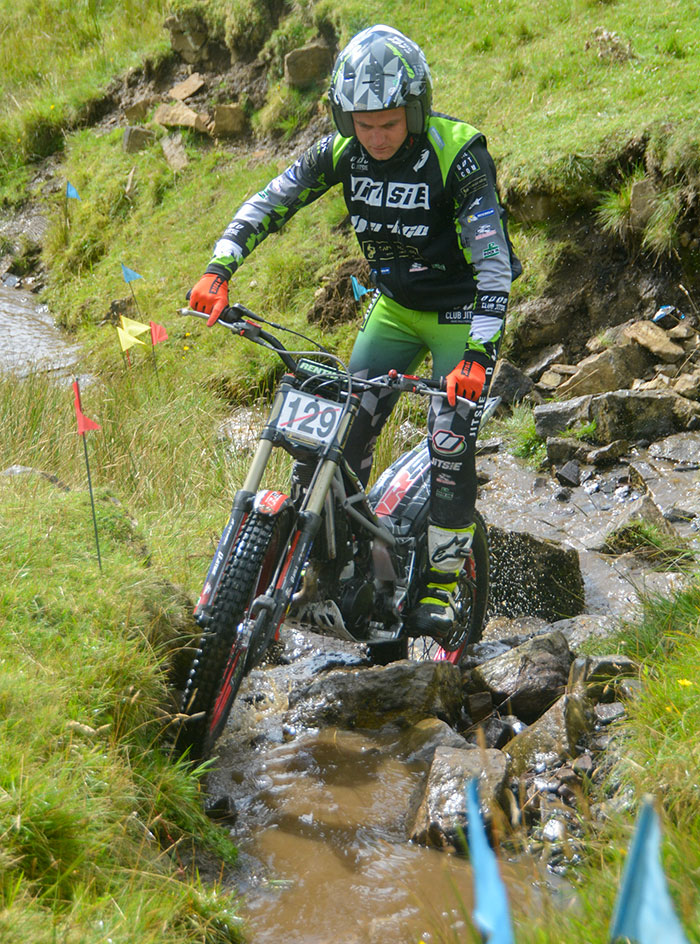 On the Clubman A (Green) Course, it was a close call in the top three. Tom Rennison came in first place, losing 16 marks, closely followed by Graham Tales and Paul Gravestock on 18 and 19 marks respectively.
For the Youths on the Clubman A Course, Jack Vasey led the way on 41 marks lost, with George Hird following behind on 43 marks lost. Charlie Petty came in third, losing 59 marks.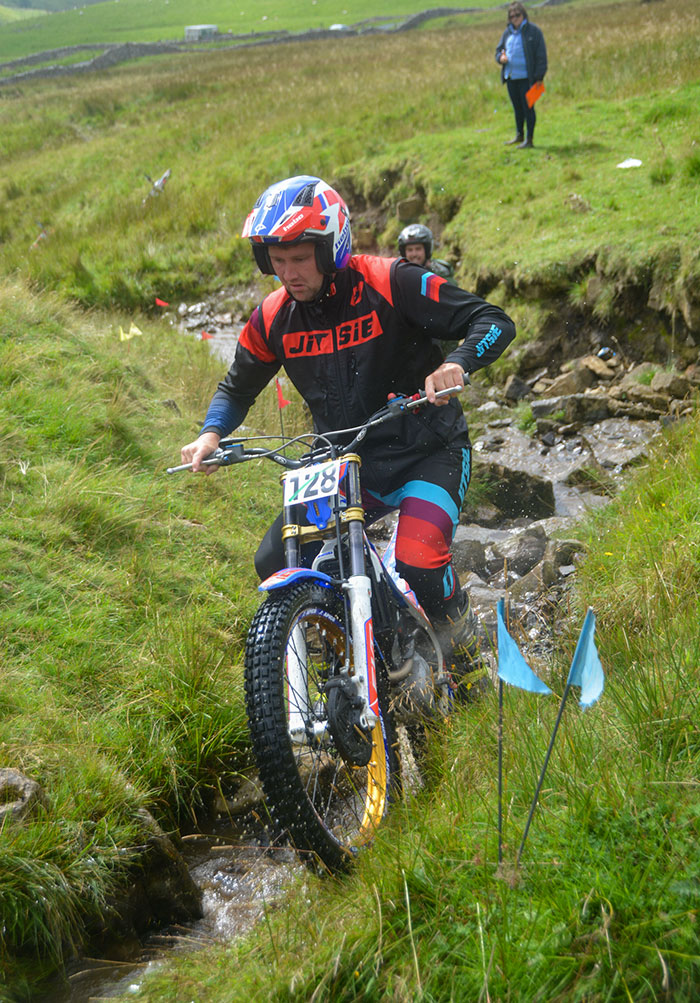 An impressive ride from Adrian Harrison on the Clubman B Course landed him in first place with only 6 marks lost. Paul Wearmouth and Darren Mitchell rounded off the overall Clubman top 3, losing 16 and 17 marks respectively.
Richmond Motor Club would like to make a special mention to the three riders on the Youth B Course, who persevered round a tricky and long trial. Josh Dent finished with 67 marks lost, Oliver Petty on 72 marks and Louie Mcgee on 93 marks lost.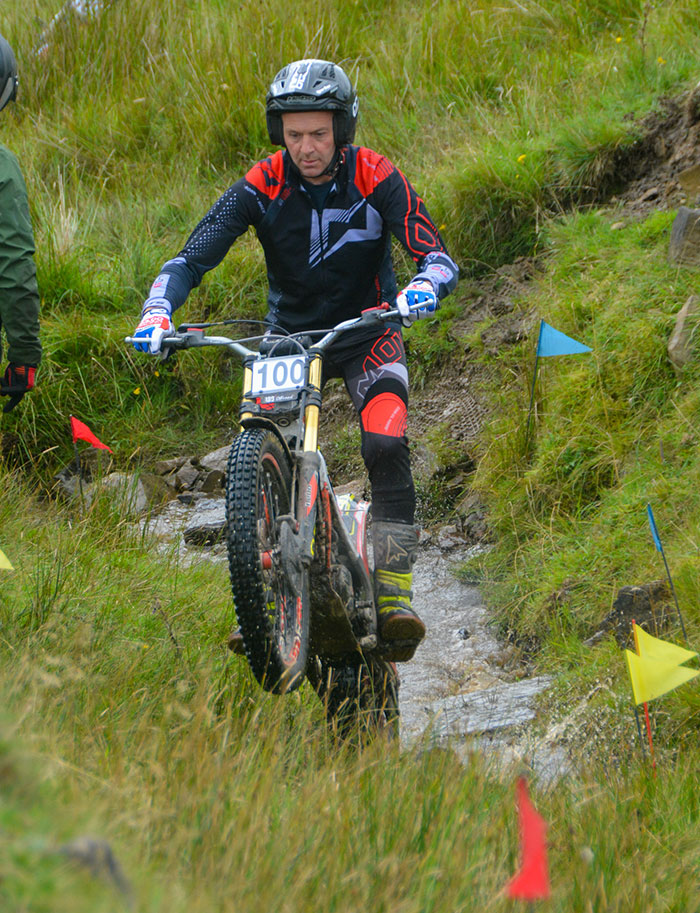 The Club would like to thank the landowner, observers, Clerk of Course and helpers, Secretary and everybody else involved in the running of the trial for giving up their time to help the Club. Thank you to riders for entering and taking part.
NEXT TRIAL: RMC is looking forward to running the Mintex Youth Time and Observation Trial (AKA "Mini Scott Trial") on Sunday 10th September.
Results:
Hard Course (Overall):
Richard Sadler 13, 2. Tom Middleton 33, 3. Ryan Brown 38
Hard Course – Expert: 1. Richard Sadler 13, 2. Adam Milner 42, 3. Will Tolson 51
Hard Course – Intermediate: 1. Tom Middleton 33, 2. Tom Hick 50, 3. Matty Maynard 52
Hard Course – Novice: 1. Ryan Brown 38, 2. Josh Brown 50, 3. Tom Fraser 54
Hard Course – Youth A: 1. Callum Fowler 63
Clubman A (Green) Adults:
Tom Rennison 16, 2. Graham Tales 18, 3. Paul Gravestock 19
Clubman A (Green) – Youths:
Jack Vasey 41, 2. George Hird 43, 3. Charlie Petty 59
Clubman B (Overall):
Adrian Harrison 6, 2. Paul Wearmouth 16, 3. Darren Mitchell 17
Clubman B (Clubman): 1. Paul Wearmouth 16, 2. Will Handley 19, 3. Joe Harker 34
Clubman B (Over 40): 1. Adrian Harrison 6, 2. Darren Mitchell 17, 3. Carl Baker 24
Youth B Class: 1. Josh Dent 67, Oliver Petty 72, 3. Louie Mcgee 93