What a terrific day we had for the Royal Enfield 120 Year Anniversary Ride Out!  
Lots of bikes, lots of members of the owners club and lots and lots of visitors. 
A full car park is always a sign of a good day!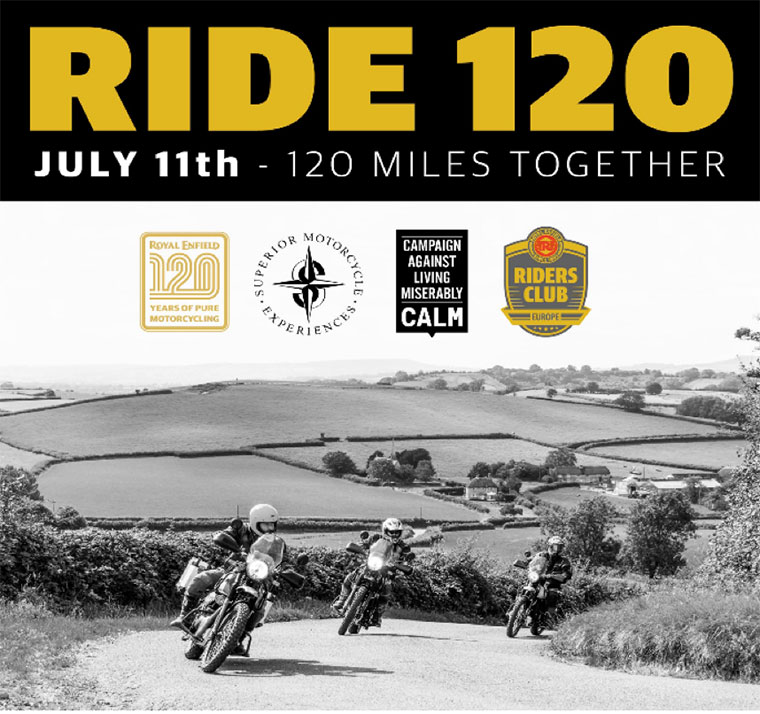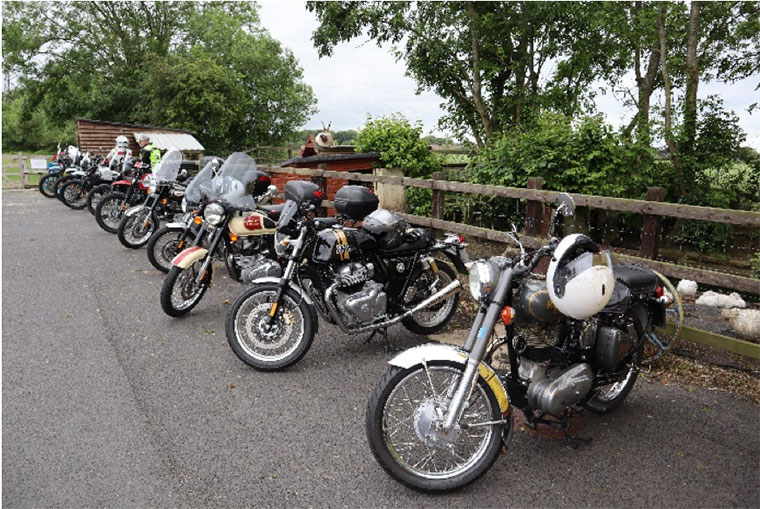 And all here to celebrate the British born company and longest running motorcycle manufacturer. The atmosphere was fantastic and even the British summer was kind to us!
The ride commenced from the Sammy Miller Motorcycle Museum and culminated with a celebration at the Winyard's Gap Inn near Beaminster. Thanks to James Page for organizing the day.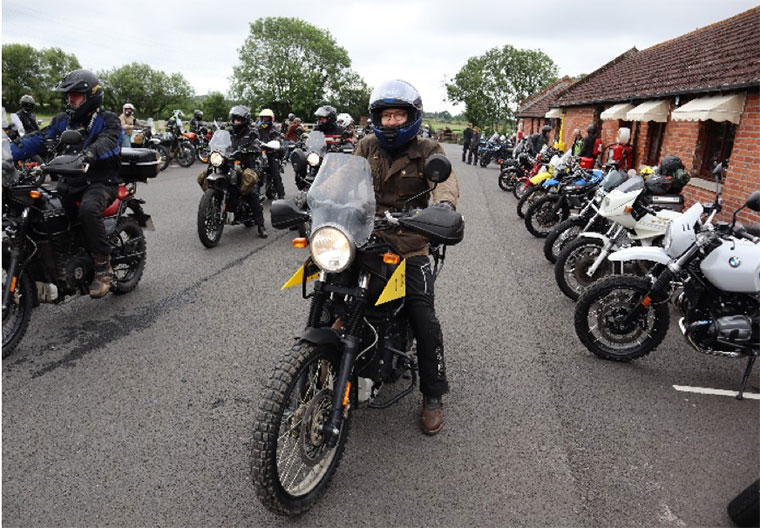 Thanks also to Balmer Lawn Group for bringing their Royal Enfield motorcycles and for their enthusiasm on the day.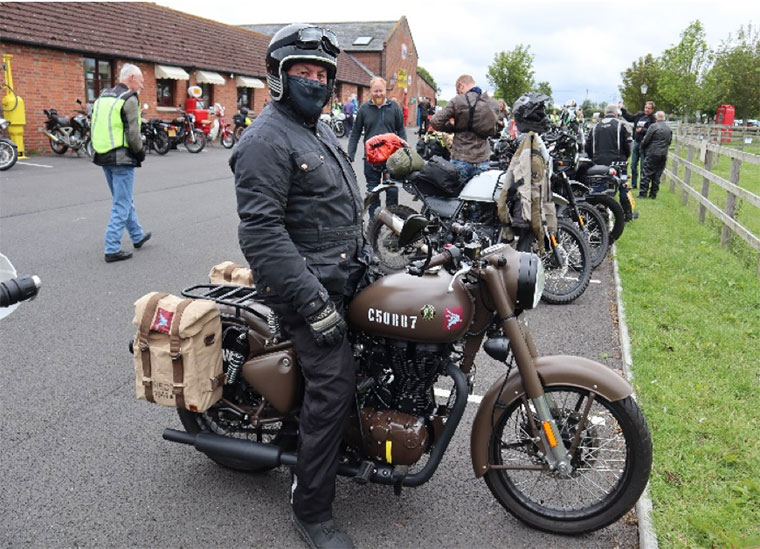 And of course to Robin Gillingham for organising the Royal Enfield Owners Group to join us on what was a truly memorable day.