The second round of the 2022 X-Trial World Championship didn't quite tun out the way Jaime Busto and the Vertigo team expected. The Spaniard finished in 6th place after a second lap in which two costly fives knocked him out of contention to earn a place in the final.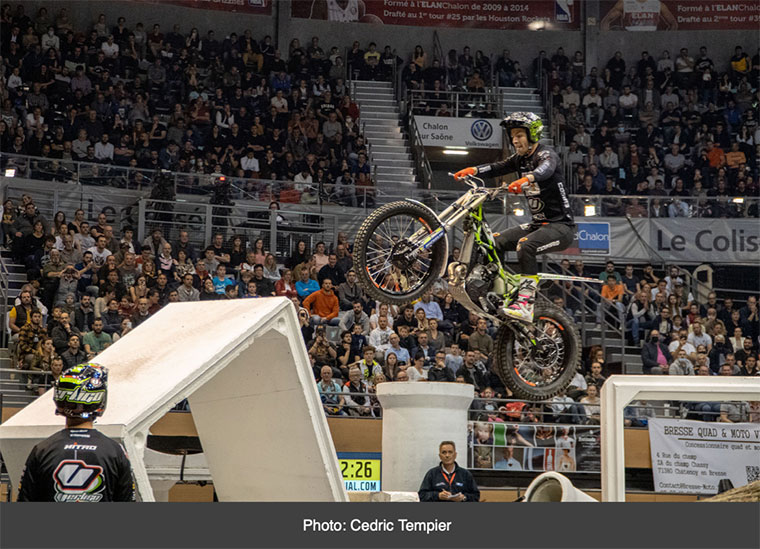 In a demanding opening lap, Busto finished 5th best with 13 marks, just two away from second place. This performance left the doors wide open for the talented Spanish rider to fight for the Top 3 going into round 2, and after a promising start dropping only 4 marks within the three first sections, the final was still within reach. But then, two costly fives in sections 4 and 5 saw Busto's chances of fighting for a Top 3 result slip away and eventually dropping him to 6th place.
Next-up in the X-Trial calendar is Madrid this week, Saturday 2nd of April.