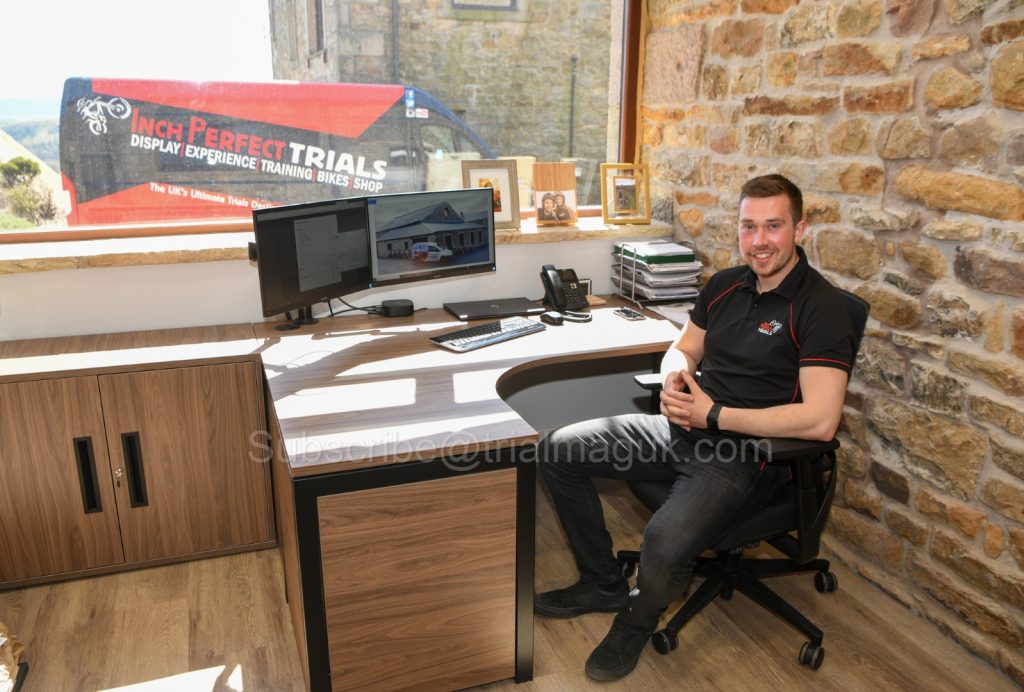 MATTHEW ALPE – INCH PERFECT
Having a vision in life and making it become a reality really can be achieved with hard work and dedication. Entrepreneurial skills can often be found at a very young age, maybe mirrored from supportive parents who had become successful. Following them into a family business can have its benefits, as generations of younger siblings have proved in the past in all walks of life. At a very young age Matthew Alpe showed an eye for business even when he was in his school uniform. These early-learning years started to mould his future business career, which would move to the two wheeled industry. From a non-motorcycling background he had a futuristic vison of selling his chosen sport, motorcycle trials, to the general public. And you are about to find out how he wanted it – Inch Perfect…
 Words: Trial Magazine with Matthew Alpe
Pictures: Trials Media MA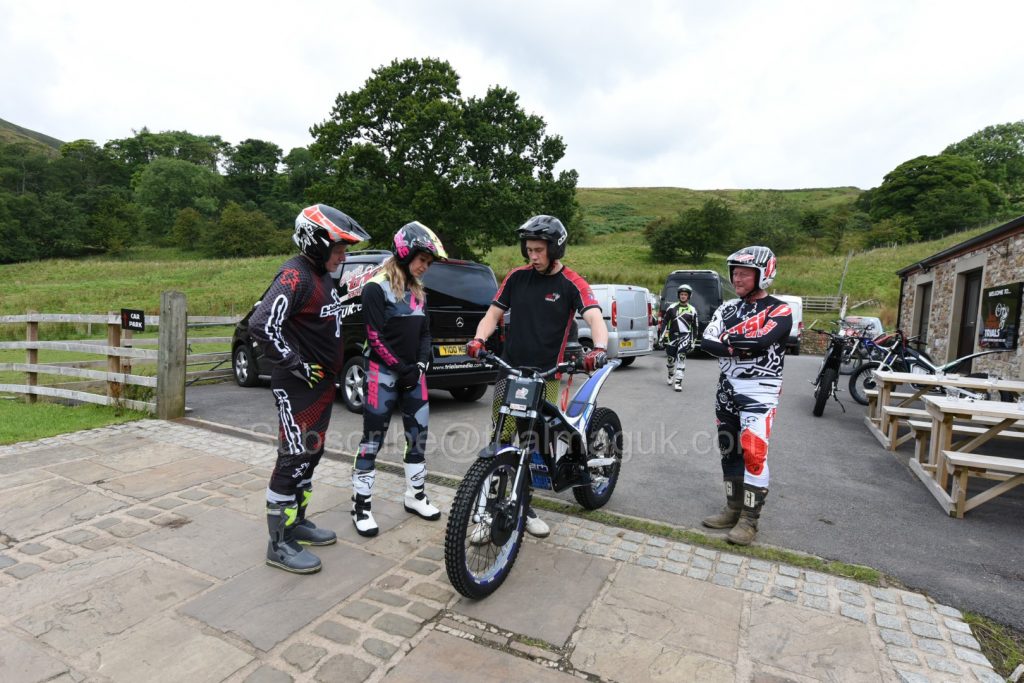 In this article we have a walk through the life of Matthew Alpe supported by his partner Amy Holden, who is just as passionate about trials as Matthew, sharing a joint vison of the future in motorcycle trials.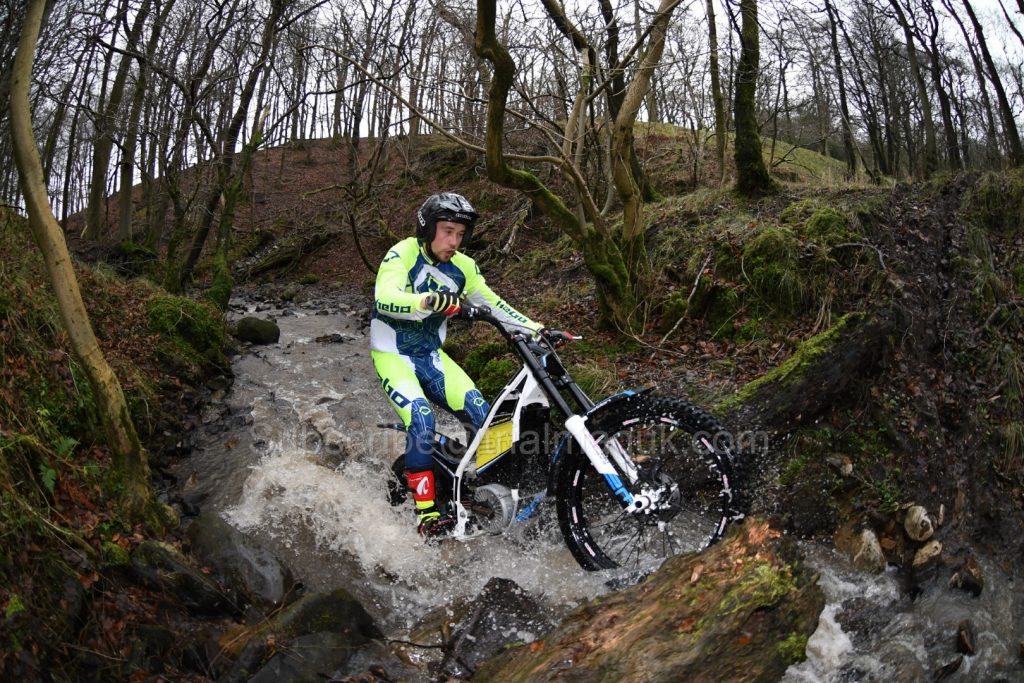 We find out 'What's the story' from the early days right up to the present from the head of his empire Inch Perfect Trials based in the beautiful Ribble Valley, just 20 minutes out of Clitheroe.
A perfect 'Fathers-Day Gift' – Order single copies, back issues or subscribe to Trial Magazine and Classic Trial Magazine from our website: www.trialmaguk.com to enjoy in either digital or print format.
Trial and Classic Trial Magazine Re-Subscriptions
Please if you have not, re subscribe to avoid missing Trial magazine issue 87 and Classic Trial Magazine 36.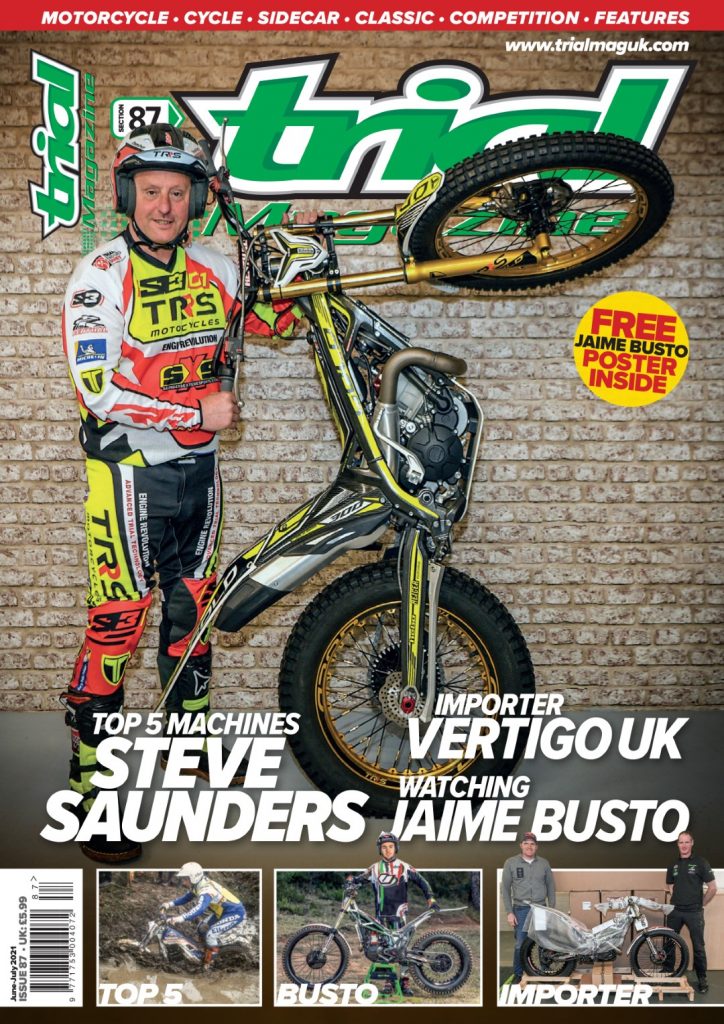 This is the latest Trial Magazine we published, Number: 87 have a FREE view on us by clicking the link: http://bit.ly/Trial-Magazine-87
A perfect 'Fathers-Day Gift' – Re-Subscribe or Subscribe On-Line
Go along to the home page on www.trialmaguk.com Scroll down and on the right hand side you will see the logo for both magazines, click on the relevant logo for Trial Magazine or Classic Trial Magazine, Re-Subscribe and it will open the page to re-subscribe, it's easy to pay with Paypal.
A perfect 'Fathers-Day Gift' – Re-Subscribe or Subscribe by Phone
Telephone on Monday or Friday: 01663 – 744766 (Between: 10 – 3 o'clock) Please be patient when calling or leave a message with your name e/mail and contact phone no. You can always Mail: lisa@trialmag.com – england@trialmag.com with your full details and a contact phone number.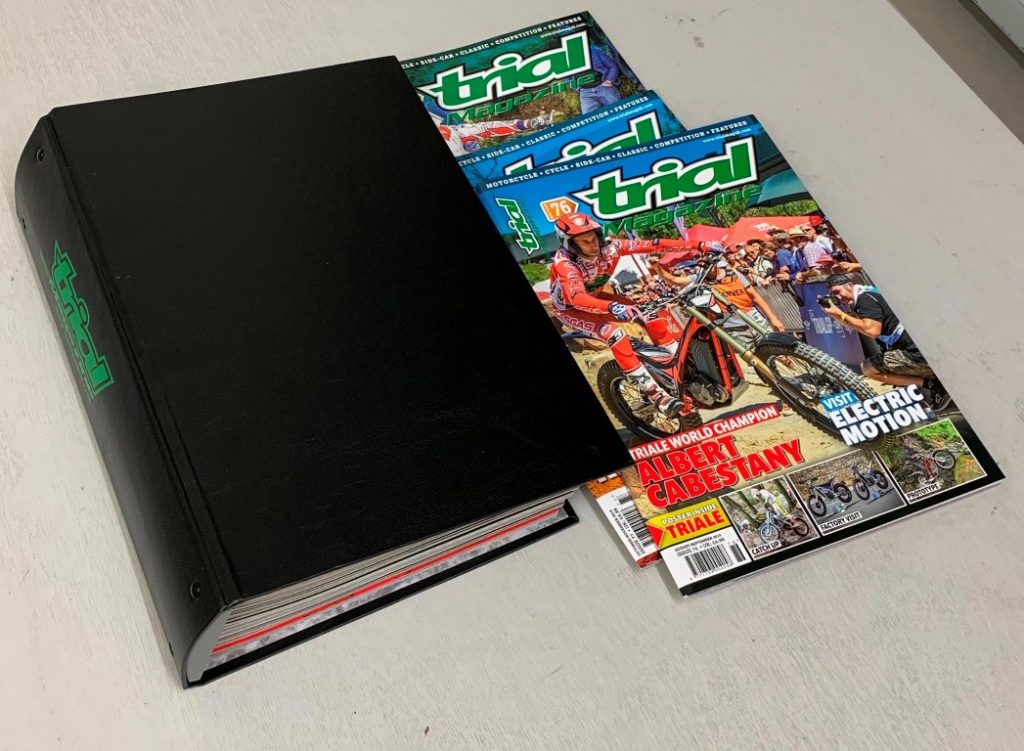 Binders
A perfect 'Fathers-Day Gift' – The binders are hardback and hold 12 magazines to keep your collection safe and accessible time after time. Order your Trial and Classic Trial Magazine binders from our website: www.trialmaguk.com Just go to the black drop down tool bar and click on: Shop. This *FREE P/P* is a UK only offer. *The pictures are for display purpose only and the binders do not include the magazines*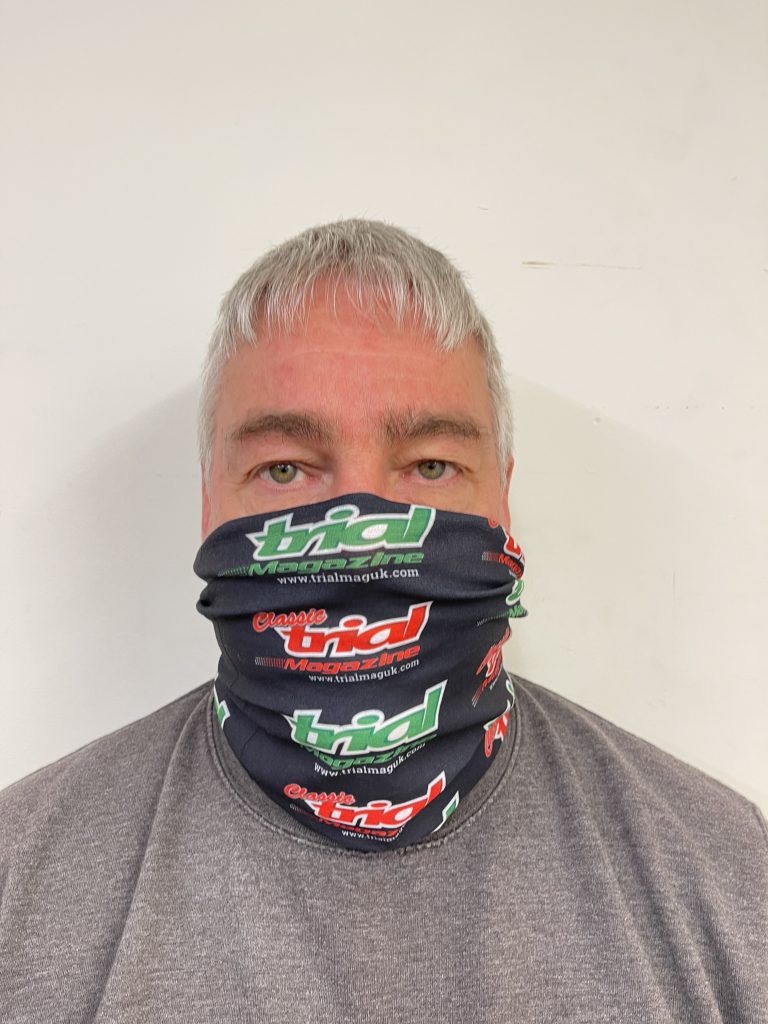 FREE
Note that all new subscriptions, not re-subscriptions, come with a FREE, yes FREE  *Neck Warmer* whilst stocks last, subscribe: www.trialmaguk.com *Styles and designs of the neck warmer may vary*