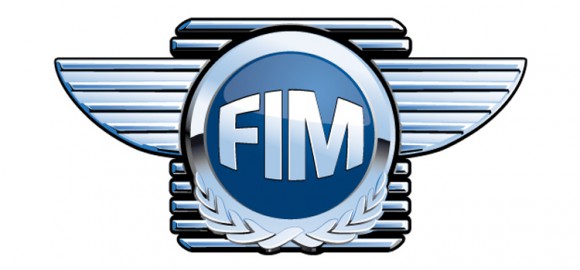 Quite simply the biggest celebration ever staged of all things retro in the wonderful world of trial, we're less than two months away from the inaugural FIM Trial Vintage Trophy which is scheduled to take place at the legendary Italian venue of Monza on September 24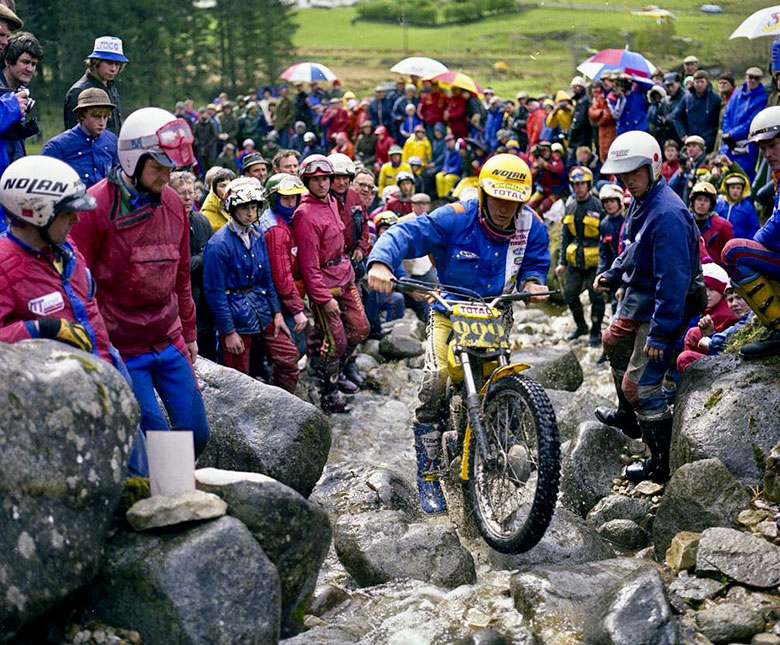 Trial fans from across the planet are invited to attend and it doesn't matter whether you're a rider or a fan, a feet-up ace or an also-ran – you will be assured of the warmest of welcomes!
Master of ceremonies will be the original American Idol and 1979 TrialGP World Champion Bernie Schreiber. Still the only rider from the USA ever to achieve global domination, the charismatic SoCal superstar will oversee the day's action with a packed programme of interviews with our sport's historic heroes and major players.
"I'm excited," said Bernie. "This is going to be an amazing day and I can't wait to meet up with my old rivals and friends and fans from back in the day as well as new, much younger enthusiasts. Vintage trial is booming at the moment and this is the event we've all been waiting for."
Bringing old and new together, the FIM Trial Vintage Trophy will be staged over a course of two laps of 12 sections on the same weekend as the FIM Trial Des Nations. On top of this there will be an exhibition of classic trial machines at the Autodromo of Monza which will also be the base for a reservation-only Trial Des Nations and vintage cocktail dinner on Saturday after the TDN presentation.
Dinner reservations will soon be available here…
"Trial has such an illustrious back-story," added Bernie, "and I'm delighted that the FIM wants to celebrate it in this way. It really is a must-not-miss weekend that encompasses the complete history of the sport we all love."
The FIM Trial Vintage Trophy will play an integral part of the 2022 FIM Trial Des Nations so whether you're a competitor or a spectator you'll be given a never-seen-before, generation-spanning opportunity to rub shoulders with some of the greatest athletes this sport has ever produced.
There will be two main bits of silverware up for grabs – for best performance on a vintage motorcycle and best performance on an authentic vintage motorcycle. There will also be a support class that will compete over easier sections.
Entries will close 21 days before the event and you can register now here to be part of this historic event.
The points-paying action kicks off at 9am on the Saturday with the start of the FIM Trial Vintage Trophy with official TdN practice getting under way one hour later. The following day the latest generation of trial heroes – both male and female – will showcase their sublime skills and bring you bang up to date starting from 8.30am.
Monza is situated around 10 miles north of Milan. There are three airports within 40 miles and road links are excellent.
For the full timetable and more information point your PCs here.
For more information on the Hertz FIM Trial World Championship go to www.trialgp.com