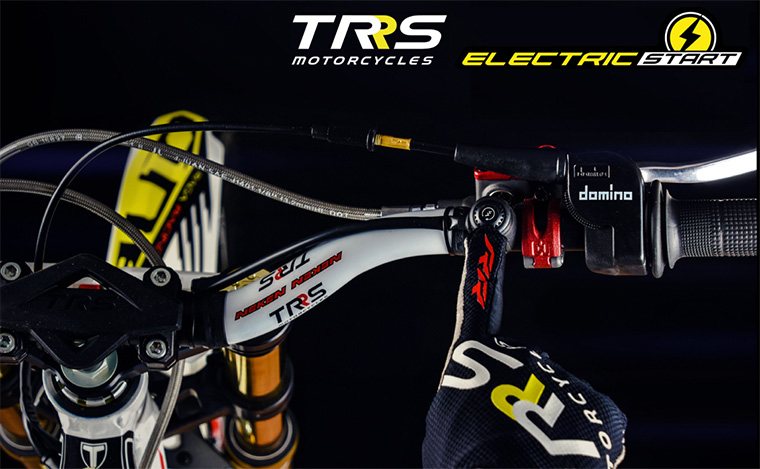 July 2019, TRRS presented the first and unique high competition trial motorcycles with electric start system world wide!!!
The System was shown to the public as well at the Milano Show EICMA in November same year; almost three years later, this option continues to be the unique available in the Trial market, today, the 40% of all the Trial motorcycles built at TRRS, are for final users who choosed to buy a Trial motorcycle with Electric Start System.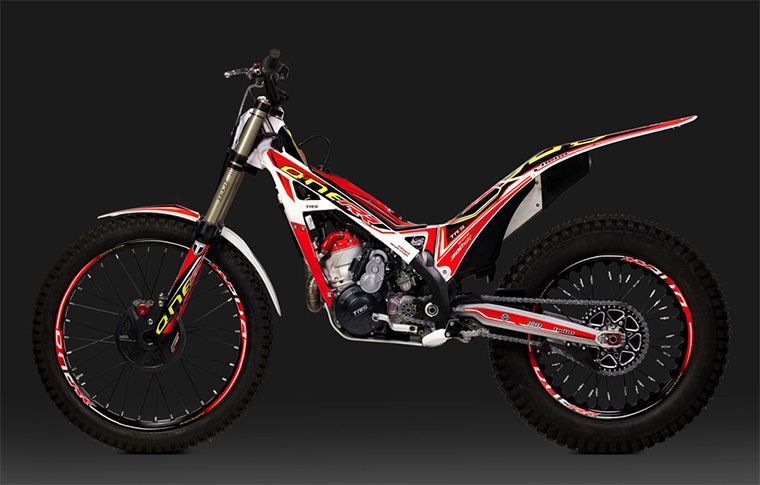 Jordi Tarrés explained in July 2019:
I believe blindly in this project; our obsession to evolve and improve the bike has led us to completely redesign the engine, new crankcase, new crankshaft, new flywheel and new cover to achieve an exceptional result.
With a bearing system (free wheel-one way bearing) bathed in oil we have achieved an immediate and powerful response.
We have achieved the best possible integration in the bike, so that it is very compact, thanks to its optimal reduction of gears and its powerful 500W MITSUBA SM18 engine together with the Ion-Lithium battery of only 400 "g".
TRS Motorcycles is prepared to begin the industrialization of this new starting system on the Xtrack ONE and Xtrack RR models starting this July 2019 in three displacements, 300, 280 and 250 cc.
MARC ARAÑÓ ..
Over 2300 TRRS with Electric Start have been sold since July 2019. First year, July 2019, we decided to include the Electric Start System on the Xtrack models only, the reason was getting people to know how it works, to trust it, to check its reliability and performance. It was in year 2020, after selling over 140 units between July and December 2019, when we decided to include the option in all competition models (ONE GOLD, ONE RR, ONE R and ONE); that year, over 700 trial riders choose this option, over 1000 in 2021, and we can confirm that actually, in 2022, the weight in terms of % keeps growing, people testing it won't move back to kick start systems, like happened with 2 stoke enduro bikes in the past, honestly, really happy!