Both brands, which began their industrial, racing and commercial collaboration in 2016 coinciding with the launch of the first TRRS ONE, have renewed their partnership for the next three years.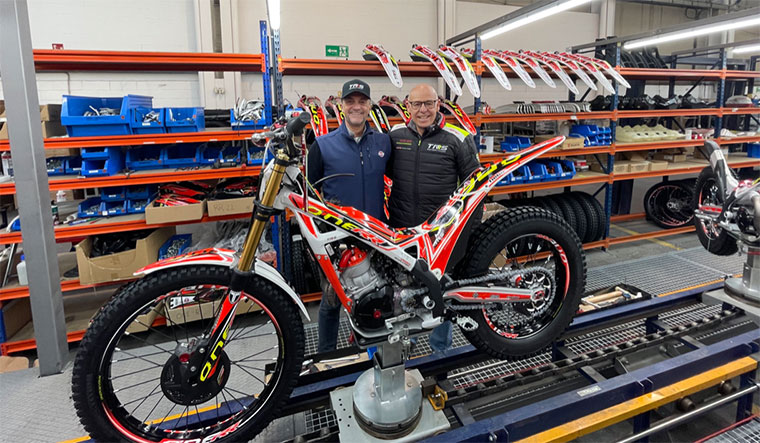 Since its beginnings, TRRS has used NILS lubricants in everything related to the industrialisation and production of its different models, also in the Racing field and as support for the catalogue of accessories and spare parts that the brand distributes through its commercial network.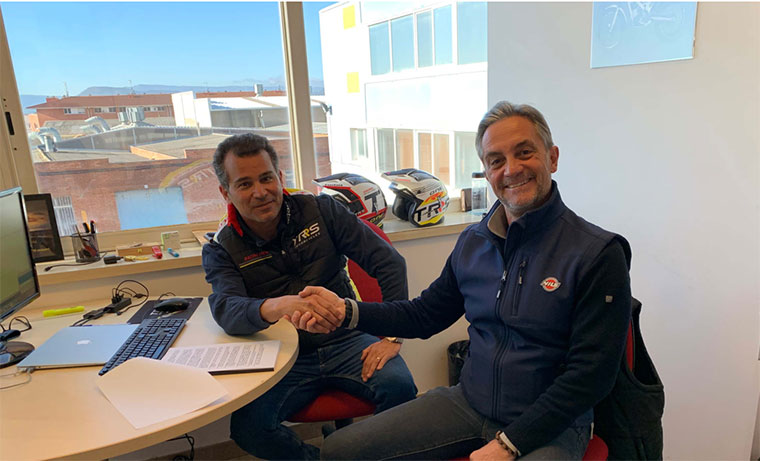 For its part, NILS Lubricants has provided support in different areas to TRRS, using at the same time the feedback of some of his riders for the evolution and improvement of their products.