Last Tuesday 26th June more than 20 children from the Maria Giró Trial School were able to discover with their parents the TRRS Motorcycles facilities located in Santpedor.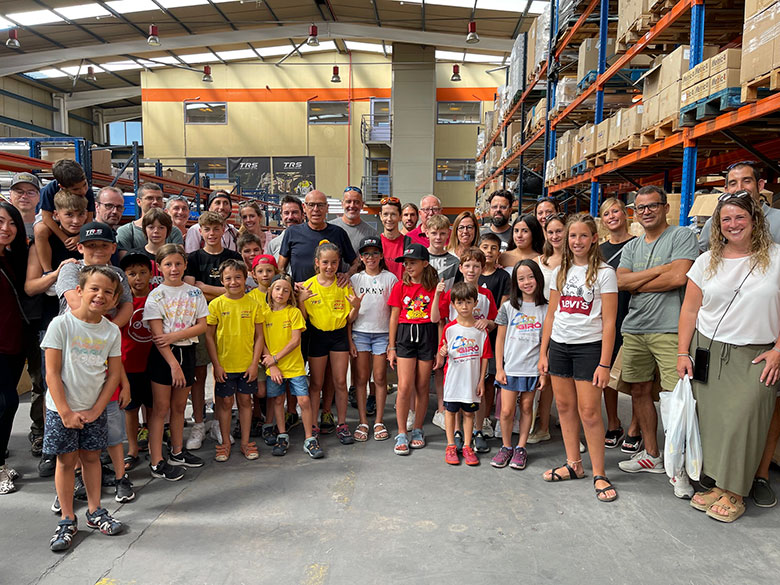 Jordi Tarrés and Marc Arañó were in charge of welcoming and presenting the brand to the little ones, showing them how the motorbikes that many of them enjoy are designed and manufactured step by step.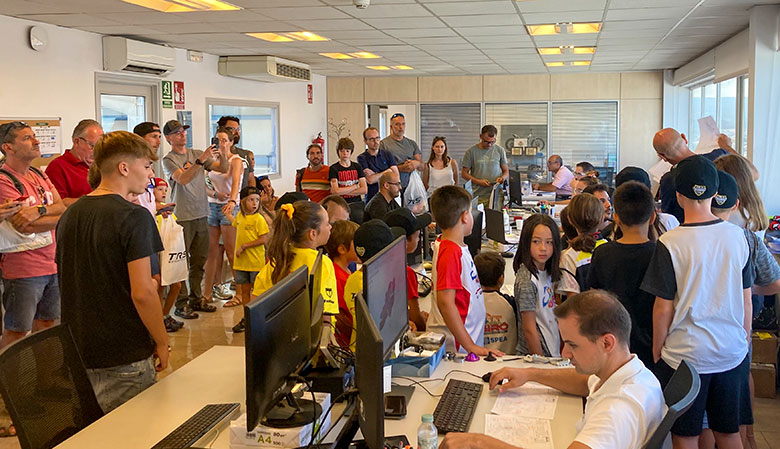 The little trialeros of the School were able to see the different phases of development of the TRRS ON-E KIDS, from the first drawings on paper, 3D designs, prototyping of parts, to the final assembly of the bikes. In addition, all of them received a gift courtesy of the brand.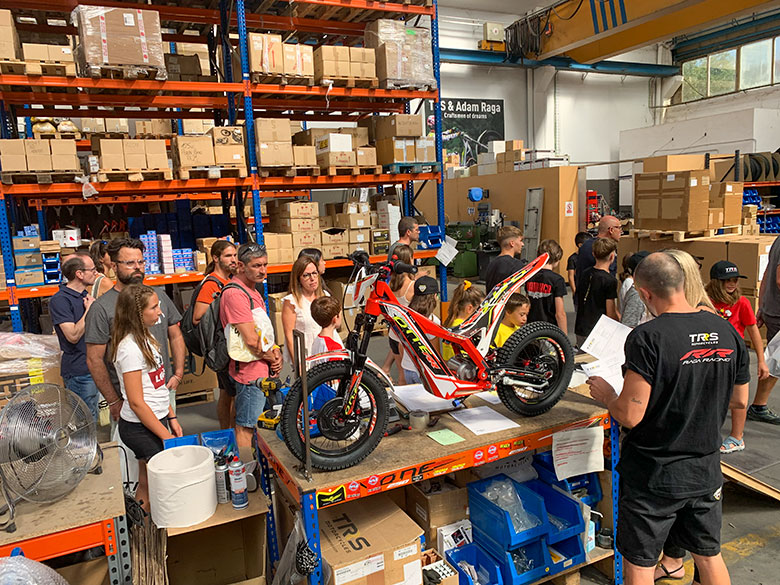 With this TRRS continues to promote and help to forge a solid foundation for the Trial, always reaching out to entities that collaborate with the training of future riders.