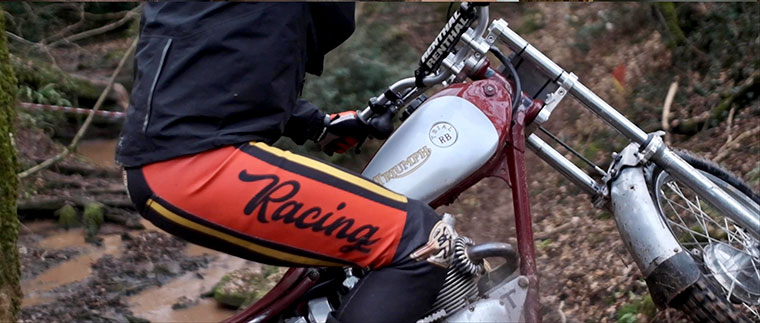 The Vic Brittian 2022 // A short Documentary on the classic motorcycle trial based in Shropshire & the club the makes it happen – South Shropshire MCC.
@Sandy_plenty has just finished a mini documentary on the Vic Brittain trial run by South Shropshire MCC, The Vic has been running for close to 70 years now & now has a national status. We hope you enjoy #spfilms
Thank you to BVM Moto, Renthal, S3 & the SSMCC for helping make this happen.
Filmed & edited by Sandy Plenty
sandyplenty.com