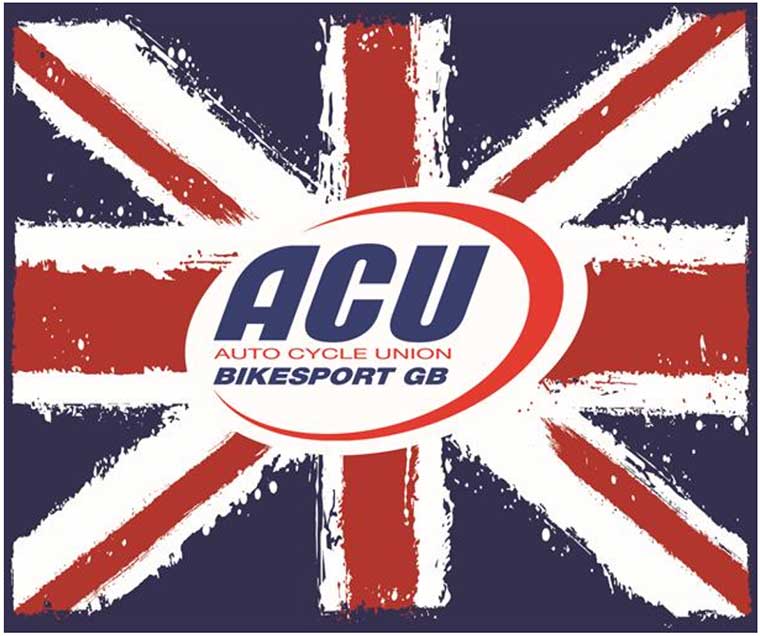 The ACU Trials and Enduro Committee have been approached by the FIM about the possibility of hosting a round of the 2023 Trial GP series.
The ACU were extremely disappointed that it proved impossible to hold a Trial GP in 2022 and 2021 despite some great offers to organise.
Following this the ACU received various comments and even suggestions of possible organisers and venues.
ACU Trials and Enduro Chairman Mick Wren added, " We have some tremendous venues in the UK as far as world class sections are concerned, but the FIM stipulations regarding infrastructure and essentially hardstanding for paddock parking and easy access is essential. It maybe an idea to send photographs of the planned area at an early stage to avoid disappointment down the line"
The ACU will assist with planning an event to the full with any organiser.
Anyone with a serious desire to promote an event in 2023 should contact the T&E committee as soon as possible so we can discuss proposed plans and requirements
Please contact mary@acu.org.uk and we can work together to bring Trial GP back to the UK