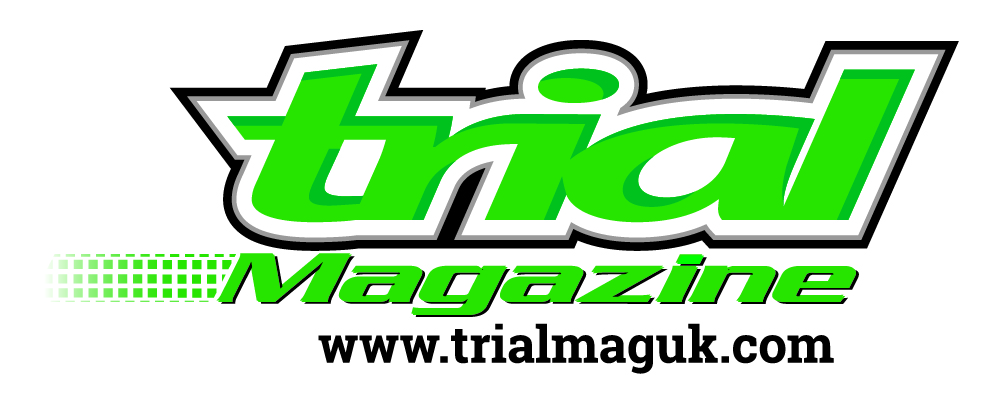 ACU Sport 80 System – 2023 Membership Update
With no correspondence coming from the ACU to Trial Magazine please see if this can help with your membership problems. I would like to thank everyone who has contributed to generate this small guide so please let's keep it professional and there to help with no silly remarks
The ACU has issued this video for Riders which may help. https://vimeo.com/showcase/10007221
I have also listed below some hopefully helpful step by step information.
You can log in and renew your licence but remember the licence will only be pending until you join a club for 2023.
However, to start with you need to gain access to your account.  If you have yet to receive an email from Sport 80 or the link has expired, please go to https://auth.sport80.com/password_reset and submit the email used on the old system and this will send you a Password Reset to get you into your new account.
You will then need to join your club. Change the XYZ to your Club details to join the Club http://XYZmcc.sport80-clubs.com You may have to check your Club's website to see what the club details are.
To apply for your 2023 licence please follow these instructions below:-
Access the new Sport 80 system – WWW.ACU.SPORT80.COM
Type in your email address and password that you have with the ACU for the new system.
You are then faced with your profile page that has your name and email address on it.
Click on the blue bar that says 'VIEW PROFILE'.
Now on the screen that has just appeared there is a drop down bar just near the top that has Profile written in it. Click on this drop down bar to reveal more options.
Select the ACU Competitor Licences option.
If you have a current licence for 2022 it will show here as Current in green.
a) Click on the current button and it takes you to the next screen where you need to make sure the right licence category is showing (Trials Registration – solo) and then click on next.
b) Read the statements and click in the YES box to agree to the terms.
c) Now click on the RENEW button.
d) You will be faced with more prompts for you to enter your payment details.
If you don't have a current licence you will need to click on the ADD ACU COMPETITOR LICENCE button which is in blue.
a) Scroll down and select TRIALS ADULT SOLO or TRIALS YOUTH depending on what you need.
b) Check the right licence category appears and then press NEXT.
c) Read the conditions and then click in the YES box and click ADD.
d) You can enter member details here or you can just say not now then it will take you back to your licence profile which will show as ACTION REQUIRED in RED.
e) Click on that and follow the prompts to buy your licence.
You should then receive an email with the new licence which you can print off or keep on your phone.  I would suggest you print it off as Clubs are being expected to check licences by QR reader and not sure what happens when there is no mobile signal!!