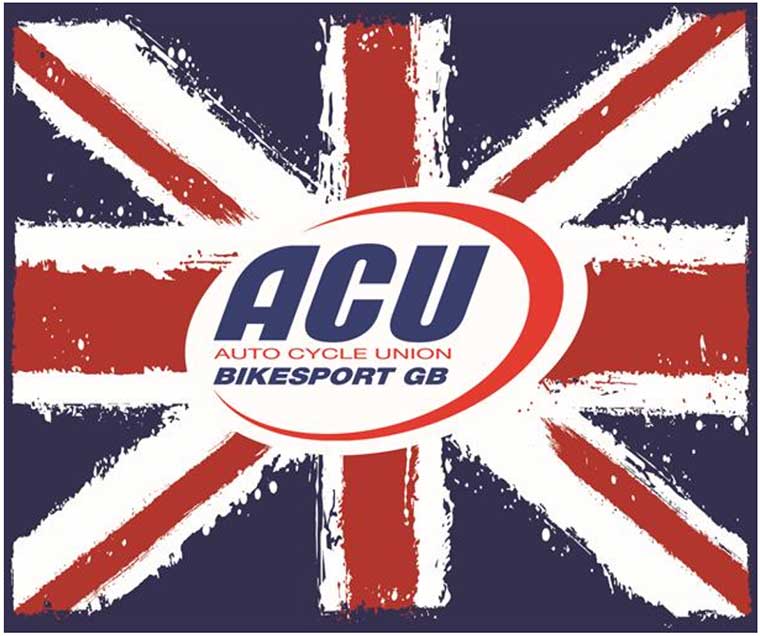 Following submissions to the Trials & Enduro Committee from the Series Manager and National Steward this week, the base overall time limit for the remaining four rounds will be increased by ten minutes, to five and a half hours. This follows many riders losing time penalties or in some cases, having to ask for fives, at the fourth round on Sunday.
Equally importantly, the Committee have recognised that sections need to be less demanding, especially on the Trial 2 and Trial Expert routes as queues build up on some sections and it is impossible for some riders to meet the time schedule. This particularly applies to the Trial Expert class when they catch up the Trial 2 and Trial GB riders on their final lap.
It has been noted that in the past, the ten minute break and previous second lap re-start time helped to eliminate this, but this rule will not be re-introduced this year in order to minimise changes.
The Series Manager has been instructed to work with each remaining Clerk of the Course in the second half of the season in the lead up to each event to ensure the four easy, four medium and four harder section system is applied in the above two classes.
Series Manager Brian Higgins commented, "Firstly, thanks to all organisers for their efforts in promoting these rounds. In all four rounds to date this year all parts of each section laid out have been alright in isolation, but in many cases there are too many technical parts in each section.
Whilst the extra ten minutes will assist, I am very aware that reducing the severity of sections will be the most important factor towards eliminating the problem.
He enlarged, "I have already spoken with the next two Clerk of the Course's and at the pre event visits, I will be involved with the section length and severity. Again, I am aware that the top three or four riders in each class like the current layouts, we will be aiming to half the scores for the majority of riders.
"I would urge all regular riders – and local Centre Experts – to continue to support the series and I have gone on record by stating the above will be implemented and I will take full responsibility to ensure it happens.
It should be noted that the above changes does not have any reflection on the work done by the four organisers whose events have been completed who have done an excellent job.
Entries for rounds five and six are now live on the Ride ACU website.