The fifth GP of the season has left us one of the most evenly matched races, with a tight fight for the podium, where Adam Raga has had an excellent day and has been second. In Trial3, Jamie Galloway finishes the season in third position.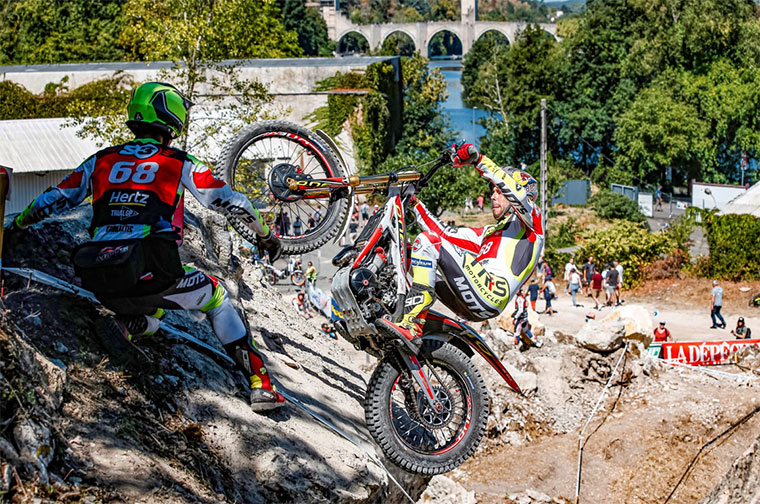 After a GP of Belgium not too successful for Adam Raga, in the GP of France has returned to recover the good feelings, confirmed with a hard-working second position, which has been possible thanks to an absolutely amazing second lap.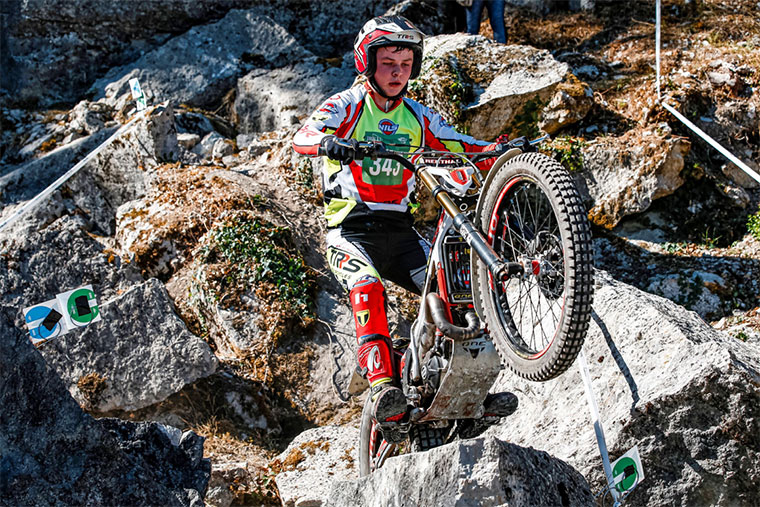 It was a demanding and very even race, as there were few sections where to make a difference, causing very even records between the riders throughout the race. Finally Adam Raga has had an extra of skill and riding ability to sign a second position that, once again, puts him in the "top 3" of the overall in TrialGP. The British Toby Martyn was tenth.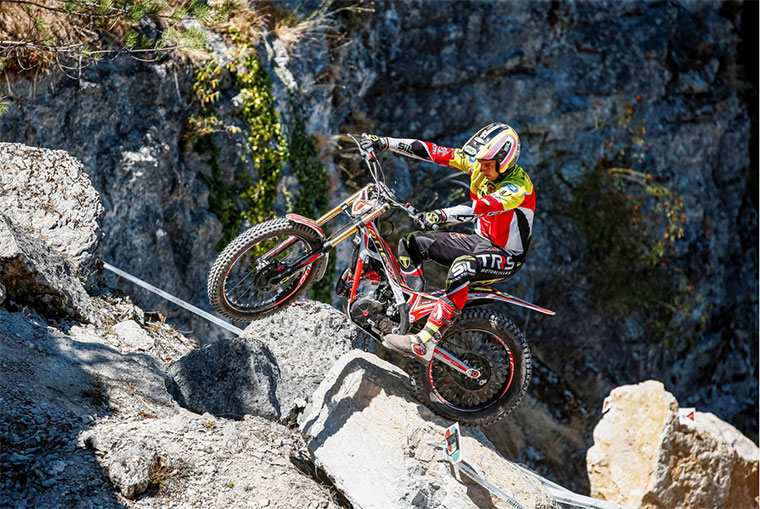 In Trial2 the best TRRS was Matts Nilsen, who finished 14th, while in Trial3 Jamie Galloway finished the season in the third position of the category.