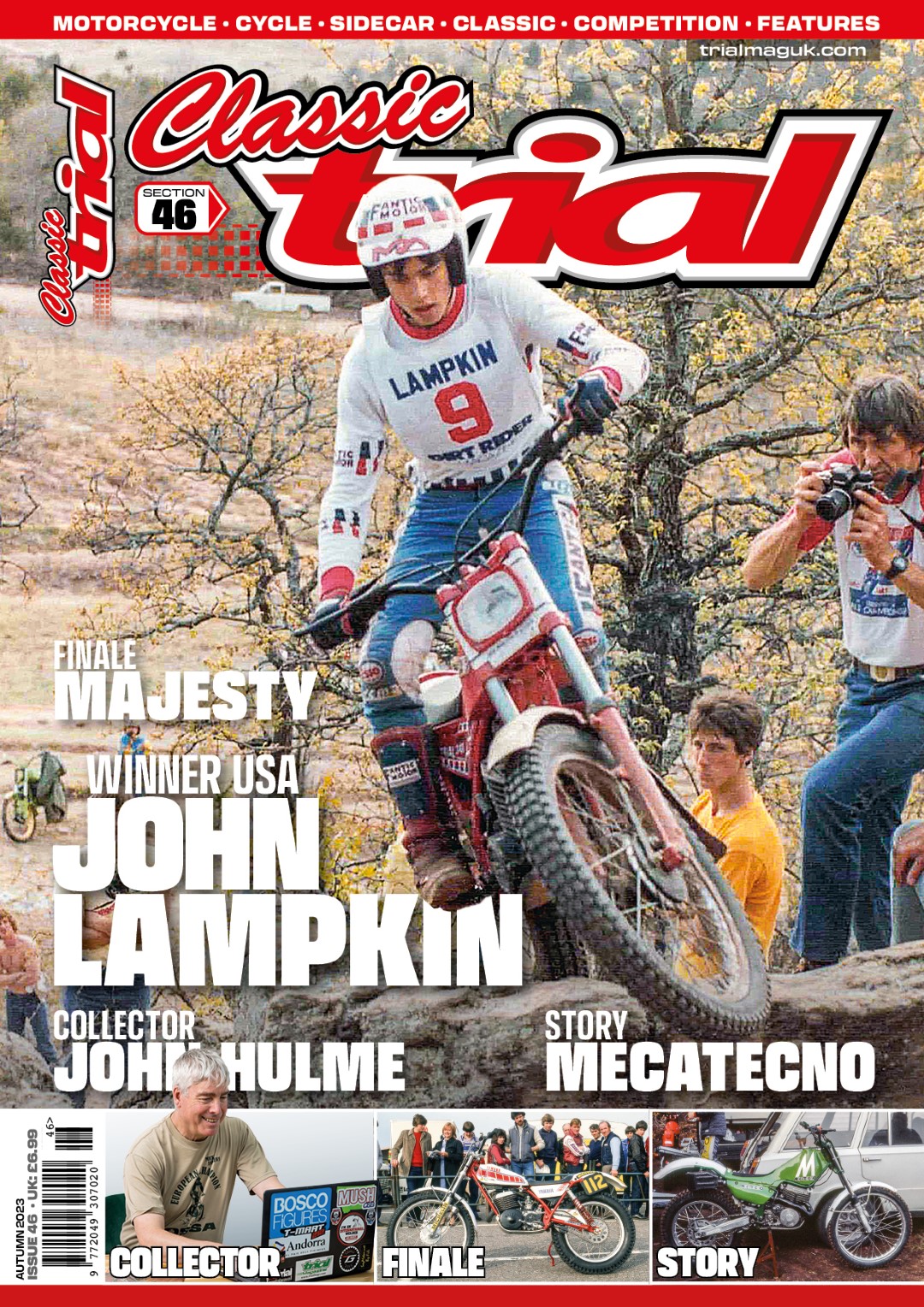 Have a FREE view on the link here: https://bit.ly/Classic-Trial-Magazine-46
IT'S TIME FOR A CLASSIC 'FEET UP'
It is that time again for all the subscribers to Classic Trial Magazine, Issue 46 should be dropping through your letterbox in the UK very shortly. Inside you will find all your Classic Trials News, Action, Events, Tests and so much more for you Classic and Retro addicted trials enthusiasts.
Classic Trial Magazine: 46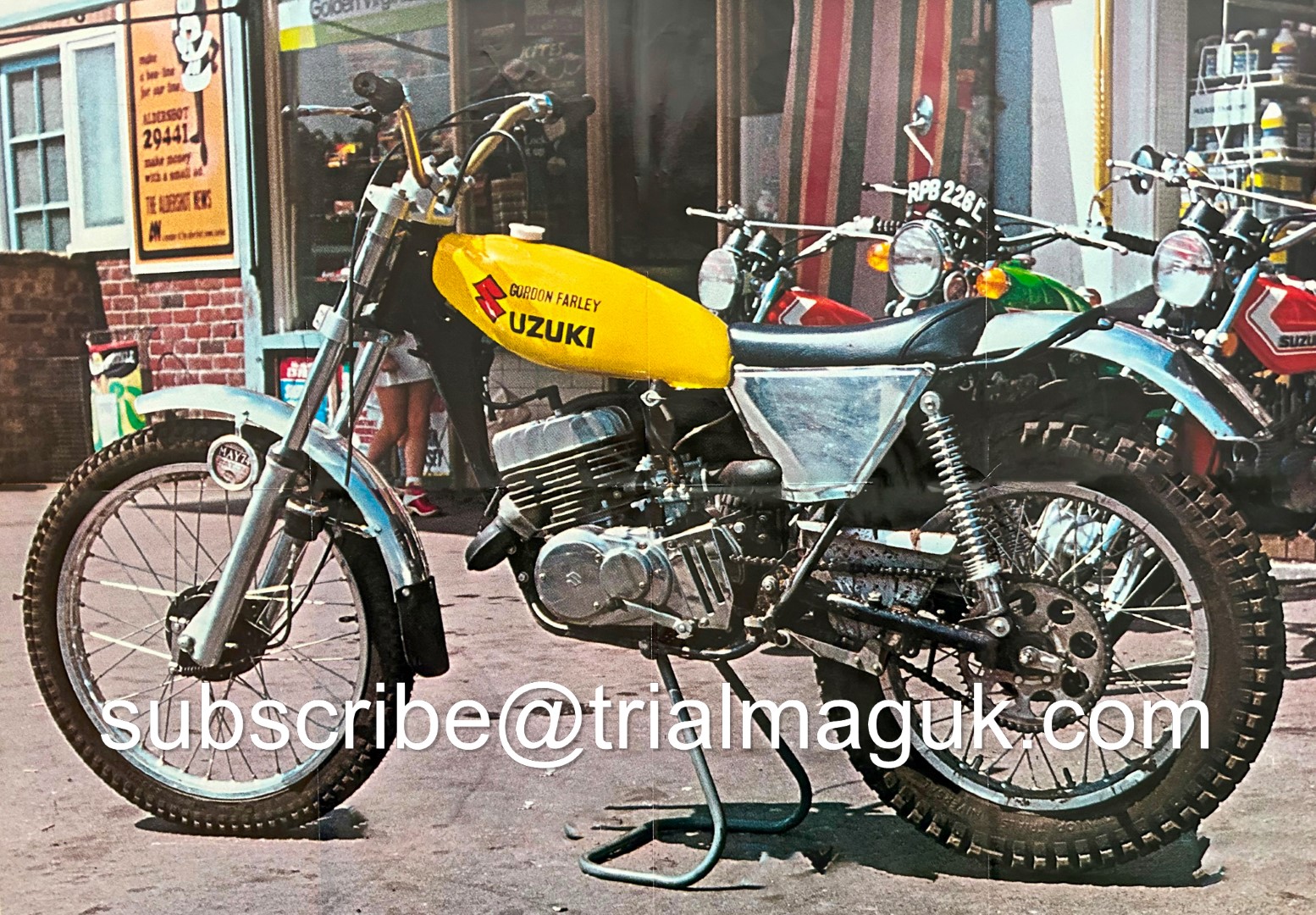 Untold: The Suzuki RL Story.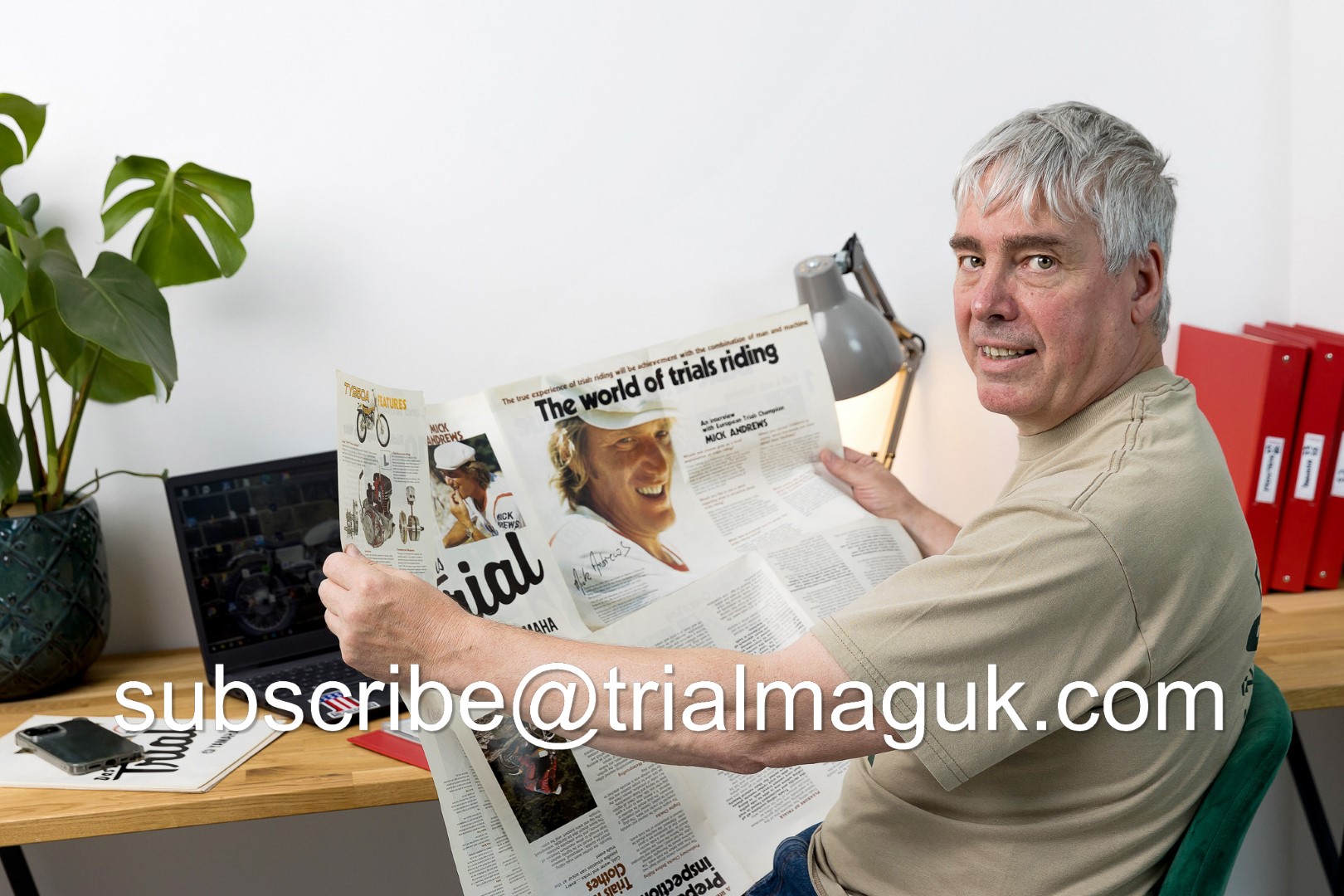 Collector: John Hulme my Brochures.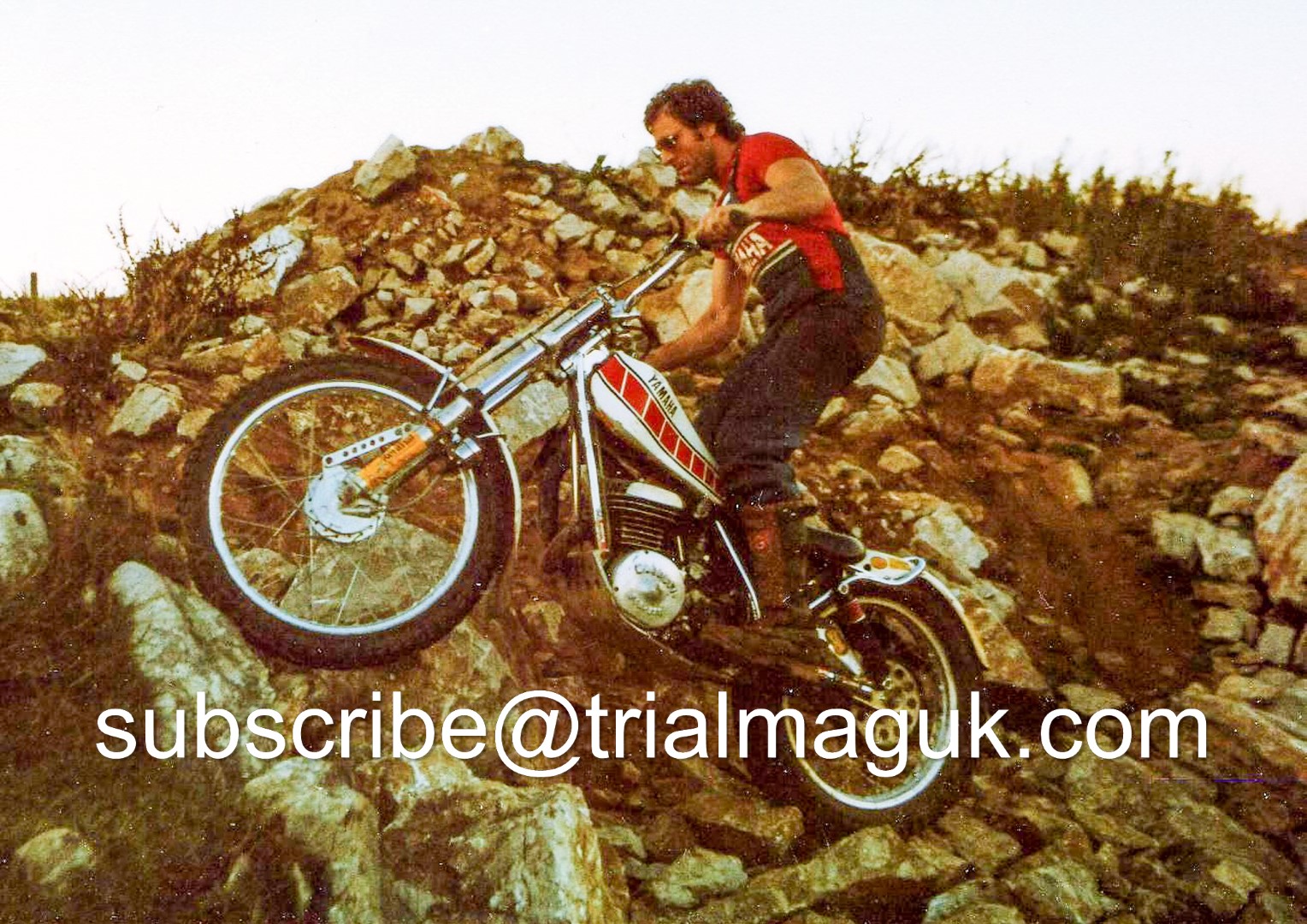 Finale: Majesty Yamaha, the Last 'Works'.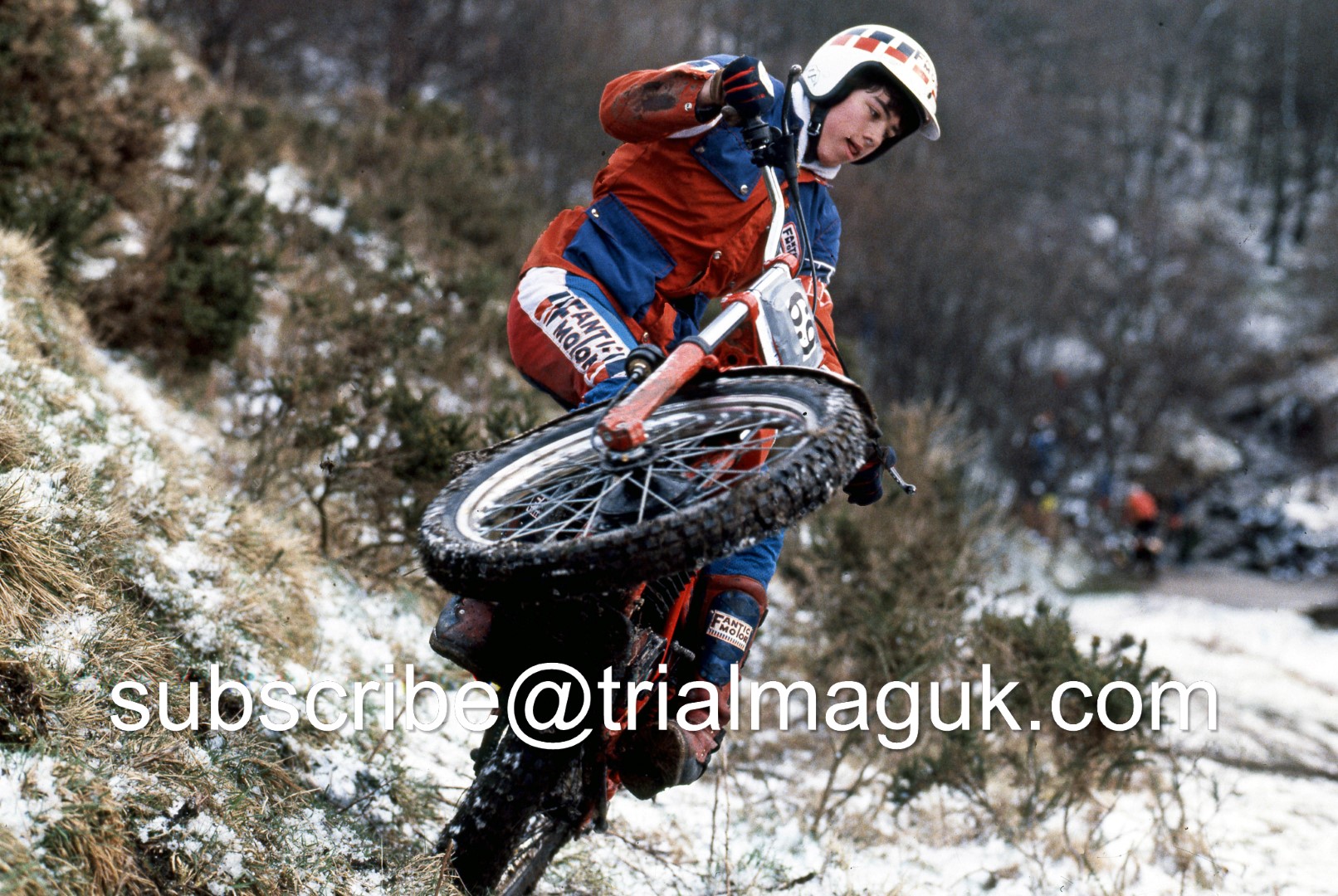 International: 1983 Winner John Lampkin in the USA.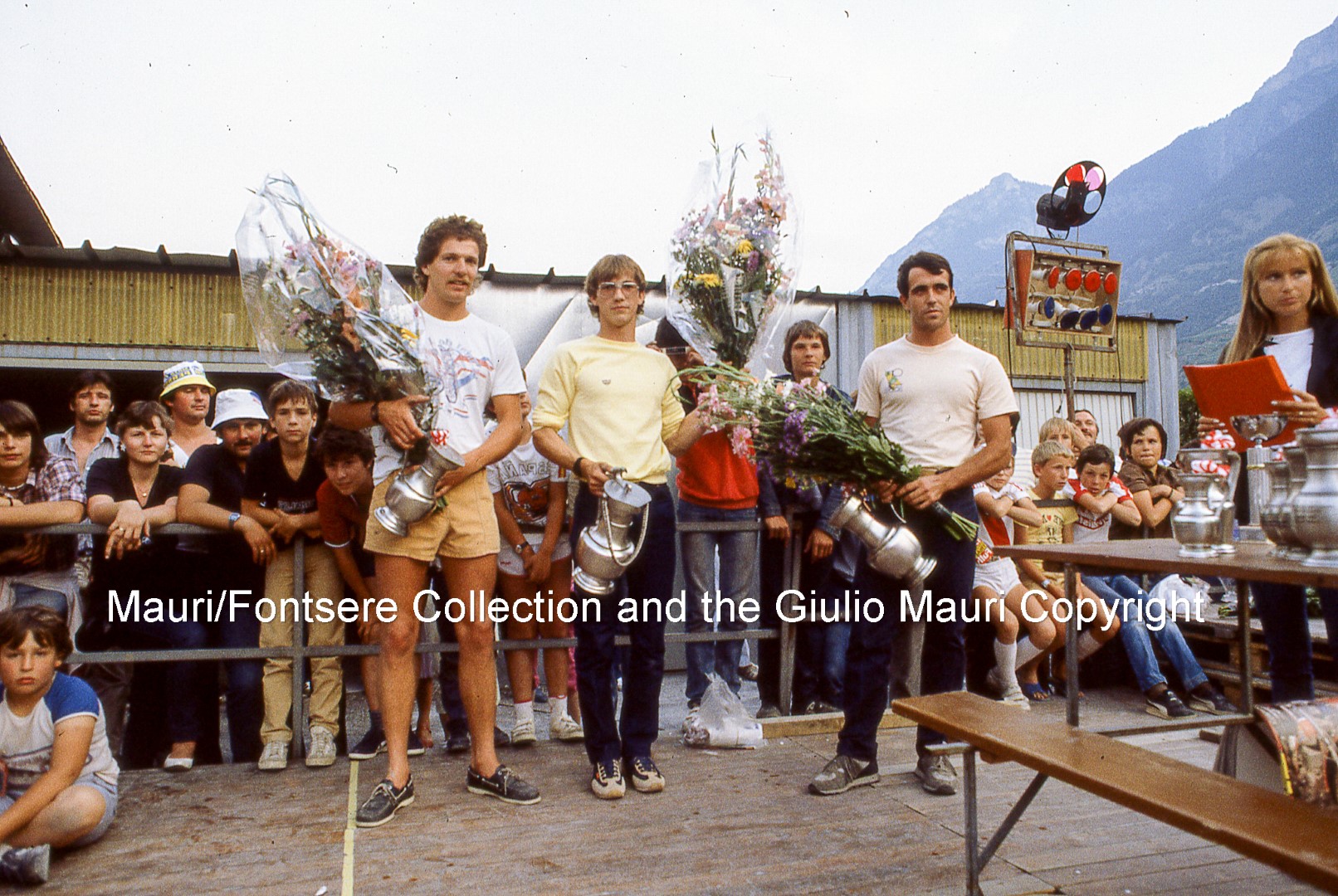 1983 FIM World Trials Part One.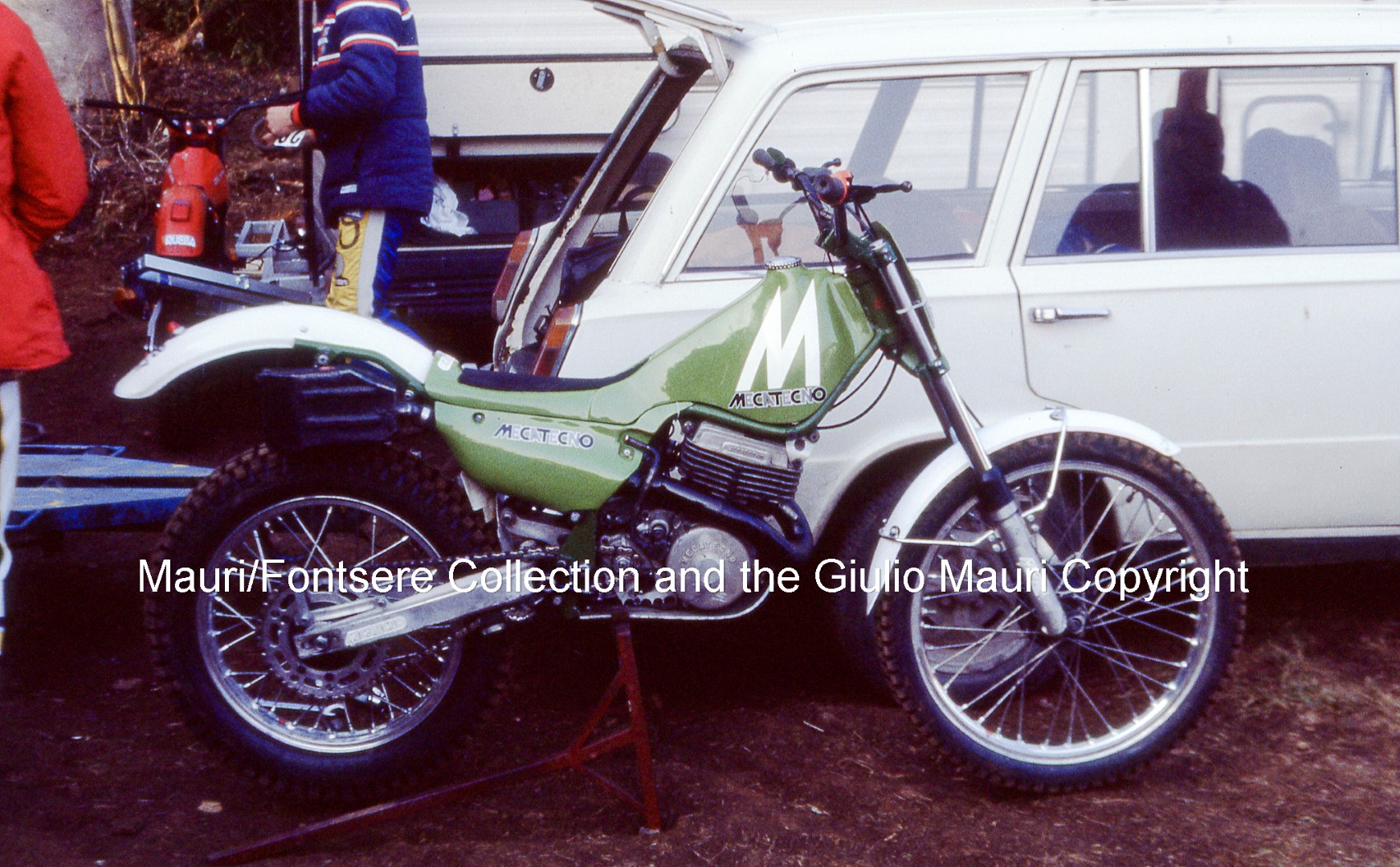 Story: Mecatecno Early Years.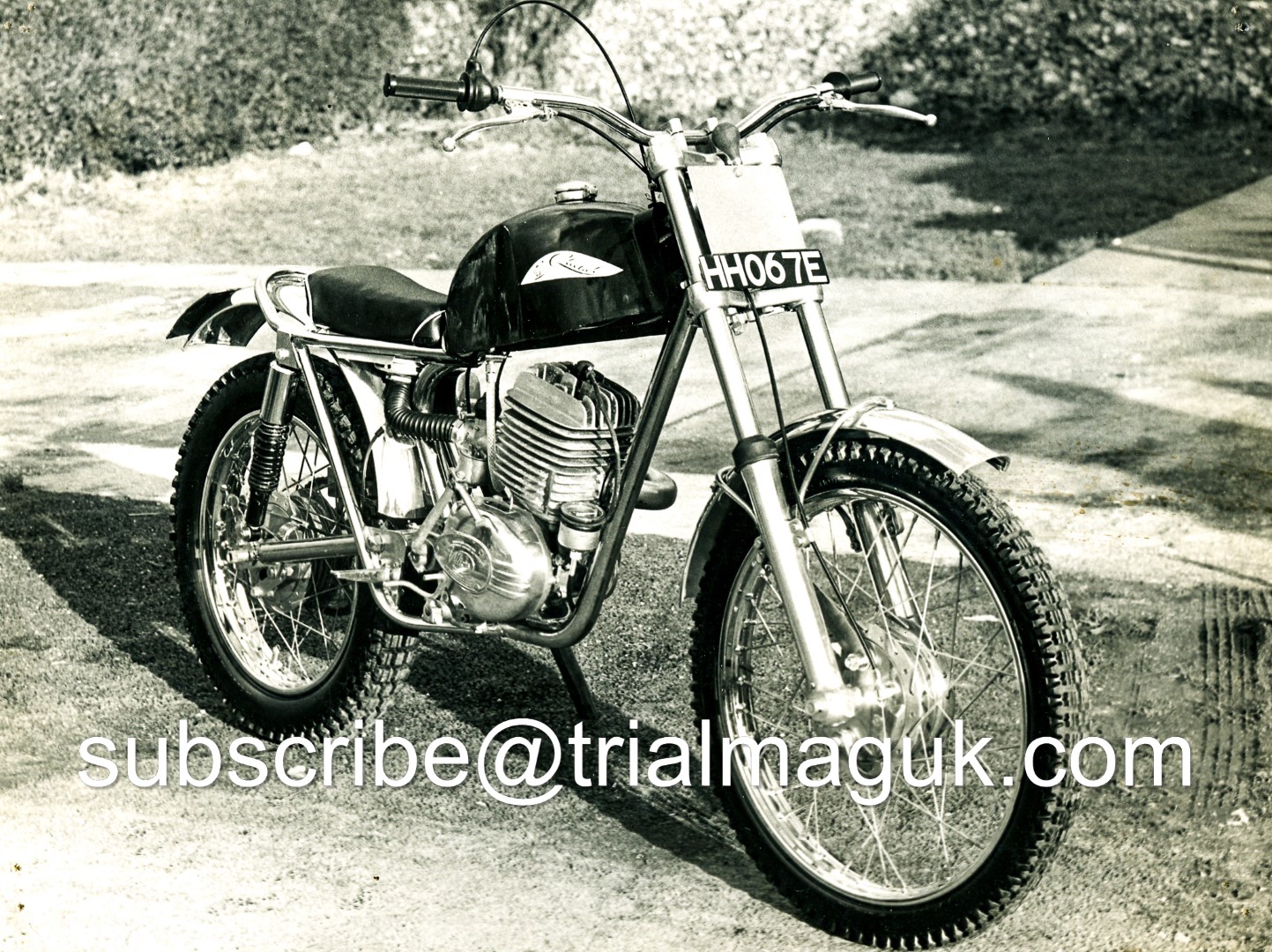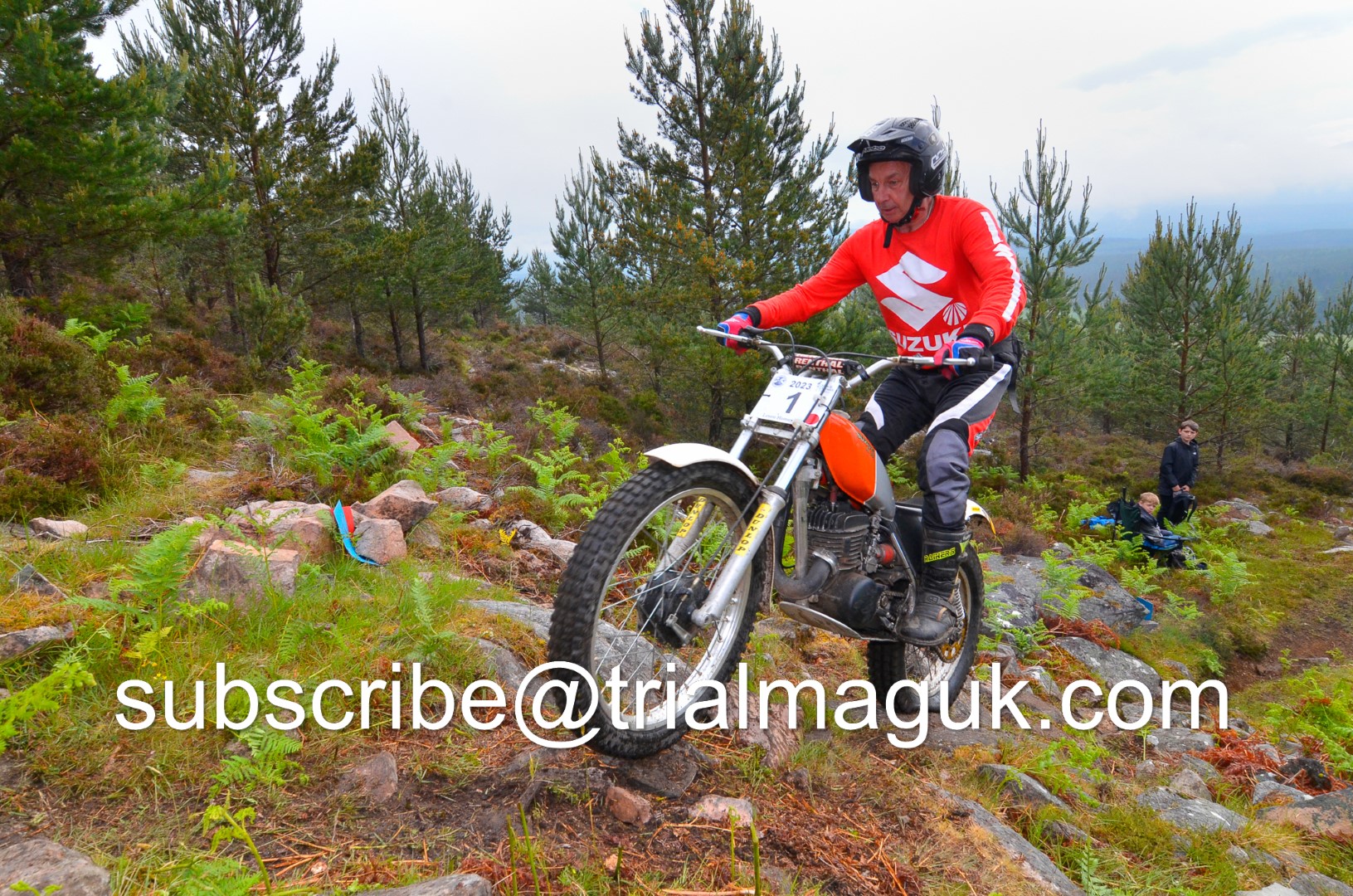 Sport: Highland Two Day Sunshine.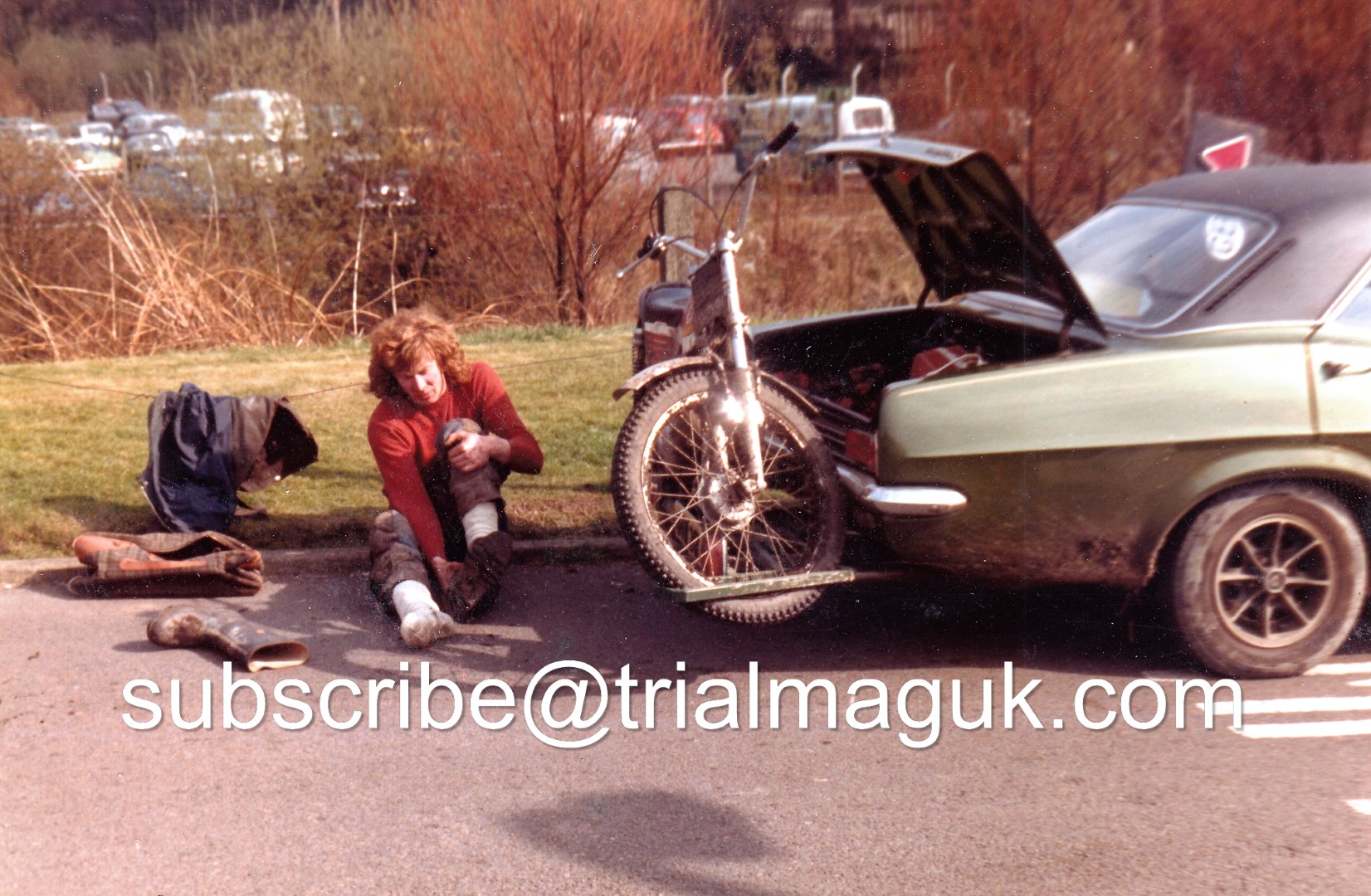 Team: 1973 Inter Centre Team Trial.
View our digital magazine: https://bit.ly/Classic-Trial-Magazine-46
Classic Trial Magazine in Print – We are proud to be in print and using new material and many unseen images from the very best photographers in the world.
Remember Classic Trial Magazine is only available on subscription, not in the Shops. Looking for a back issue? – Go to www.trialmaguk.com
Subscribe or Re-Subscribe On-Line: It is so easy to subscribe just go to www.trialmaguk.com . We produce four seasonal issues each year: Spring, Summer, Autumn and Winter.
Classic Trial Magazine on the Internet – including Issuu and Pressreader.
International Readers – Subscribe or Re-Subscribe On-Line – It is Easy – Just go to: www.trialmaguk.com Payment can be made with Paypal.
Overseas: Could all overseas subscribers please be patient, we are still experiencing some delay at the moment, which is out of our control, we do apologise. If you are concerned about your magazine, please e/mail all your details to: england@trialmag.com