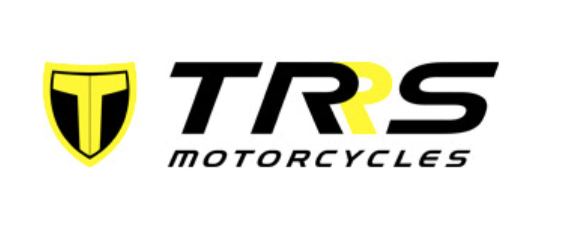 TRS MOTORCYCLES ACHIEVES FOUR WORLD TRIAL CHAMPIONSHIP TITLES IN 2021
In addition to Adams Raga runner up in the world championship last week, we celebrated Toby Martyns title in Trial2. The good results in both categories also allow us to revalidate the constructors title for our brand.
As for the TDN, Spain won in the womens and mens absolute category, both teams with TRRS riders.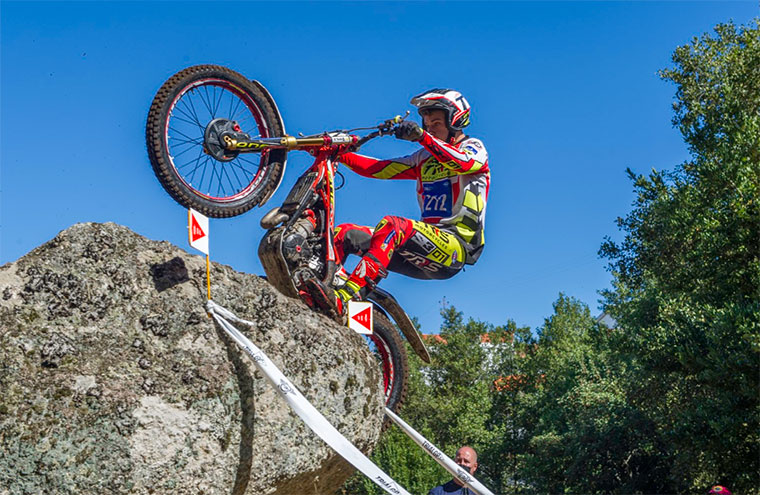 Positive end of the season for the whole TRS Motorcycles sport structure. In the top category Adam Raga already had mathematically secured the runner up position, so the excitement was in the fight for the victory. In the first lap the sensations were very good and completed the first passage through the sections in second position, just three points behind the leader.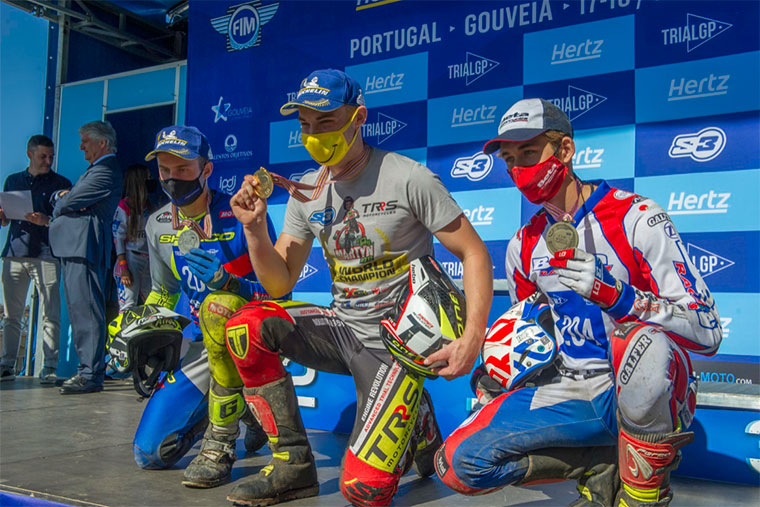 In the second lap the margin for improvement was not very wide, as the course had three very difficult sections and he was able to cleanly solve one of them, the tenth.
This allowed him to improve his previous partial, but he had to settle for second place.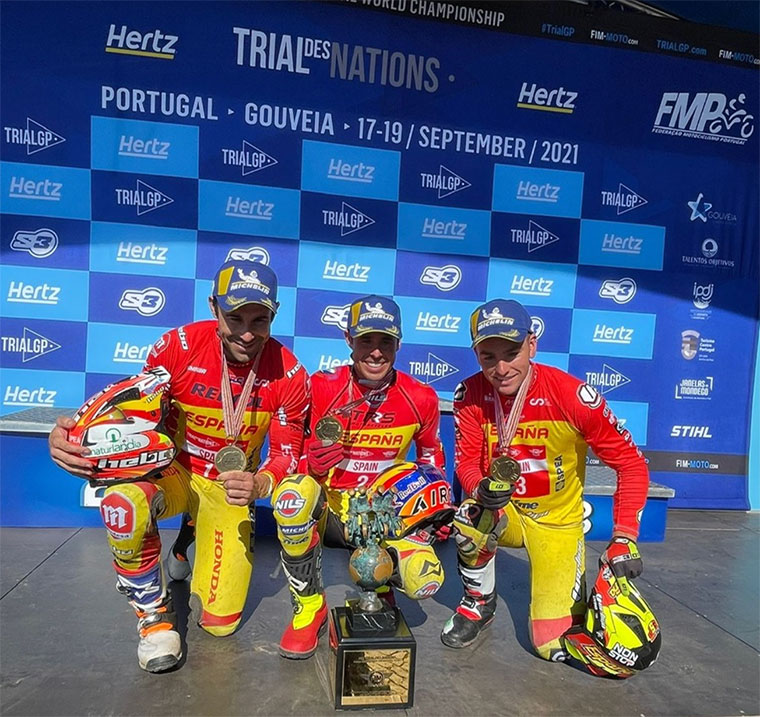 The great results achieved by the TRS Motorcycles riders, allow the brand to add its second consecutive constructors' title, being also the best classified two-stroke bike in TrialGP and Trial2.