French legend Philippe Berlatier (Bultaco) turned back the clock at Monza today when he came home as the clear winner of the inaugural FIM Trial Vintage Trophy.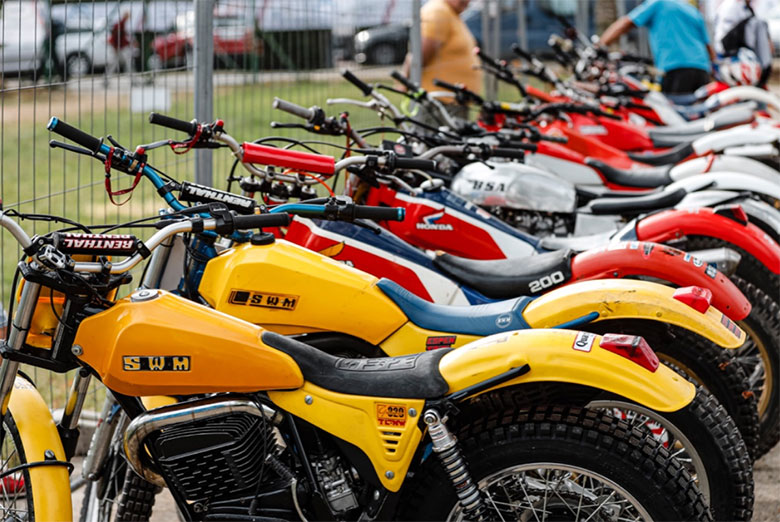 Kicking off a weekend-long celebration of the sport that will culminate in tomorrow's FIM Trial Des Nations at the iconic Italian venue, the first-ever FIM Trial Vintage Trophy showcased the origins of trial.
There were two main pieces of silverware up for grabs – for best performance on a vintage motorcycle and best performance on an authentic vintage motorcycle – and 58-year-old Berlatier won them both!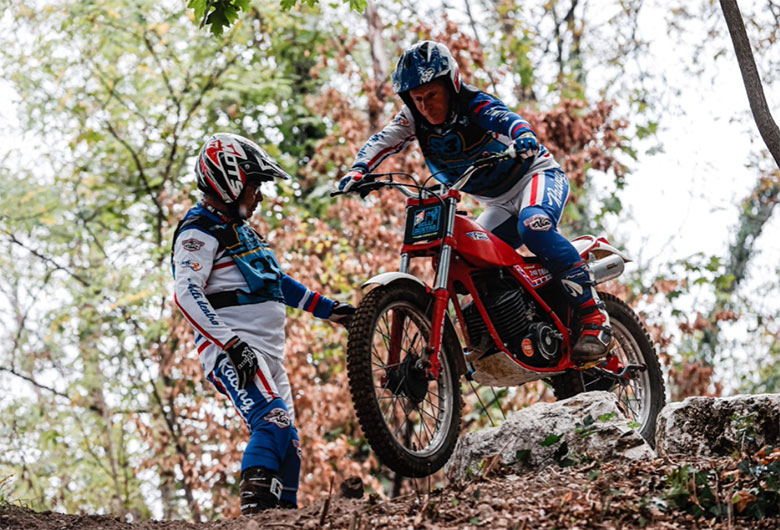 Over two laps of 12 sections plotted across a variety of period-friendly, man-made sections comprising rocks, logs and challenging bankings, Berlatier parted with just six marks on observation which – when combined with the age handicap – saw him run out a clear winner of the 19-strong class that featured competitors from seven countries.
Light rain added to the difficulty of the sections and the three-time French champion – who helped his nation to five TDN titles including three in a row from 1984 to '86 – excelled in the surprisingly grippy conditions to finish comfortably ahead of second-placed Piero Sembenini (Honda) from Italy.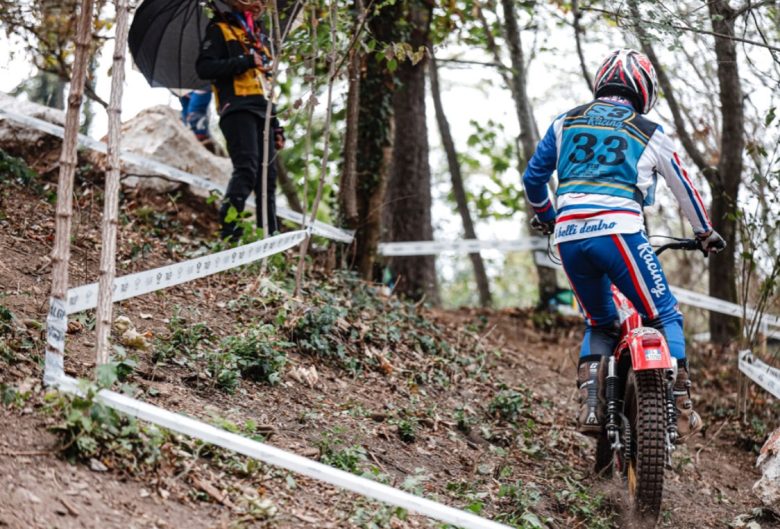 The 53-year-old local hero lost nine on observation which put him 11 clear of former world champion Gilles Burgat (SWM).
Competing on the same Italian marque that carried him to the 1981 TrialGP title, 60-year-old Burgat – who rode alongside Berlatier on the all-conquering French TDN hat-trick team of the mid-'80s – completed the podium ahead of Antonio Ramonet Martinez (FN) from Spain and France's Jean-Philippe Lerda (Yamaha).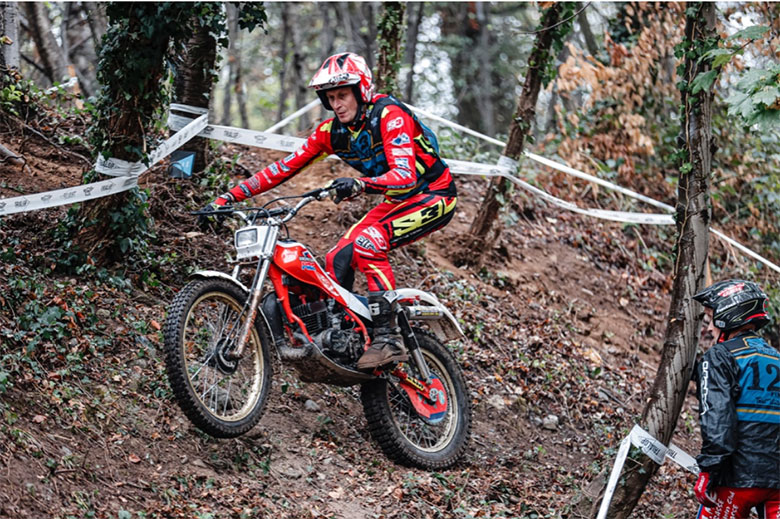 "I'm really happy to be here at the FIM Trial Vintage Trophy," said Berlatier. "It was a really well organised event and even though the sections might not have looked difficult you had to concentrate because it was easy to dab a lot.
"To be the first vintage champion is great for me. I hope this event gets bigger in the following years."
In the support class there was another French winner with Alexis Perzinsky (Fantic) emerging on top over two laps of 12 sections plotted over an eased route.
"It has been really good here at Monza," said Perzinsky. "The sections were technical so it was important to stay focussed and not make mistakes and I'm happy to be the winner of the first edition."
Bringing the action bang up to date tomorrow, the latest generation of male and female trial heroes will get the 2022 FIM Trial Des Nations under way at 8.30am (CET).
For the full timetable and more information click here.
For regular updates check out our social media platforms on Facebook,
Twitter and Instagram – just search for TrialGP.
For more information go to TrialGP.com
A01Vintage Full Results ..