John Shirt and S3 Parts Continue Support of the ACU S3 Parts National Trials Championship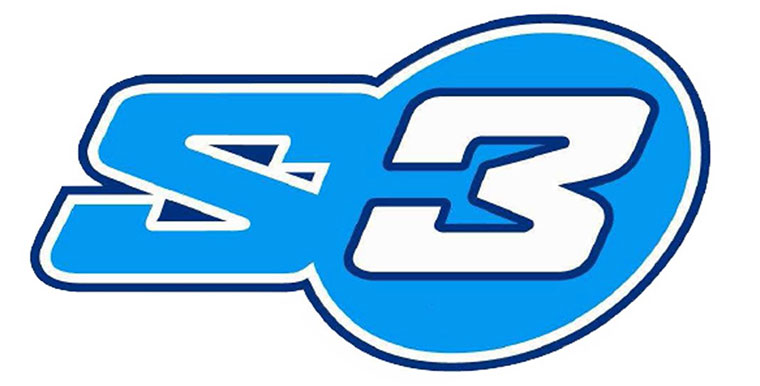 The ACU Trials and Enduro Committee are delighted to confirm the continued support from S3 Parts for their National Trials series into 2023.
Trials and Enduro Chairman Mick Wren said "It's always a pleasure to deal with John Shirt and S3 as their products reflect the quality we aim for in our Championships"
S3 Parts importer John Shirt said "I'm super happy to continue our support for the S3 Championship, it's a great traditional clubman friendly championship"
The ACU Trials and Enduro Committee are also pleased to announce an important rule change for 2023. The S3 Championship class will now be open to all riders and there will no longer be a list of "Non Eligible" riders.
Mick explained " In the early days we needed to distinguish between the Clubman Championship as it then was, and the British Championship but happily now both series have their own identities which have enabled this change to be made. Keep your eyes open for regs as the Vic Brittain will be the first round and it's coming soon.