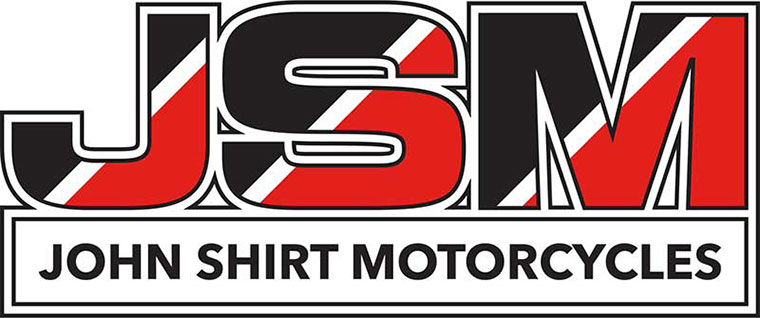 JSM GASGAS Trials Team was at rounds 7 & 8 of the 2021 British Trials Championship (TrialGB) this weekend at two different venues in Wales.
Super tough event on Day 1 Saturday at Llanbedr on the Welsh coast and slightly easier event on Sunday at Llanidloes in mid-wales.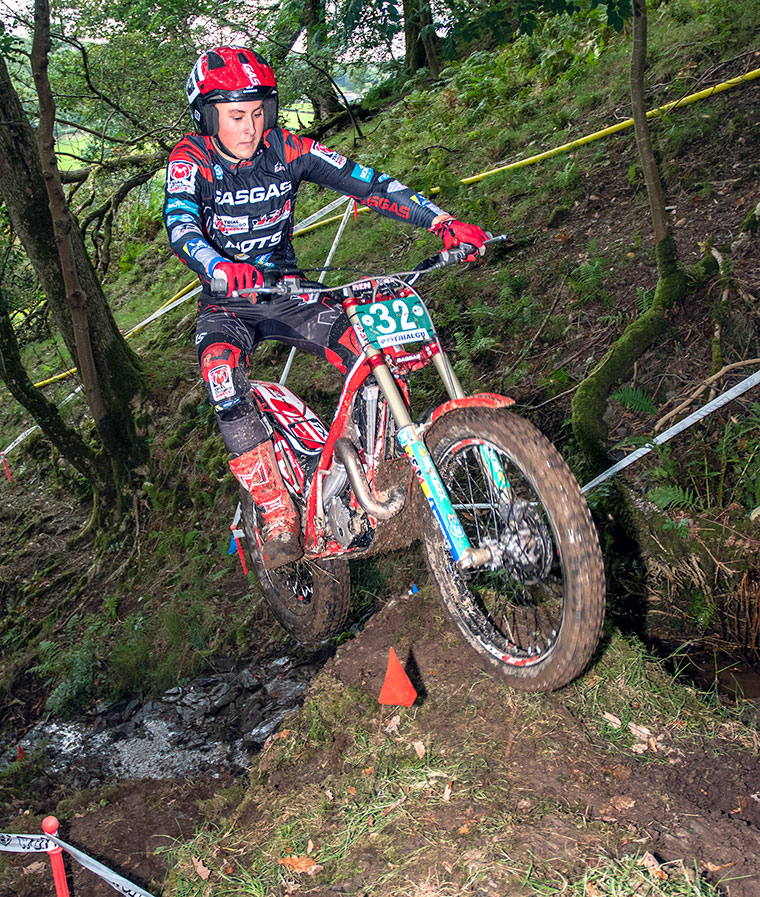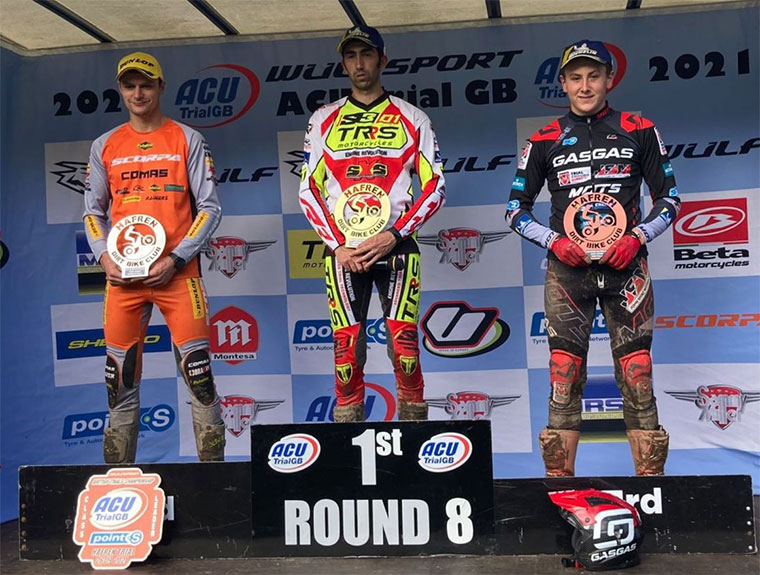 In the Trial2 Class, 16 year Jack Dance was P3 podium both days. Superb consistent results this year from the new World 125 Champion and is now 3rd in the Trial2 Championship with one round to go.
Also Jack's first big event on his new TXT300GP.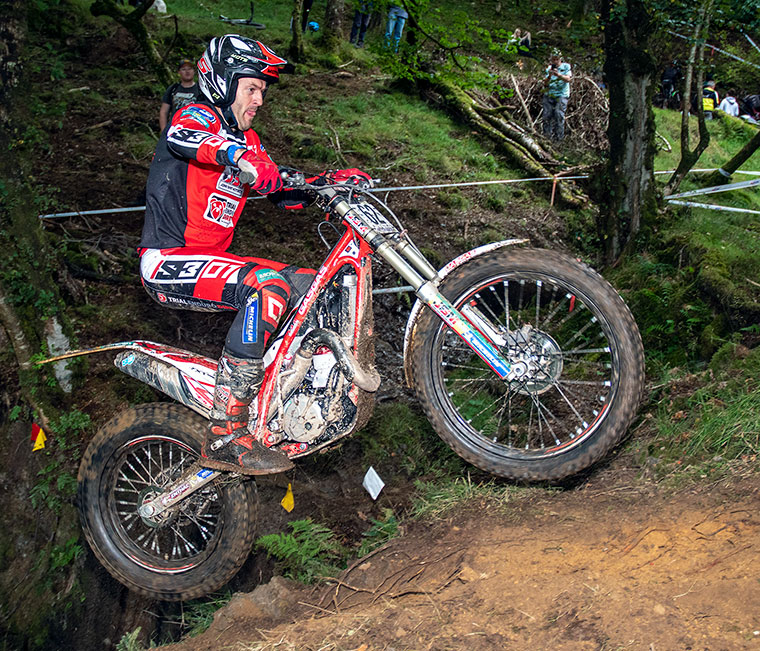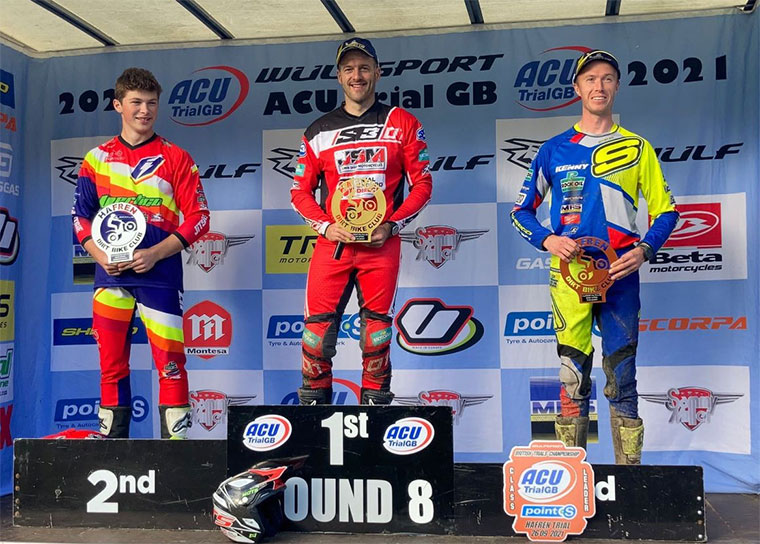 In the Expert Class, it was 'DOUBLE TOPS' for the living legend Dan Thorpe who had a stunning weekend with back-to-back easy wins on both days. Fair play to DT and just the confidence boost he both needed and fully deserves.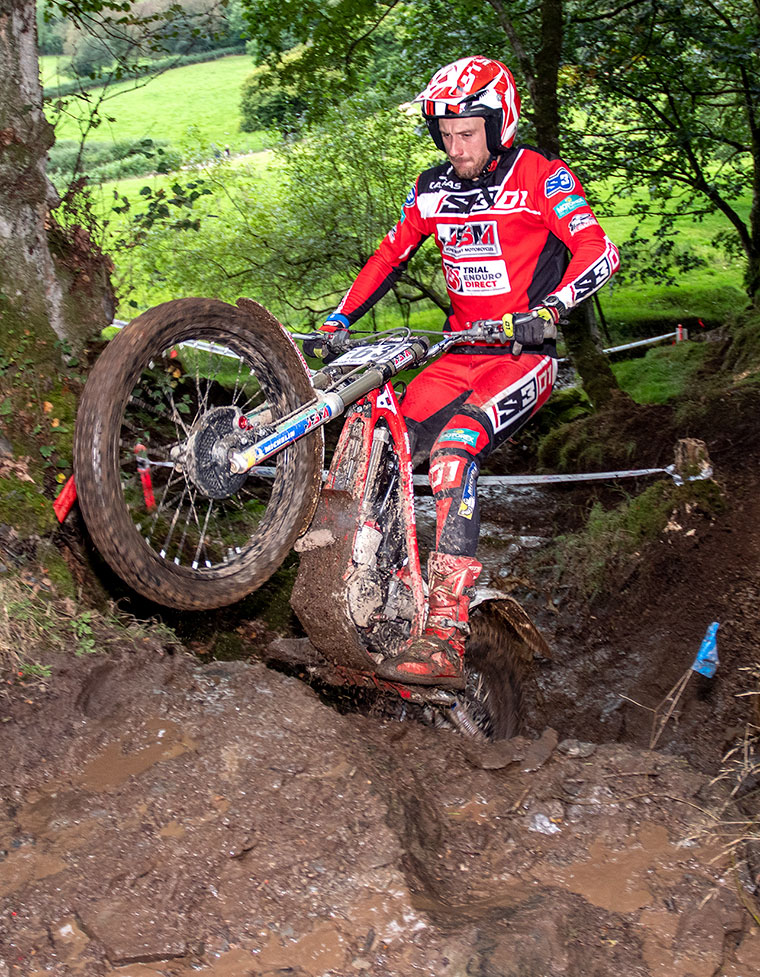 JSM GASGAS teammates Lloyd Price was P5 Saturday and P12 Sunday (now 5th in the Championship) and Sam Atherton was P24 both days.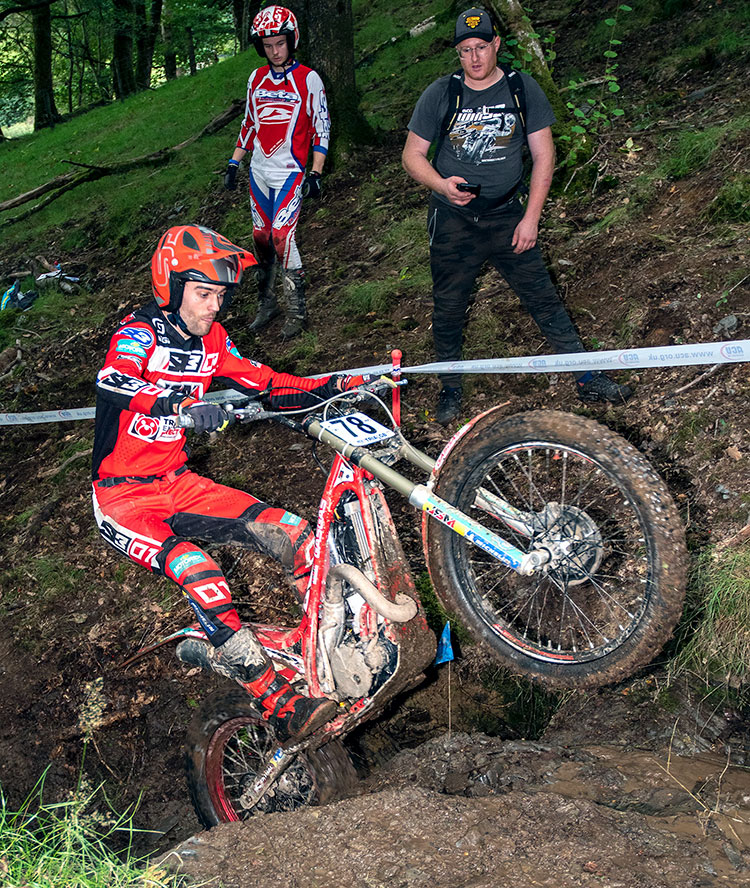 In the Youth 125 Class Harry Bowyer was P6 both days. Let's hope Harry gets on the box at the local final round at Dudwood next month.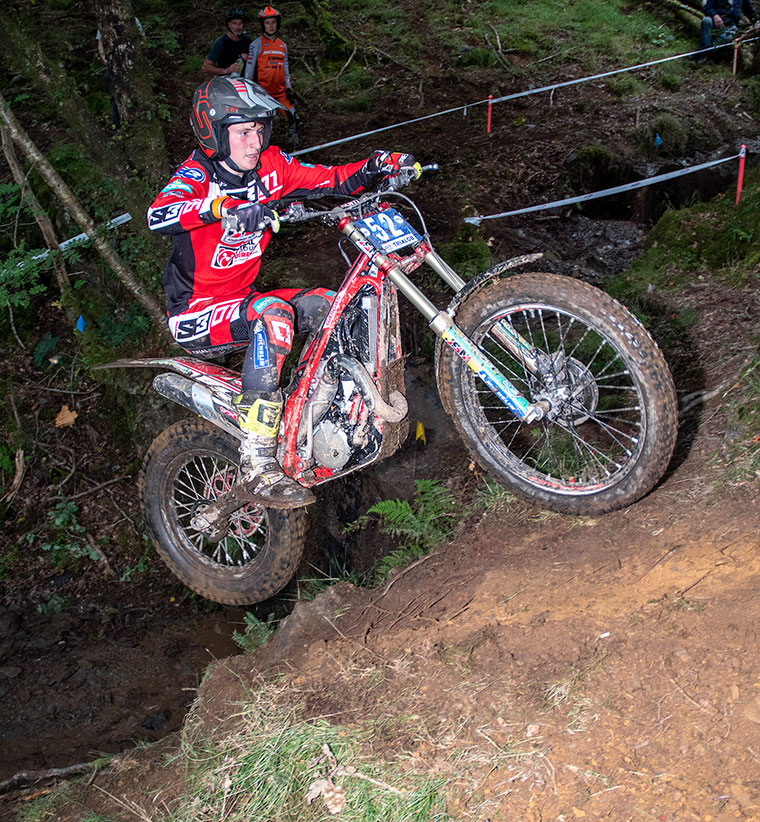 Thanks to Trials Media for the action pics and Katy Sunter for the podium pics.
Congratulations to all the class winners.
Full results;
Round 7 https://www.acutrialgb.co.uk/items/trialgb/results/Round-7.pdf
Round 8 https://www.acutrialgb.co.uk/items/trialgb/results/Round-8.pdf

Regards
John