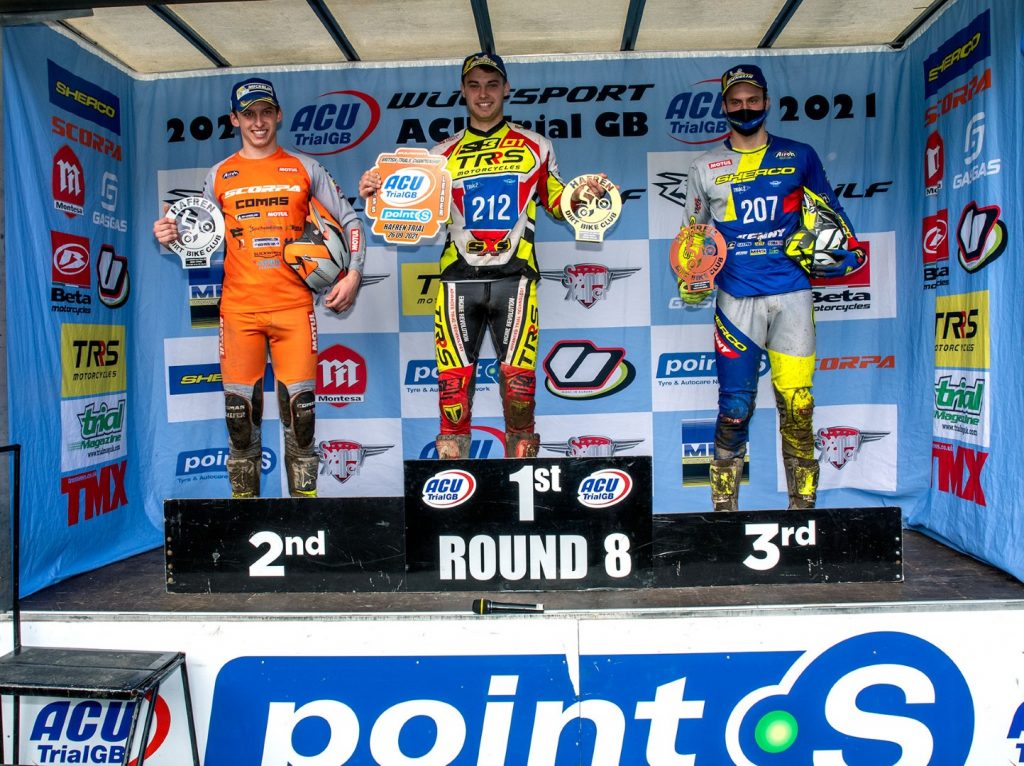 MICHELIN WINNERS IN WALES
 
Two excellent venues in Wales welcomed the riders to rounds seven and eight of the 2021 ACU Trials British Championship. Both days produced two different winners as Toby Martyn (TRRS UK) and Jack Peace (MRS FACTORY Sherco) won a day each. On Saturday Peace took the win and on Sunday Martyn to further extend his ACU Trial GB championship points advantage with one round remaining. Once again in the 2021 ACU Trial GB season both days attracted a strong entry across the four classes: Trial GB, Trial 2, Trial 125, and Expert on both days. The first rider to be crowned an ACU Trials Champion in 2021 was Thomas Affleck (MRS Sherco) who took the Trial Expert title with one round remaining.
Following on from the success of the 2020 championship which ran under a new ACU Trial GB marking system, unique to this series, the new rules have been implemented once again in 2021. These rules include a one-minute time allowance for each section to be traversed. Other changes allow competitors to stop, go sideways or reverse without penalty. However, going backwards whilst footing incurs a five-mark penalty. An additional bonus championship point is awarded for the best lap overall at each event this year in all the four classes.
Both days in Wales welcomed good riding conditions on a wide variety of terrain typical of Wales with many rivers, rocky outcrops, and wooded climbs.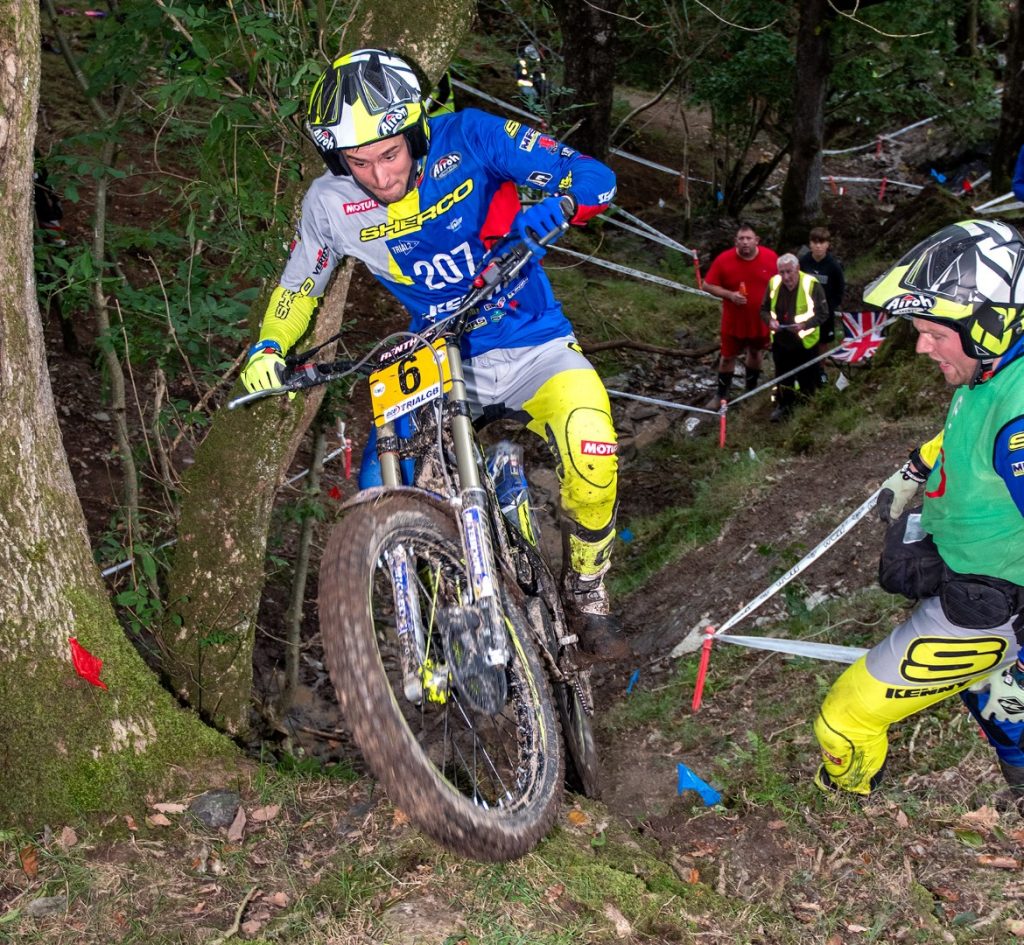 Dinas Park – Llanbedr – 25th September 2021
It was always going to be a very tight fight for victory as the two leading contenders Martyn and Peace have been so close all season and day one was no different. Peace started well with the best opening lap score and on his second lap took the advantage with the best single lap score of the three to add an extra championship point to the 20 for the win.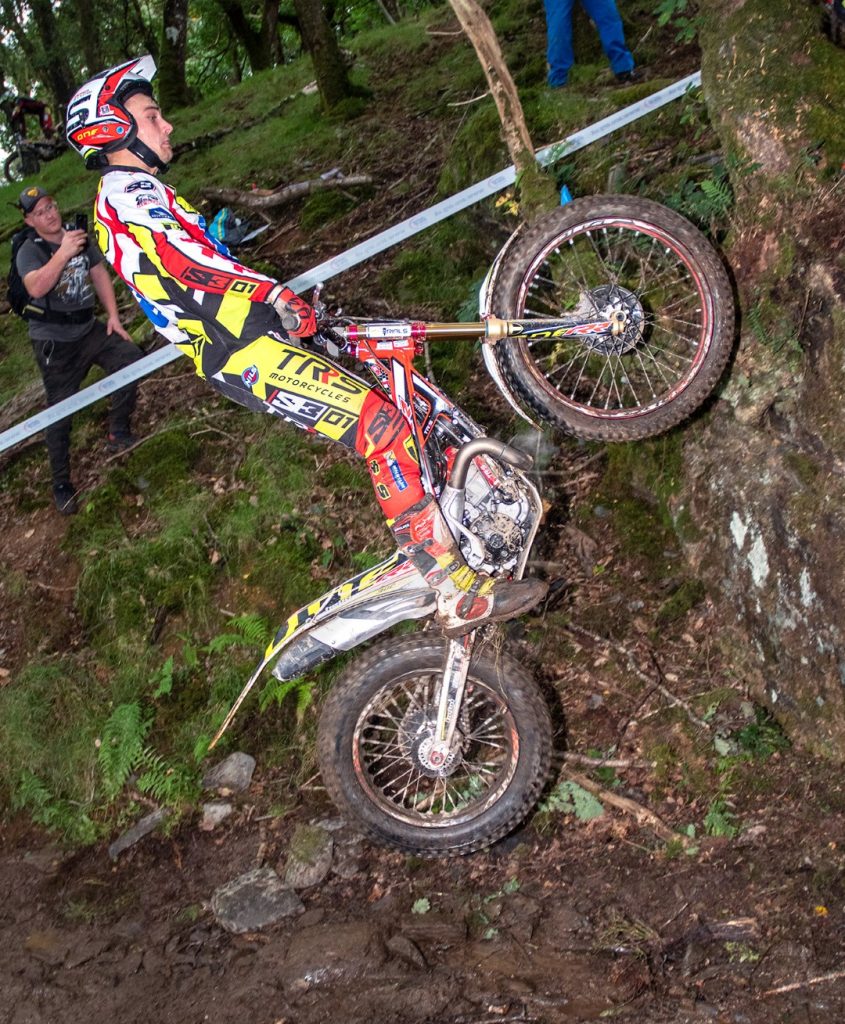 Glyn Hafren – Llanidloes – 26th September 2021
On day two it was Martyn who was dominant as he fought once again for the victory but this time it was with Billy Green (BMS Scorpa). The first two laps had been close between Martyn and Peace but out of the blue Green put in a last lap score of a mere two marks to push Peace down into third.
Trial GB Winner Toby Martyn (TRRS UK): "These have been two really good challenging championship rounds. The fight for the 2021 championship title has been between my-self and Jack Peace all season and he continues to push me on every occasion. The marks were very close all weekend which shows the high level of riding between us. I must also congratulate Billy Green for his last lap score on day two which secured his first visit to the second step on the podium."
 "The ever-changing terrain in Wales really tested all the riders with such a wide variety of riding conditions which I really enjoyed. Once again, my choice of Michelin tyres added to the confidence I had in my riding as I continue on course to my first ACU Trial GB Championship title. Despite the advantage in the championship table, I must now move my focus to the final round to help secure the victory."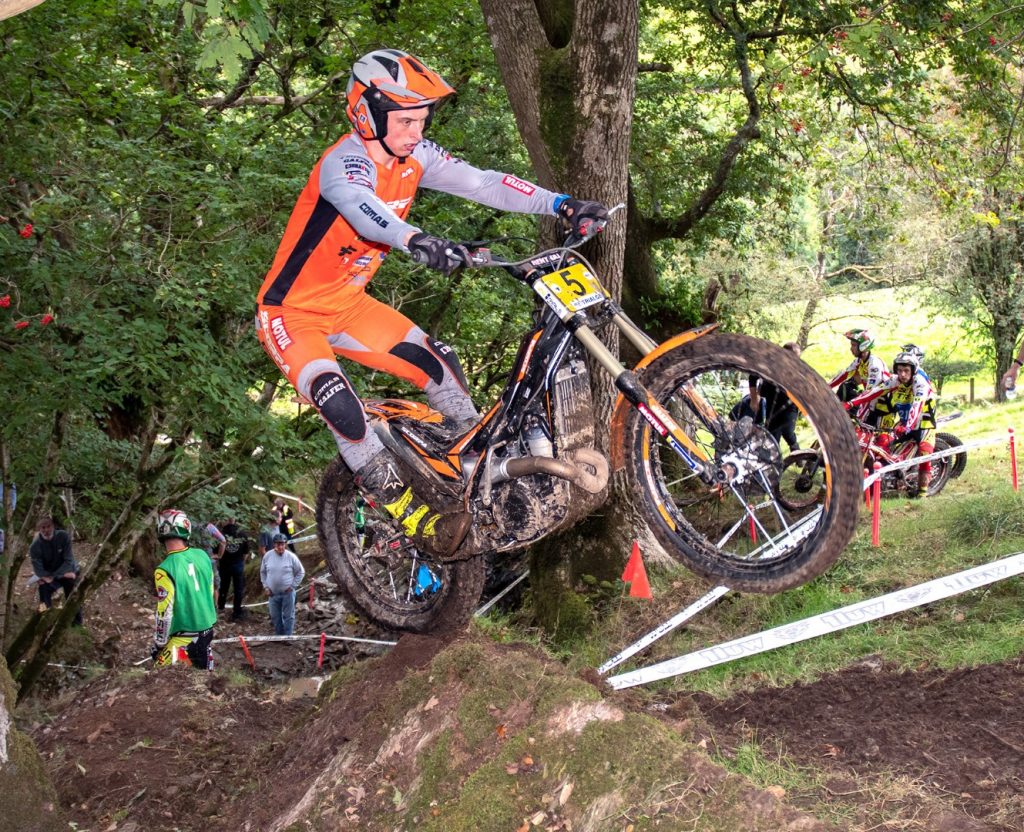 Results Round Seven Dinas Park 25/09/2021 Trial GB Class
1: Jack Peace (MRS FACTORY Sherco) 69; 2: Toby Martyn (TRRS UK) 70; 3: Billy Green (BMS Scorpa) 98; 5: Iwan Roberts (TRRS UK) 101.
Results Round Eight Glyn Hafren 26/09/2021 Trial GB Class
1: Toby Martyn (TRRS UK) 33; 2: Billy Green (BMS Scorpa) 35; 3: Jack Peace (MRS FACTORY Sherco) 37; 4: Iwan Roberts (TRRS UK) 76.
2021 Championship Positions after Eight Rounds
Championship Class – 1: Toby Martyn 159; 2: Jack Peace 138; 3: Billy Green 115; 4: Iwan Roberts 74; 5: Dan Peace 62.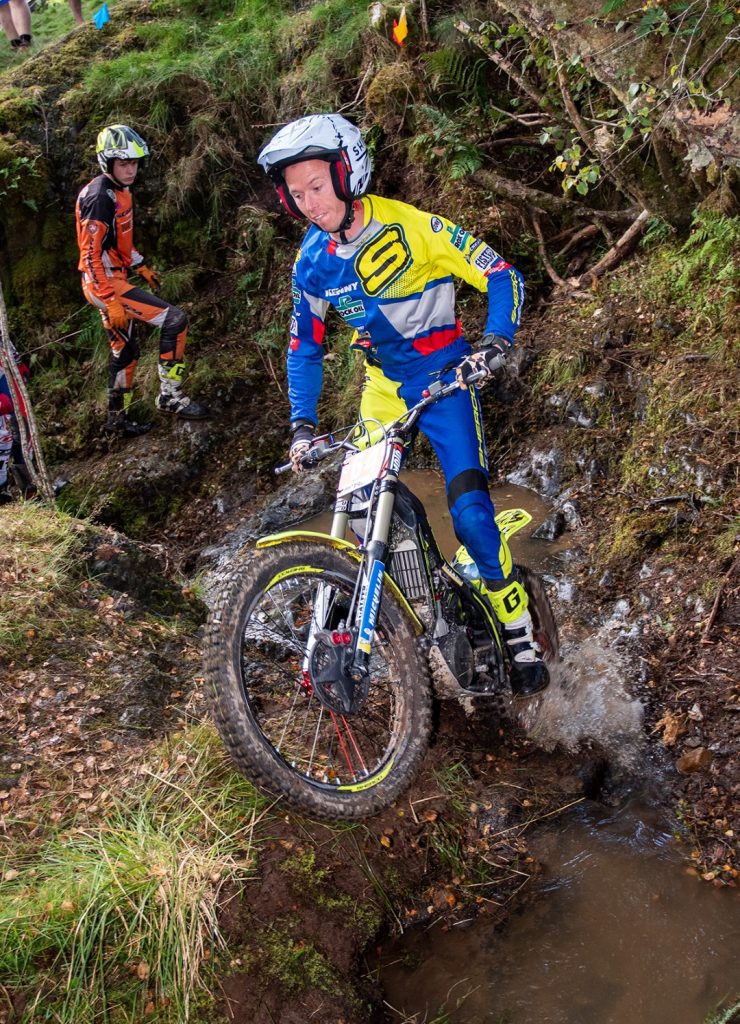 This year's ACU Trial GB season concludes on the 24th of October at Matlock in Derbyshire.