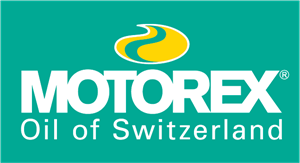 Crosspower 2T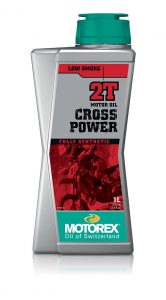 Fully synthetic high-performance engine oil for 2-Stroke off-road motorcycles. Developed alongside professional racing teams and manufacturers such as KTM, Husqvarna and GASGAS, this oil offers the highest standard in off-road motorcycle lubrication, is suitable for both pre-mix and separate lubrication, and reduces combustion residues for the continued health and maximum power of your bike.
Trial Gear Oil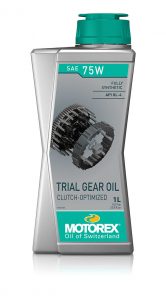 New for 2021, Motorex have developed a 75W trial gear oil designed to specifically optimise the response behaviour on the clutch, allowing for smooth and consistent lubrication under constant load and stress, helping to maximise the continued performance of your gears and clutch, and protect them for mechanical longevity. This brand-new product has been developed in collaboration with GASGAS.
Chain Lube Off-Road

Fully synthetic chain lubricant designed specifically for off-road motorcycles. This chain lube has been tested with unsealed, O-ring, X-ring and Z-ring chains, and has been proven to provide consistent lubrication, deep penetration and resistance to water to extend the working life of your chain.
Learn more at https://www.motorex.com/en-us/moto-line–5616
Social handles are:
https://www.facebook.com/MotorexUK