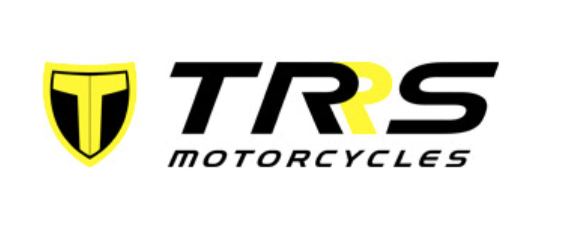 The third scoring race for the top categories of the world championship and the women's category left us with a positive outcome of three podiums for the TRRS riders, highlighting that Adam Raga and Toby Martyn have not been off the podium so far this season.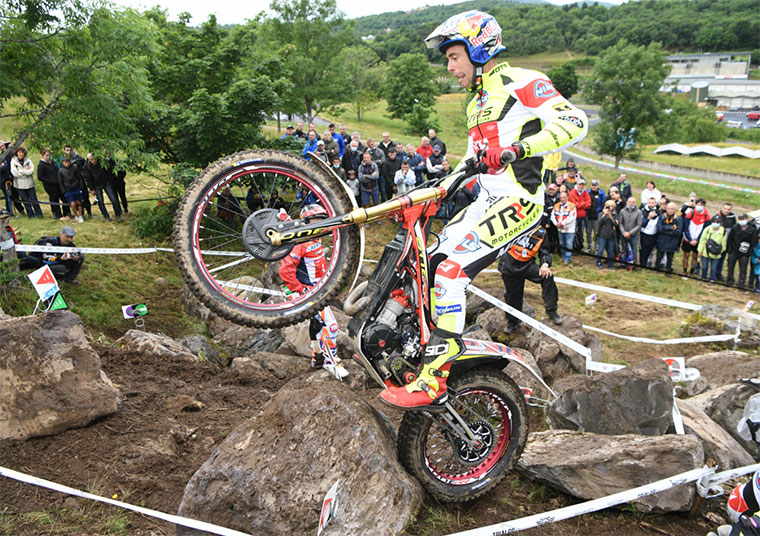 The French GP was held in really difficult weather conditions, as rain was present during most of the weekend, complicating the sections considerably due to the poor traction.
In TrialGP things did not start well for Adam Raga, who was not comfortable in the race and this was reflected in the results, completing the first lap in eighth position, with an extra time penalty point that would end up being decisive in the final result.
In the second part of the race we saw a completely different Raga. He amended each and every one of the seven previous five points, to get to sign the best lap result of the race, with only five points. An epic comeback that propelled the TRS rider to the podium, with the same points of the second classified.
In Trial2 we lived a similar situation with Toby Martyn. A bad first pass through the zones gave way to a second lap with the best time of the whole category, leaving him second, just one point away from victory.
As for the women, in the top category Sandra Gómez repeated the fourth position, and in Trial2 Women the British Adshead climbs again to the podium.
Now comes a summer break before the fourth race of the 2021 Trial World Championship, which will take place on August 21 and 22 in Andorra.
Adam Raga

"In the first lap I didn't feel comfortable on the bike, I lacked more coordination and accuracy, so I scored a lot of points. In the second lap everything was different and I found the rhythm I was missing, making some really good records. We have the good riding, so we have to work on being more consistent in the race to fight for the victory."