NEW! Hard Enduro S3 ANGEL Nuts Gloves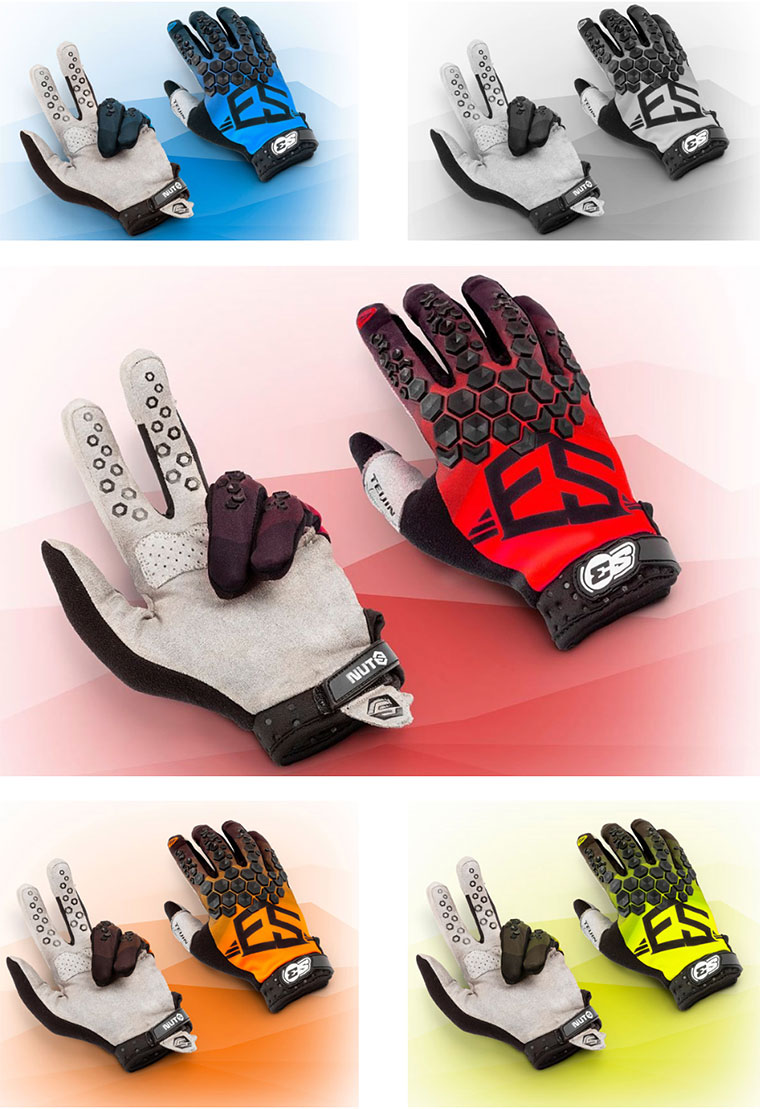 -Minimalist design + Extra protection
-Specially developed for Hard Enduro practice / MX
-Palm of the hand with excellent touch and sensitivity
Features
-Extra protection in your hand
-Contact zone manufactured in Teijin / Nanofront, providing great durability, with a soft touch and resistance to friction.
-The surface density of fabric made with NANOFRONT is about 10 times greater than other fabrics.
-Undulations are at the Nano-level, this means the fibre surface produces a large frictional force for strong gripping power.
Angel Colours Collection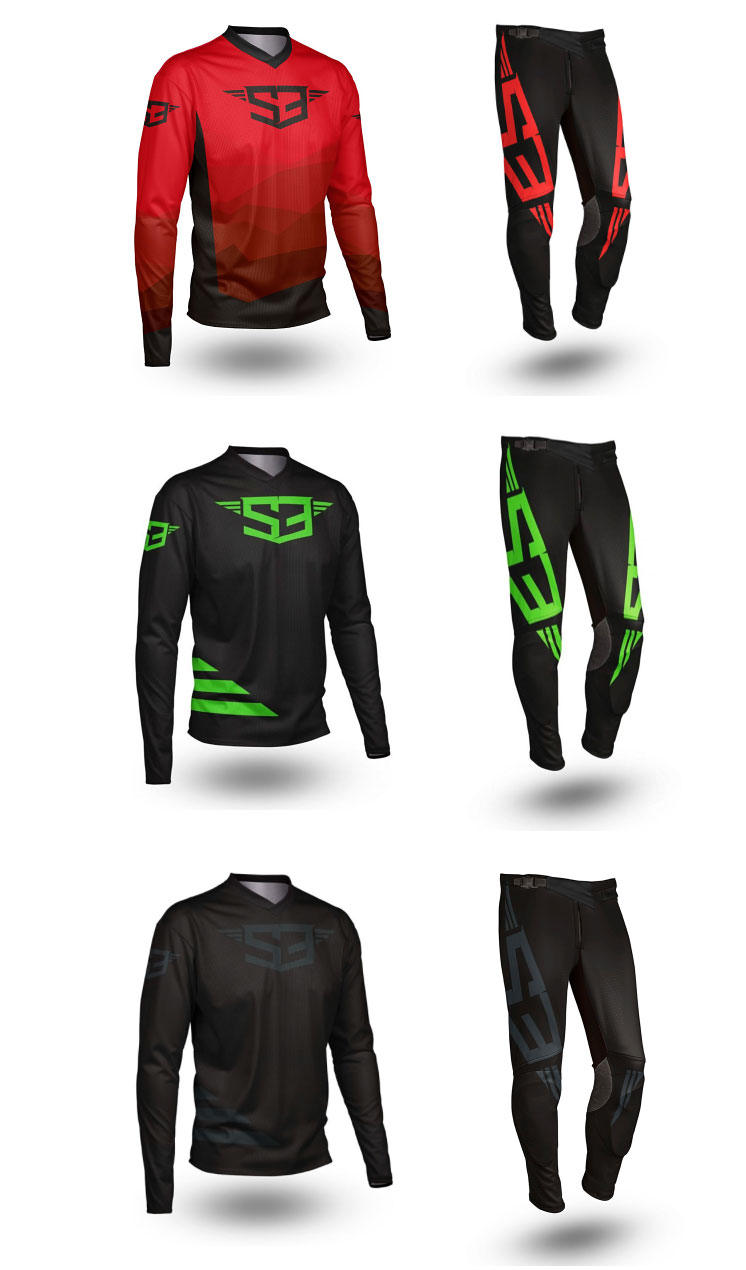 PANTS
With combined technical fabrics to enjoy extra comfort for total freedom with extra protection, thanks to its light and homologated knee pads. And protective fabric for high temperature contact areas. This attractive design provides a balanced elegant look complemented by a cool range and last trend colours.
-Back pocket for smartphone water and dirt proof
-Adjustable closure belt
-Ideal to combine with shirts ANGEL COLORS
-CE homologated knee guard
-Excellent quality and comfort
SHIRT
With combined technical fabrics to enjoy a greater surface of breathable areas, the new sewing pattern developed in collaboration with professional riders, provides extra comfort with tight sleeves and extra space at chest and back for a total movements freedom.
-Extra breathable
-Excellent quality and comfort
-V neck
-Light and resistant
-Anatomical Sewing Pattern (ASP® by S3)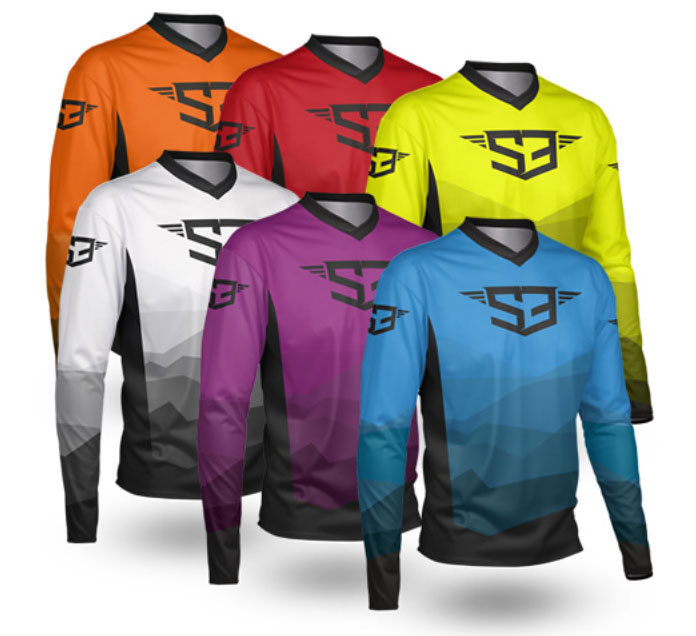 Orange, Yellow, White, Purple and Blue available to buy on special order.
Please contact us for more details.