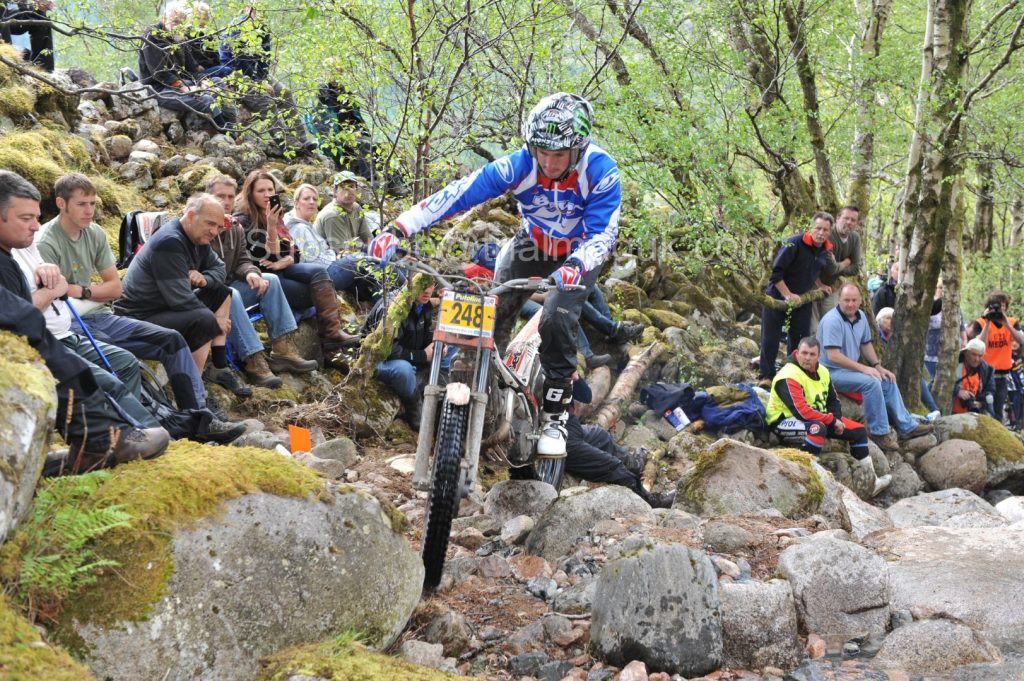 TRIAL MAGAZINE #87 ENJOY –  http://bit.ly/Trial-Magazine-87
 MISSING YOU                                               SSDT – 100 YEARS – 2011
 As we are still living under the cloud of Covid-19 pandemic, the organising Edinburgh & District Motor Club Limited had no option but to follow on from 2020 and cancel the 2021 Scottish Six Days Trial once again. Some people will say the decision made on January the 26th was a little hasty, but it proved to be the correct one as we are only now seeing the true extent of the long roadmap out of this awful period in human history. For those who are not aware, the planning for each year's event starts the week after one finishes, such is the logistical operation for an event of this size – it's not just about six days in May for many!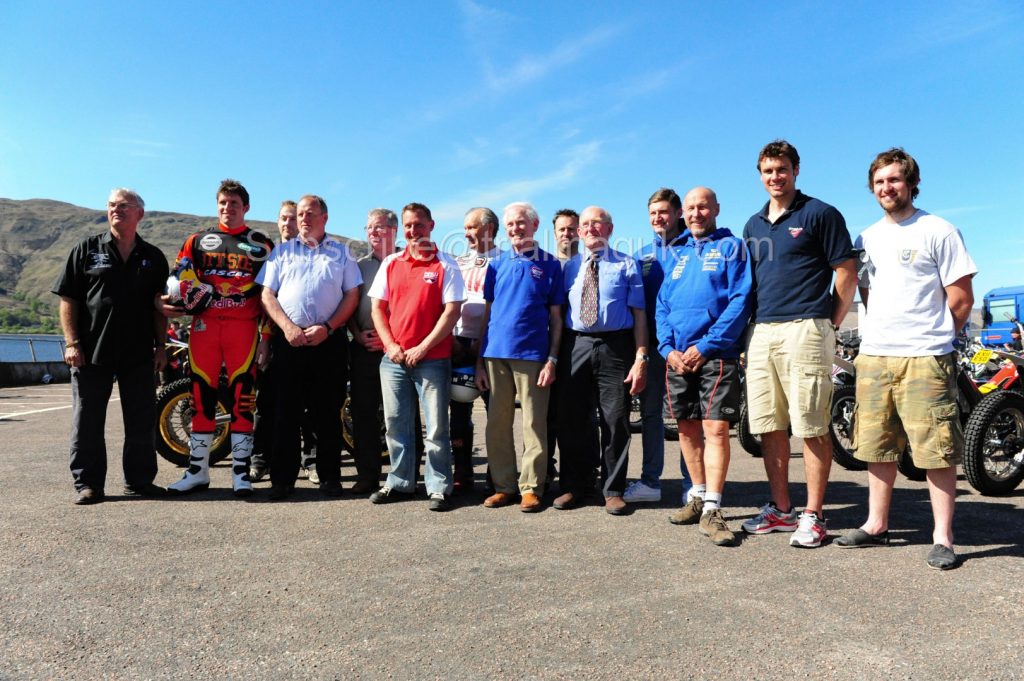 2011 marked the 100-year celebrations of the famous Scottish Six Days Trial, still, in many eyes, the most prestigious trials event in the world. The attraction from around the globe to compete in this celebration event was huge, with the entry once again way over subscribed.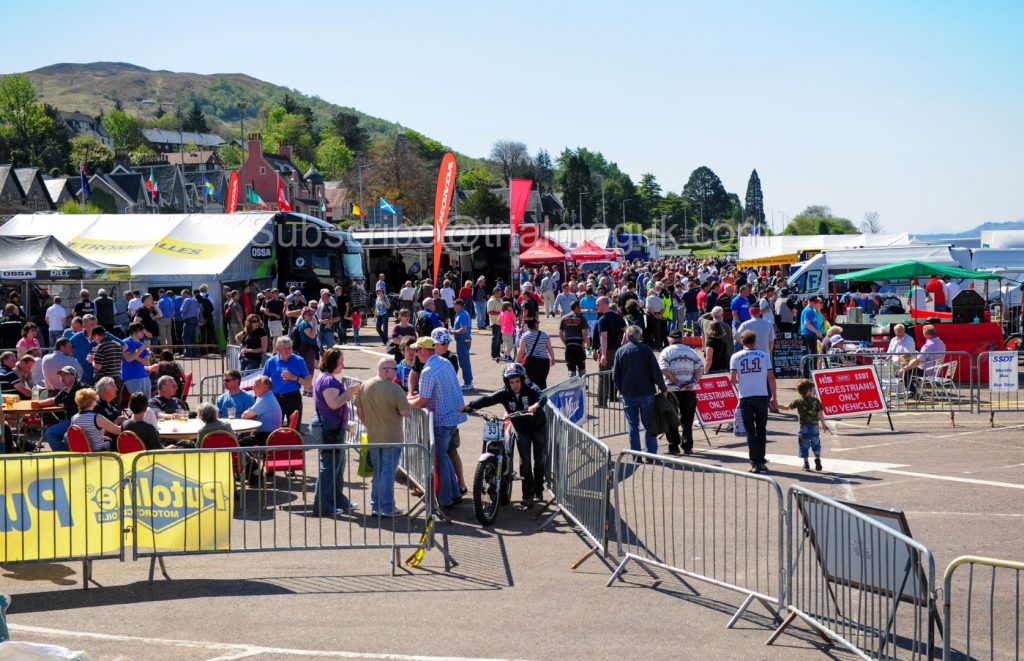 After the ballot to allocate riding numbers, the club had many previous winners included in the entry including: Dougie Lampkin (1994, 1995, 1996, 2008, 2009); Graham Jarvis (1998, 1999, 2004, 2006); Amos Bilbao (2002); Sam Connor (2005); James Dabill (2007) and the 2010 winner Alexz Wigg.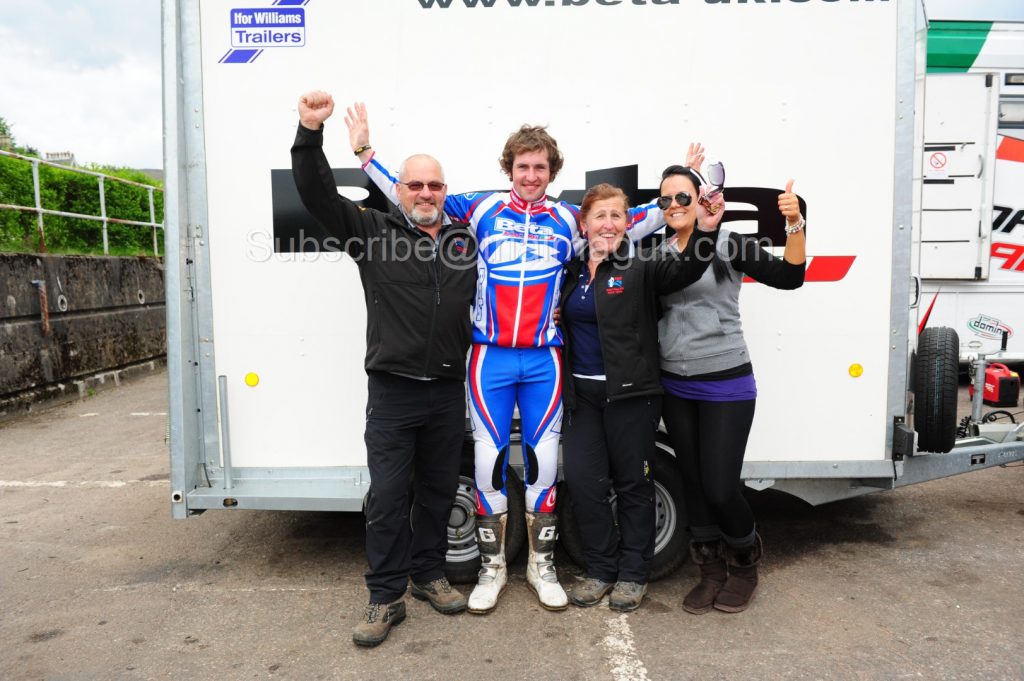 To take the win in 2011 would be one moment in time, and they all wanted the winning title of 'Centurion' to celebrate 100 years of the most famous trial in the world. The whole world of motorcycling, not just trials, came to Fort William in 2011 to celebrate this iconic occasion.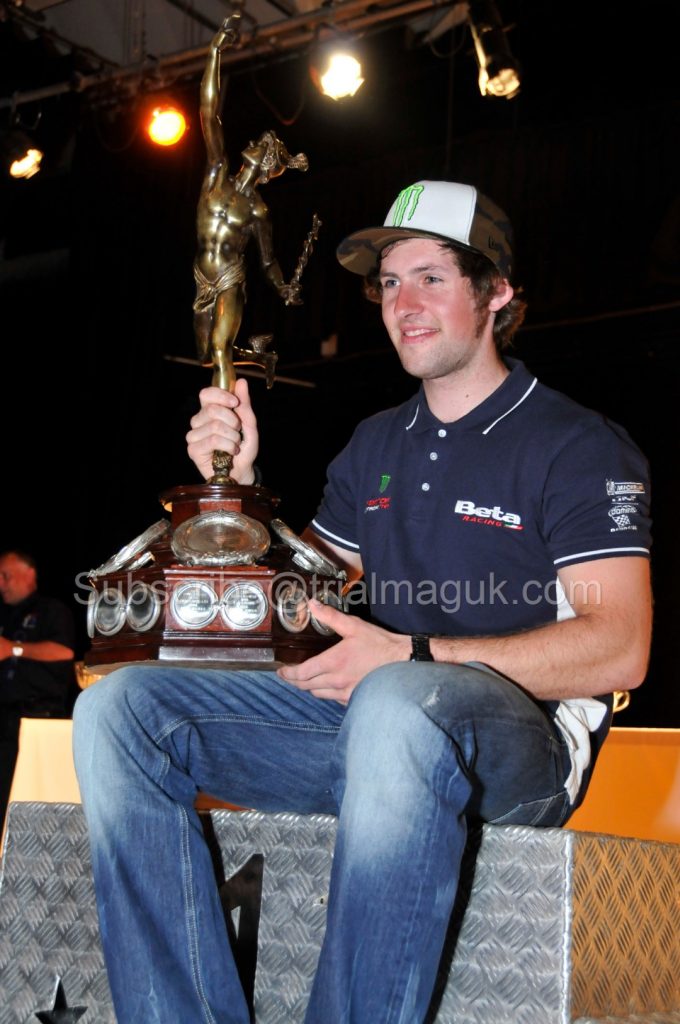 Here we reflect on the 2011 event won by James Dabill (Beta) and, yes, we are missing you and look forward to meeting up again with friends old and new in 2022.
Words: Trials Media
Pictures: Colin Bullock Eric Kitchen Trials Media
For once, the inclement weather that can be found at the event did everyone a favour and stayed away. Sunday's weigh-in day was blessed with Mediterranean sunshine, and it was a happy carnival atmosphere for motorcycle trials at the West End carpark. Friends old and new had their regular 'Meet' and spoke about and enjoyed 100 years of this famous event.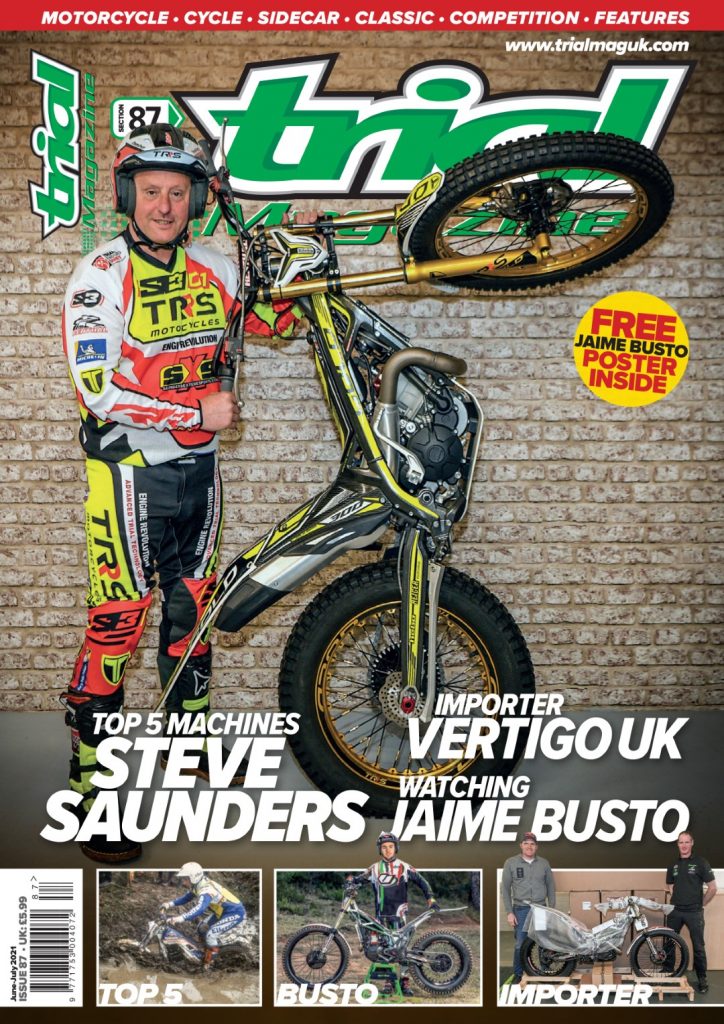 This is the latest Trial Magazine we published, Number: 87 have a FREE view on us by clicking the link: http://bit.ly/Trial-Magazine-87
Don't forget 'Fathers-Day' June the 20th Order single copies, back issues or subscribe to Trial Magazine and Classic Trial Magazine from our website: www.trialmaguk.com to enjoy in either digital or print format.
Don't forget 'Fathers-Day' June the 20th Trial and Classic Trial Magazine Re-Subscriptions
Please if you have not, re subscribe to avoid missing Trial magazine issue 87 and Classic Trial Magazine 36.
Don't forget 'Fathers-Day' June the 20th This is the last Classic Trial Magazine we have just published, Number: 36 have a FREE view on us by clicking the link here to see what you may have missed: http://bit.ly/Classic-Trial-Magazine-36
Don't forget 'Fathers-Day' June the 20th Re-Subscribe or Subscribe On-Line
Go along to the home page on www.trialmaguk.com Scroll down and on the right hand side you will see the logo for both magazines, click on the relevant logo for Trial Magazine or Classic Trial Magazine, Re-Subscribe and it will open the page to re-subscribe, it's easy to pay with Paypal.
Don't forget 'Fathers-Day' June the 20th Re-Subscribe or Subscribe by Phone
Telephone on Monday or Friday: 01663 – 744766 (Between: 10 – 3 o'clock) Please be patient when calling or leave a message with your name e/mail and contact phone no. You can always Mail: lisa@trialmag.com – england@trialmag.com with your full details and a contact phone number.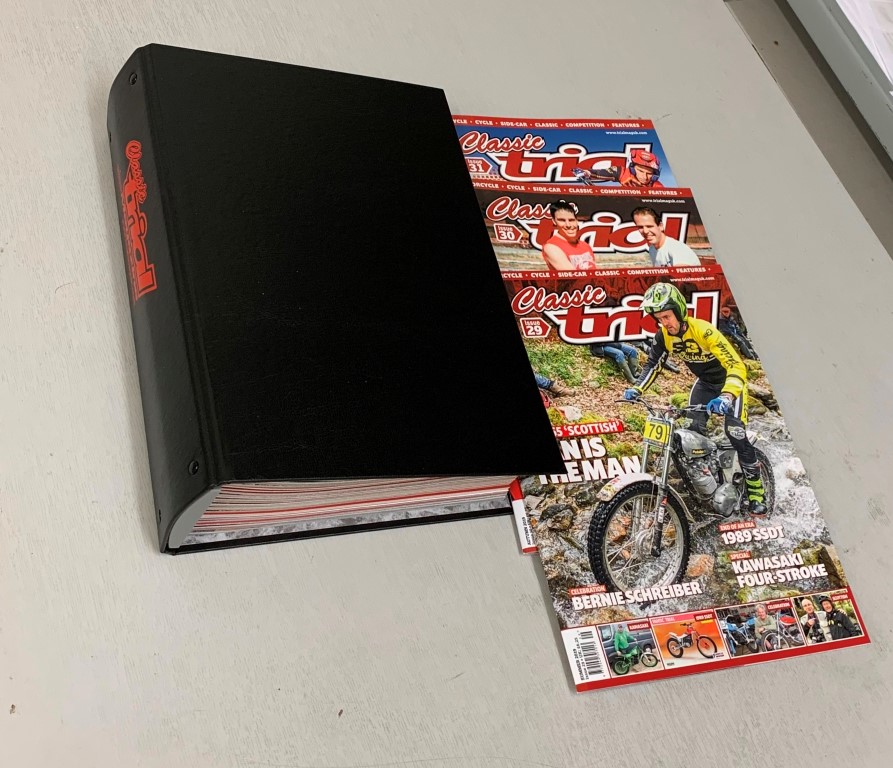 Don't forget 'Fathers-Day' June the 20th Binders
The binders are hardback and hold 12 magazines to keep your collection safe and accessible time after time. Order your Trial and Classic Trial Magazine binders from our website: www.trialmaguk.com Just go to the black drop down tool bar and click on: Shop. This *FREE P/P* is a UK only offer. *The pictures are for display purpose only and the binders do not include the magazines*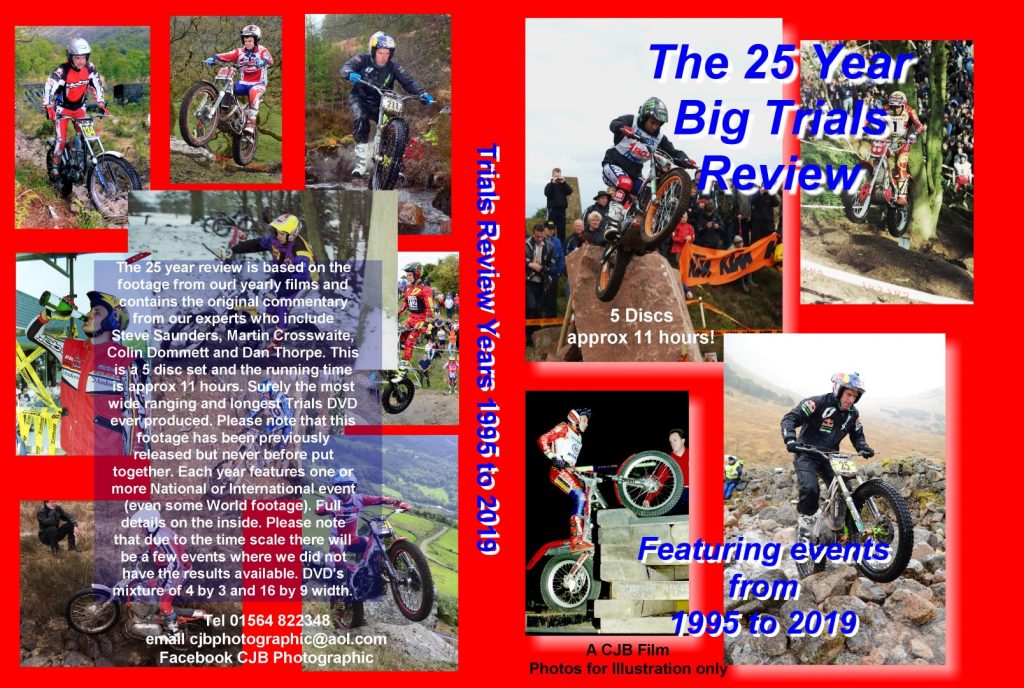 Don't forget 'Fathers-Day' June the 20th DVD Gift Idea
A Celebration of 25 years of trials from 1995 – 2019. All the action in this 11 hour 5 Disc DVD to enjoy. The ideal Gift idea for the motorcycle trials enthusiast. Order now: www.trialmaguk.com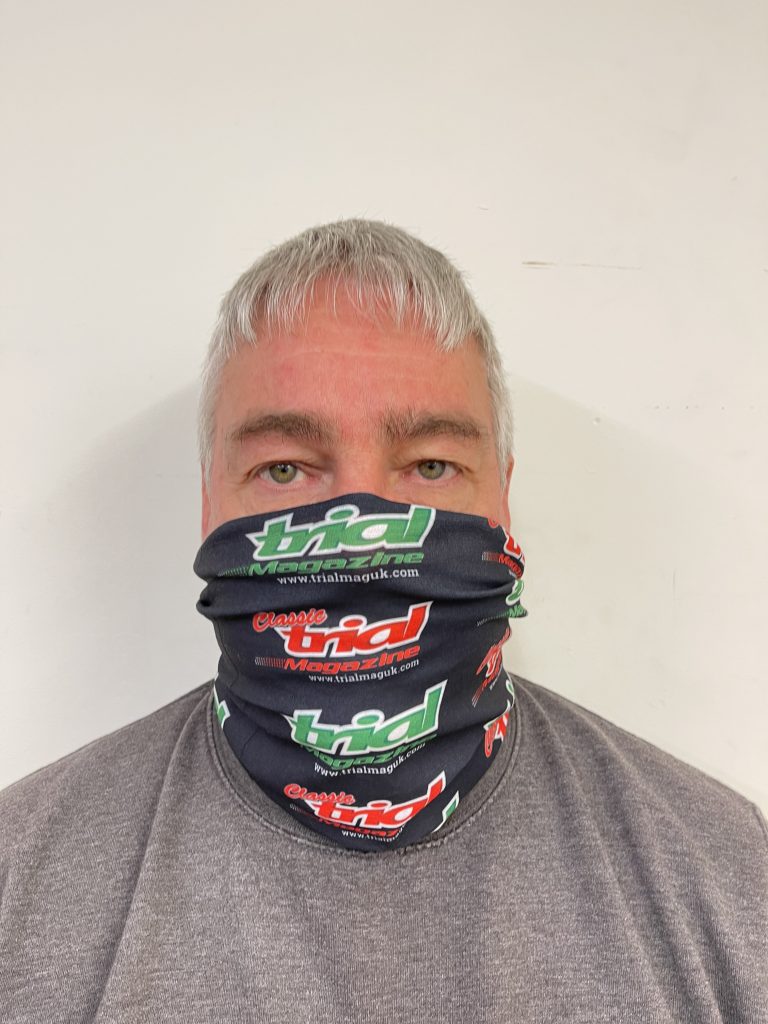 Don't forget 'Fathers-Day' June the 20th FREE
Note that all new subscriptions, not re-subscriptions, come with a FREE, yes FREE  *Neck Warmer* whilst stocks last, subscribe: www.trialmaguk.com *Styles and designs of the neck warmer may vary*