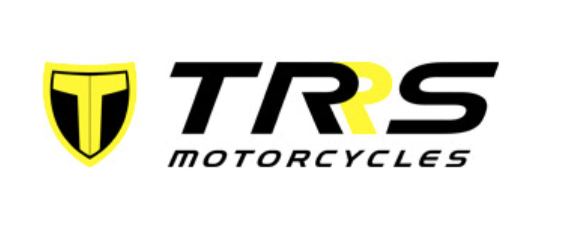 TRRS riders have a total of four podiums between both days of competition, highlighting a victory for Adam Raga in TrialGP and another one for Jamie Galloway in Trial3.
The GP of Andorra has once again been a talismanic place for TRRS riders. In a race where the physical demand for the rider and technical demand for the bike is decisive, the TRRS One RR 300 and 125 of Adam Raga and Jamie Galloway, respectively, have achieved the victory in the first day of competition, held on Saturday.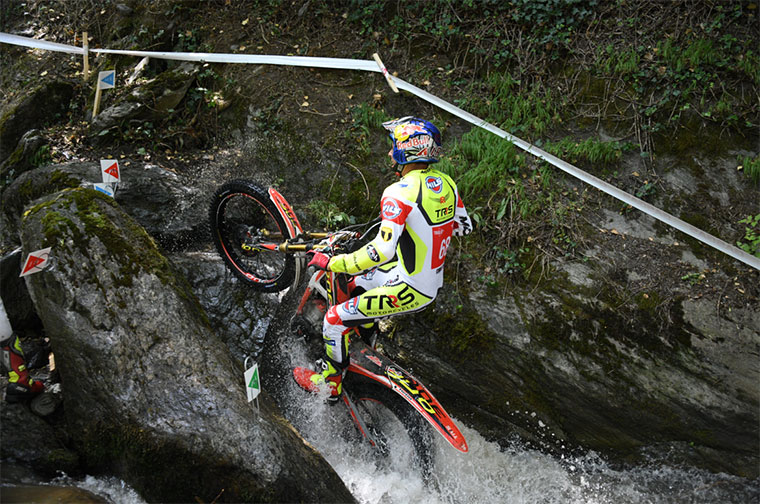 Adam Raga signed a spectacular first lap, where he was far superior to his rivals, managing to improve in the last passage through the sections in more than half his previous score, achieving his first victory of the year. On Sunday he finished in second position, which allows him to leave Andorra eleven points behind Toni Bou in the provisional standings.
In Trial2, the best representative of TRRS was Mats Nilsen (P. 17 on Saturday and P. 7 on Sunday). In women, the protagonist was Vivian Wachs, sixth in both days of competition.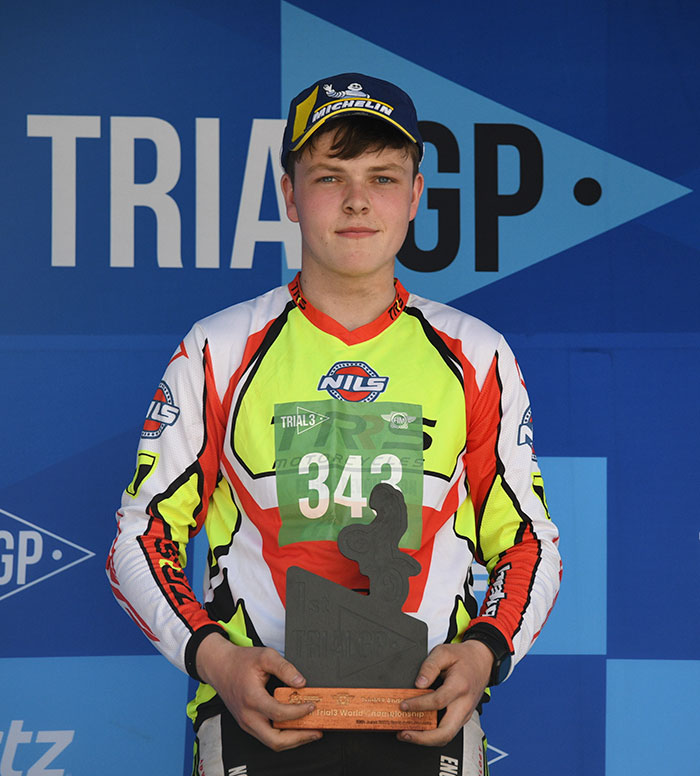 We celebrate the first victory of Jamie Galloway in Trial3 with TRRS on Saturday, complemented with a new podium in the second race. With this result Jamie is now second in the provisional standings, eleven points behind Harry Hemingway.
The Trial World Championship will resume in two weeks with the German GP, which will take place in the city of Neunkirchen.
RACE STATEMENTS
Adam Raga: P1 & P2 race – P2 championship
"I am very happy with the work we have done this weekend. Winning on Saturday was incredible because I also won in the most difficult and demanding race of the season so far. On the second day the race was tighter, it was easier, since the sections were already run by the riders and it was much more refined. I am also very satisfied with the work of the whole team."