Vertigo Motors will compete in the Republic of San Marino for the first time as the 2023 TrialGP World Championship calendar reaches round four. The brand's riders are all set to tackle the new challenge.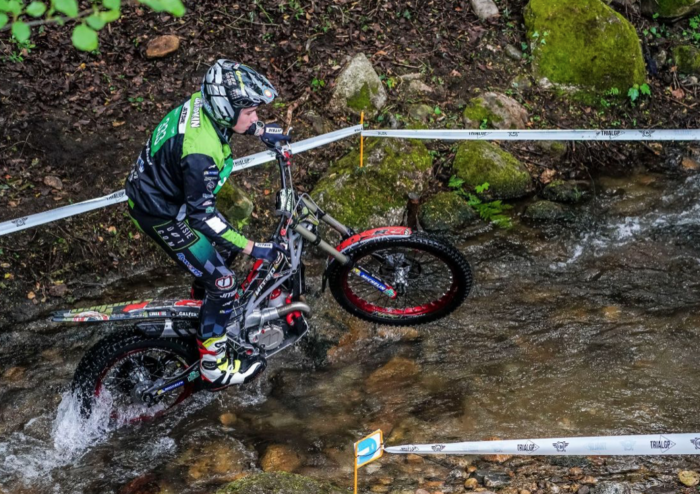 It has been thirteen years since the TrialGP World Championship last stopped off in Borgo Maggiore, San Marino, with the Vertigo riders making their maiden outing for the fourth round of the top flight competition. The Crossdromo Baldasserona venue will host the new event.
Vertigo will line up alongside the other marques for their first ever visit to San Marino, the tiny country located in the north-east of the Italian peninsula close to the Adriatic Sea, for round four of the world championship.
Trial2 riders Pau Martínez, Mattia Spreafico, Adrià Mercadé and Emile Mattheeuws will take part in the trial that marks the midway point of the championship. Martinez returns to action, after being absent in Japan due to an injury sustained in the Spanish Championship. The Spanish rider is in a position to be in the fight amongst the frontrunners in the hotly contested Trial2 category.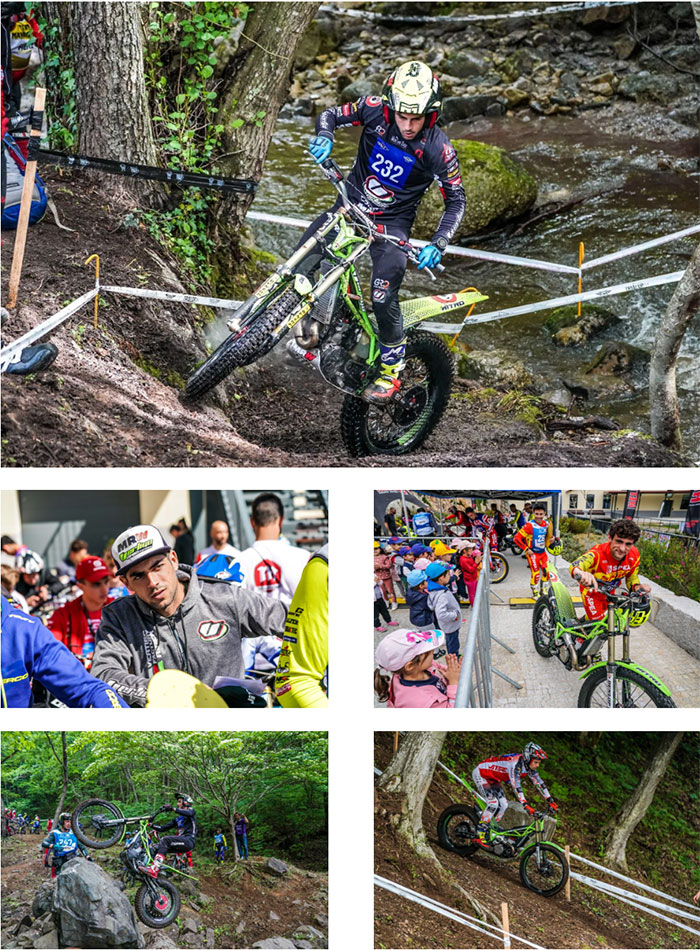 Photos: Pep Segalés/Vertigo

Alfie Lampkin fight for the Trial3 podium
On this occasion the competition will also be points-paying for the Trial3 riders, with Alfie Lampkin representing Vertigo. He currently lies in fourth position, just one point shy of the podium in the championship standings.
In TrialGP, the rider Miquel Gelabert will also participate aboard a Vertigo, albeit as a privateer in an independent organisation.
On each day of the trial, riders will face an 8-kilometre course around the Crossdromo Baldasserona, made up of 12 sections to be tackled over two laps. The trial is scheduled to get underway at 09:00 and finish at approximately 16:00